Hello Watchers!
As you may have known on the past news, we're building the teaser trailer that will feature community built spaceship, it will be shown on the end scene of the trailer which is a fleet clash.
I've discovered a way to render a lot of ships in trailer so I may be able to feature most ships. If you feel like building some ships and see them in trailer, feel free to drop by in our forums to get more info : Forum.universe-edge.com
Here's the current progress of the trailer :
( Youtube.com )
There are also has been a lot of submission already from the past few weeks!
( Media.indiedb.com )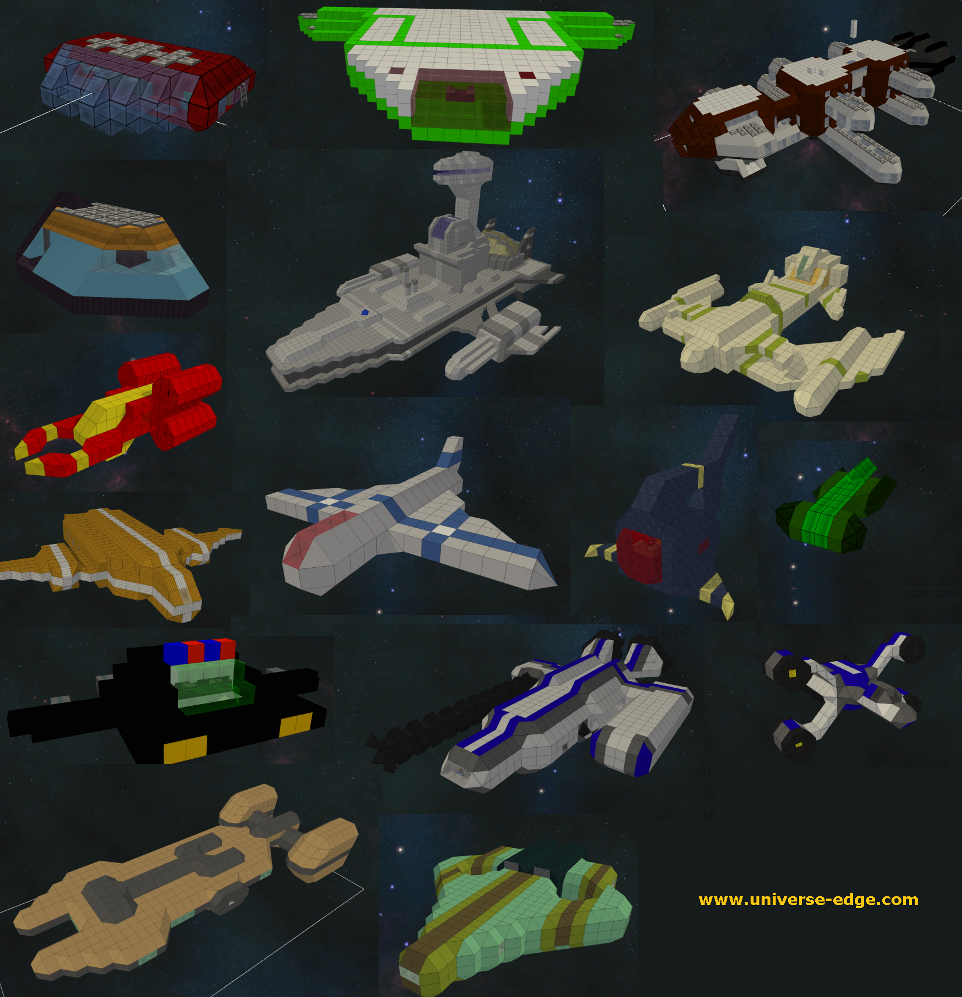 On March 03, I will do the final rendering of the trailer, and will feature most ship built in trailer.
Everyone is welcome to join in! Thank you very much Watchers!