Hello everyone! We are now less than a week away from the launch of the Kickstarter, so I figured it was a good time to update you on how the game is progressing.
Before we get to that, I have a favor to ask of you. To help spread the word about the Kickstarter, I have launched a Thunderclap campaign. If you are interested in Twin Moon Galaxy and want to help by spreading the Kickstarter then please join the Thunderclap campaign and help us reach 100 supports:
The Kickstarter is still planned to launch on October 1st. The demo is ready and the Kickstarter campaign is already approved. All we have to do is hit the launch button and it will be live. In the meantime, I am focusing this last week on a bit of promotion and fixing a few final minor bugs in the demo.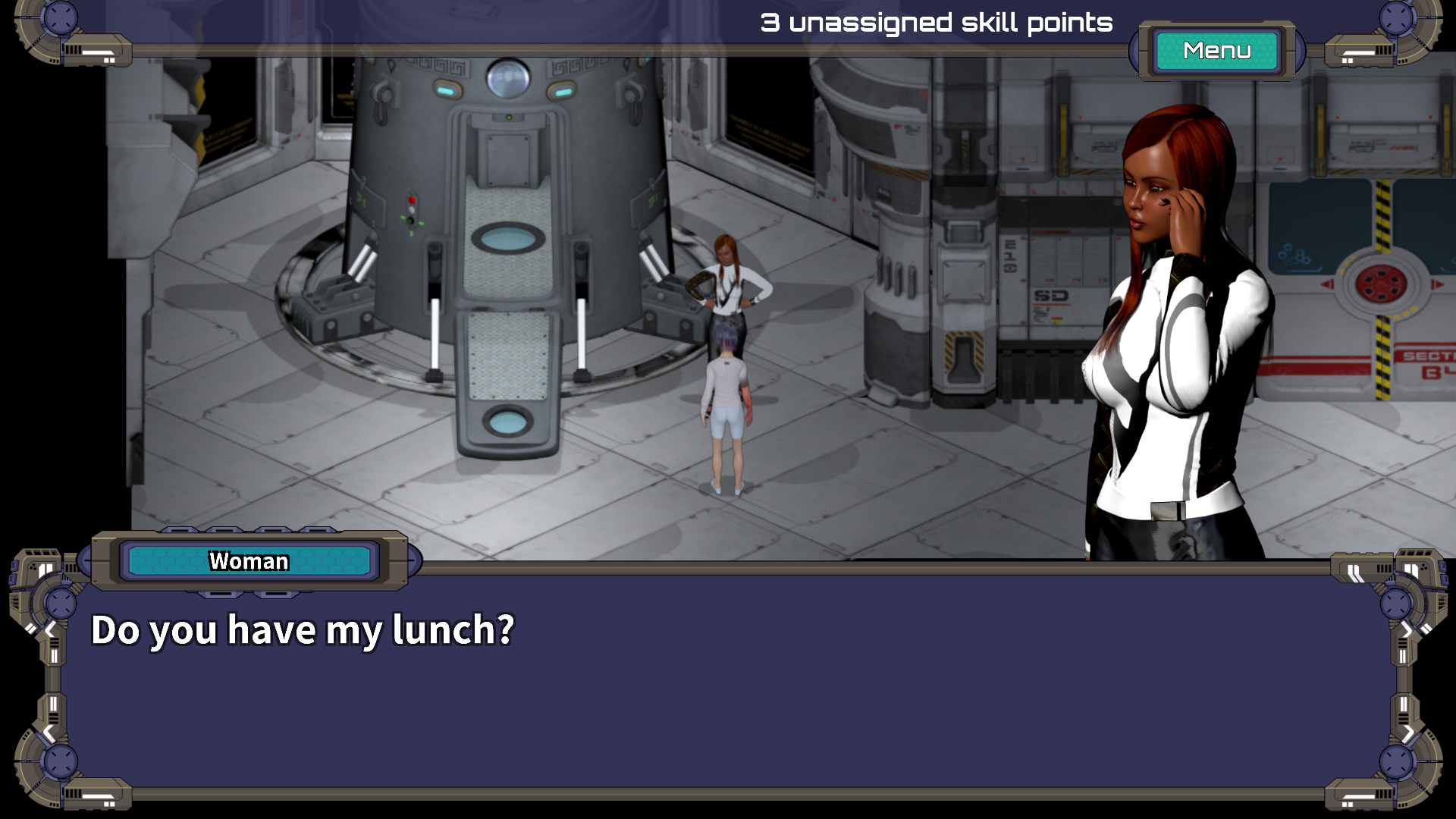 For the last few months, I have been putting all of my efforts on the first chapter of the game. Finalizing the menus and many other systems that are important to have a complete game. It hasn't been easy, but by getting all of that out of the way for the demo, it means that a lot of the details for the full version of the game are already done. In the coming weeks, I will finally be able to focus on developing the rest of the game.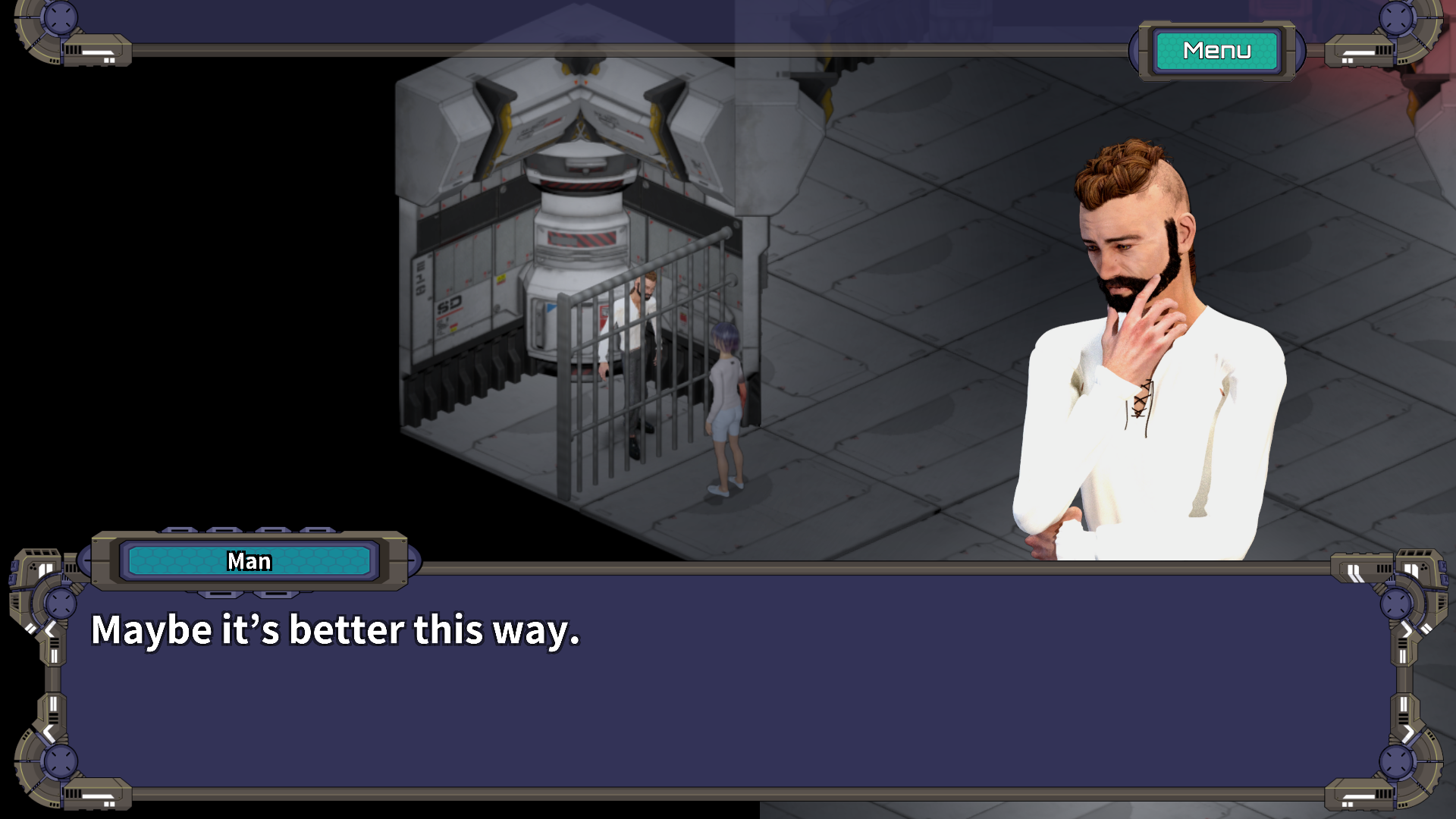 Up until now, all of the screenshots and clips that I have shared have all been from the first chapter of the game (except for 2 or 3 mocked screenshots of potential future chapters). However, this is about to change. During the Kickstarter campaign, I will do my best to share some screenshots of the next chapters so that anyone interested can see what else they can expect from the game.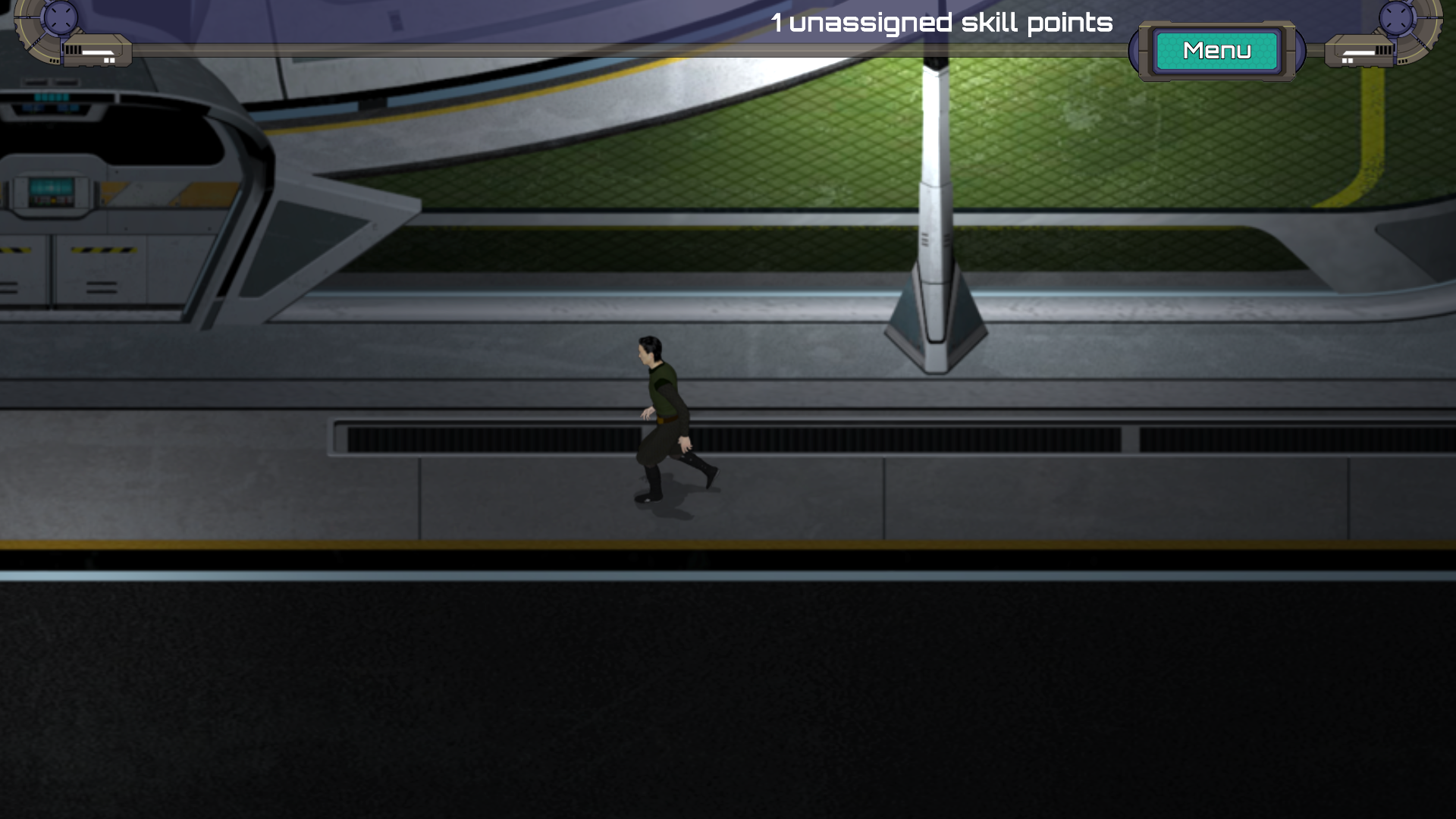 The last thing I want to report for this week is that Twin Moon Galaxy is now on Tumblr. This will serve as a blog where I will be posting short updates every week about the game. You can follow the development on Tumblr here: twinmoongalaxy.tumblr.com.
As a reminder, here is a list of all our social media accounts where you can follow the development of the game: