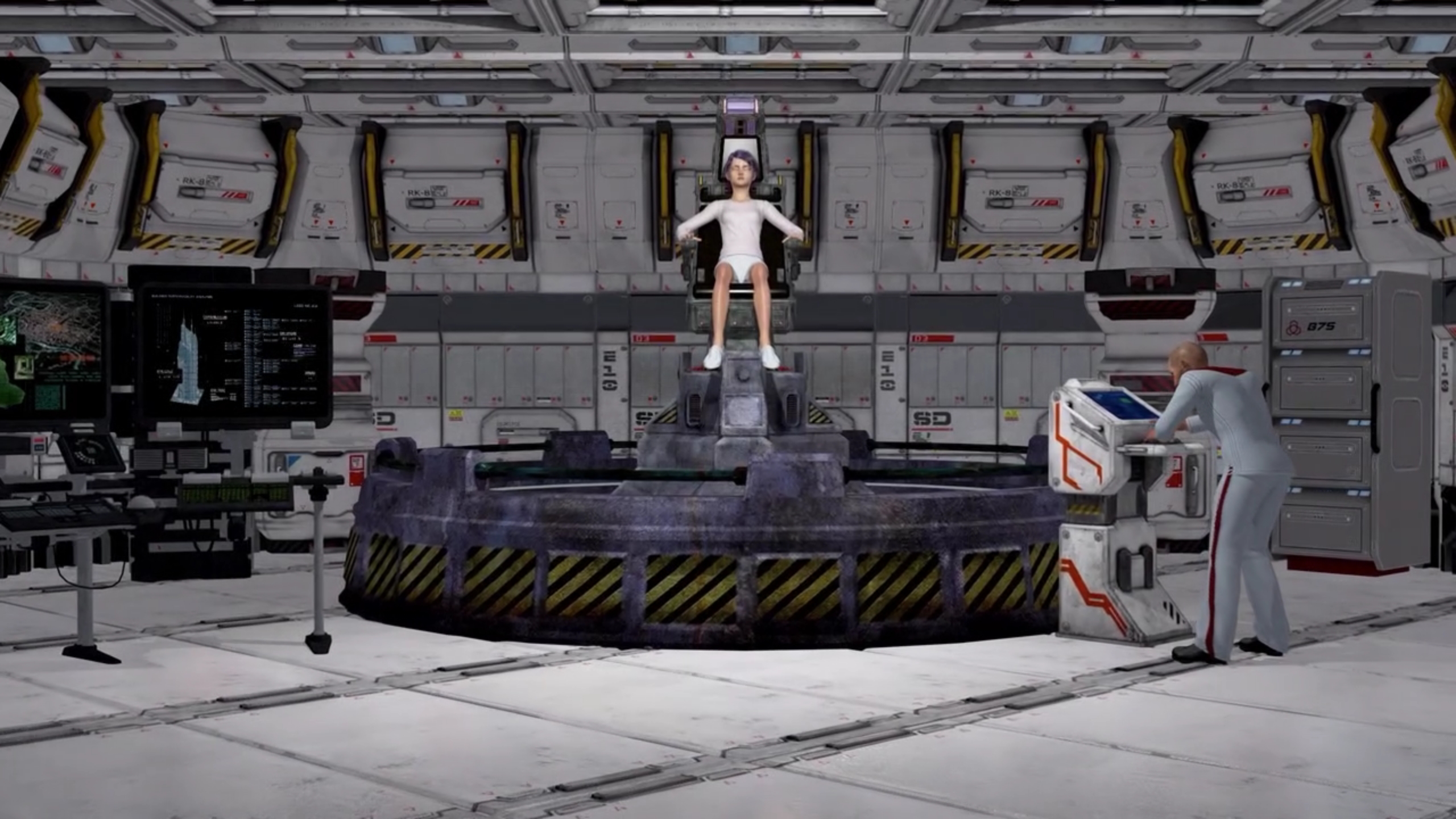 Hello everyone! Today I am pleased to announce that the demo of Twin Moon Galaxy is now available directly from the Google Play Store: Play.google.com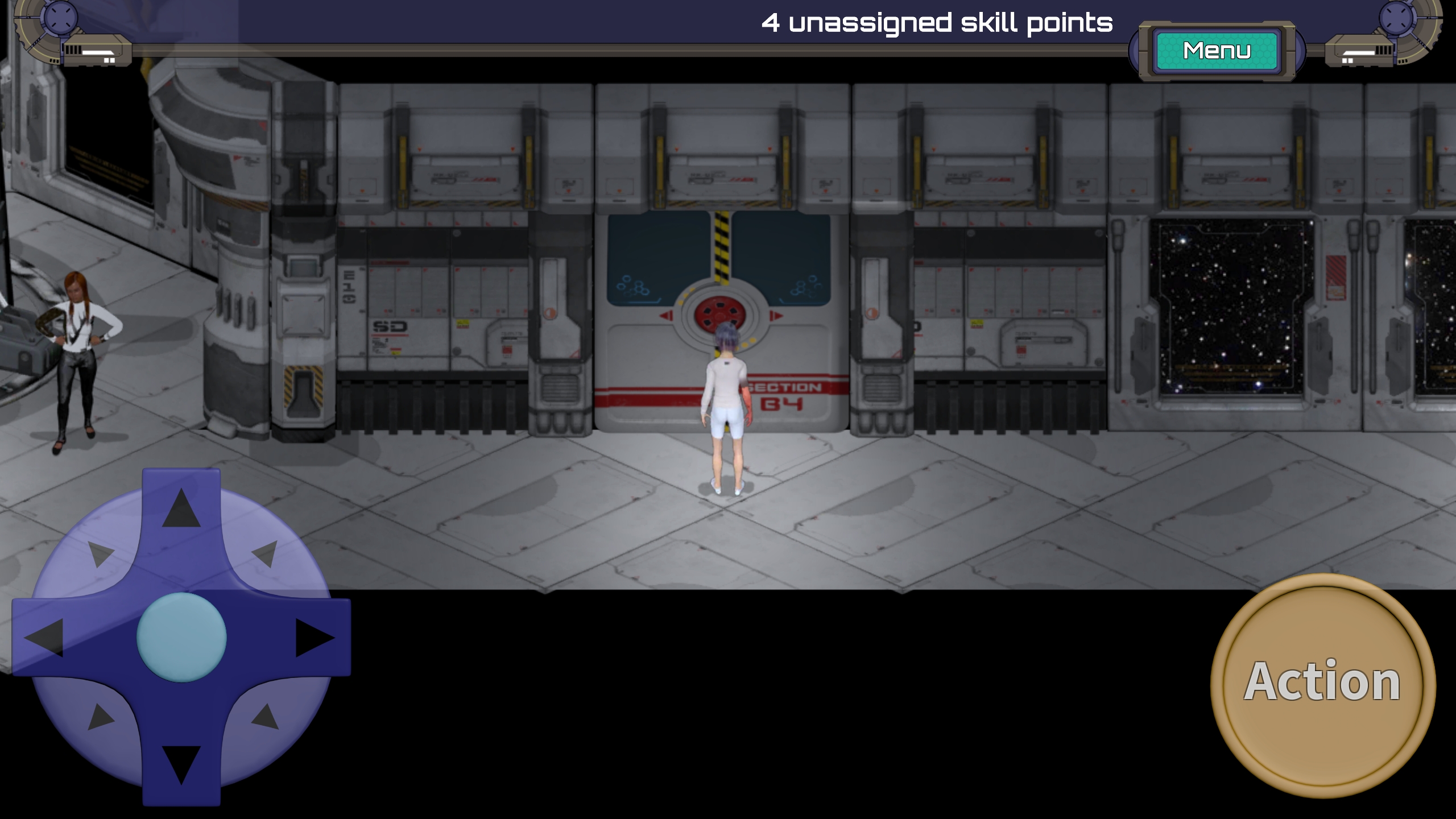 The game runs almost identical to the PC version. One main difference is that the mobile version of the game has a digital joystick. You can use the joystick to move around, and the Action button to interact with objects and characters.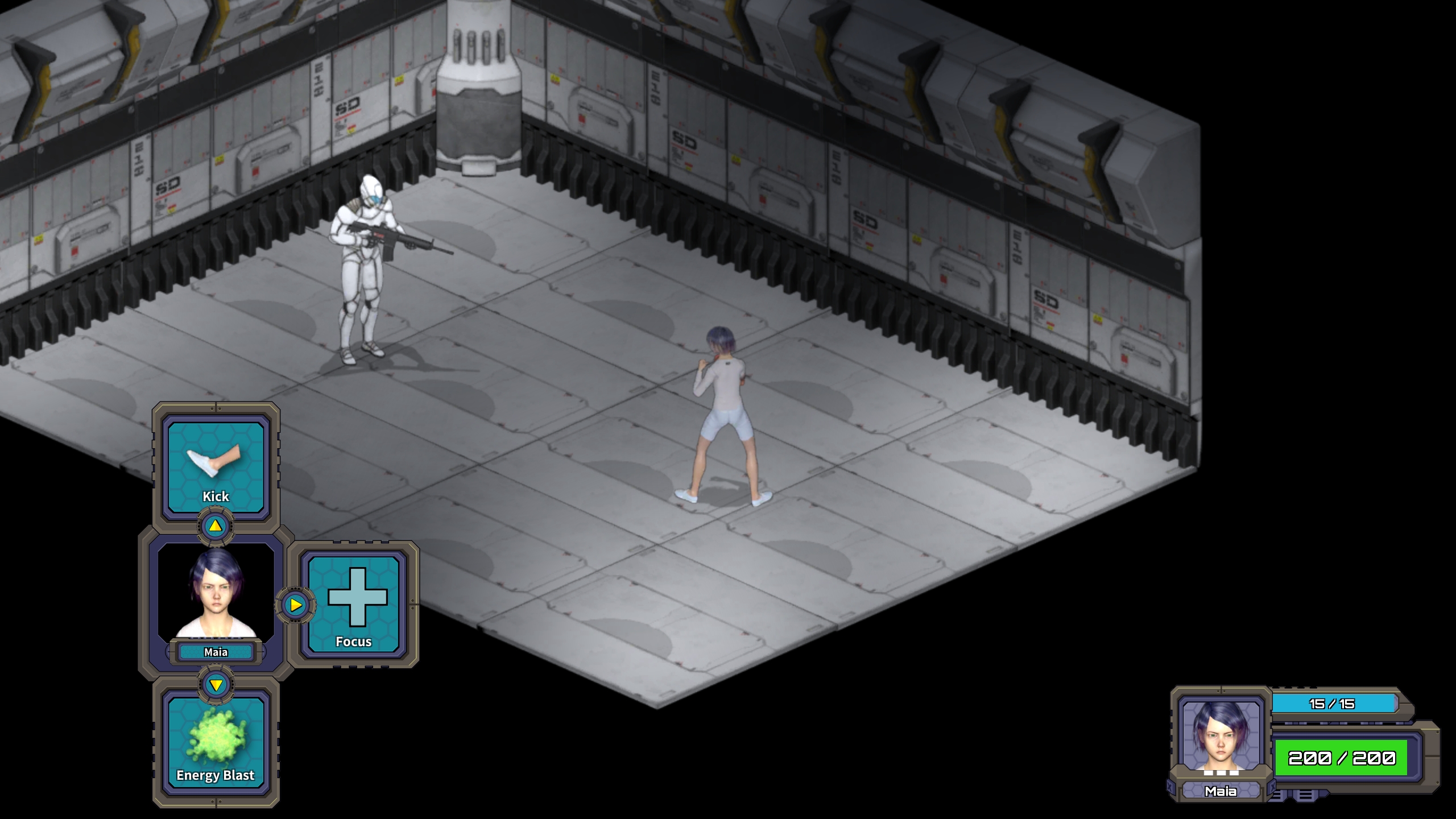 In battles, you just have to press on the skill you want to use and then press on the enemy you want to target. Similarly, to interact with the game menu (save your game, add skill points, etc…) you just have to press on the buttons.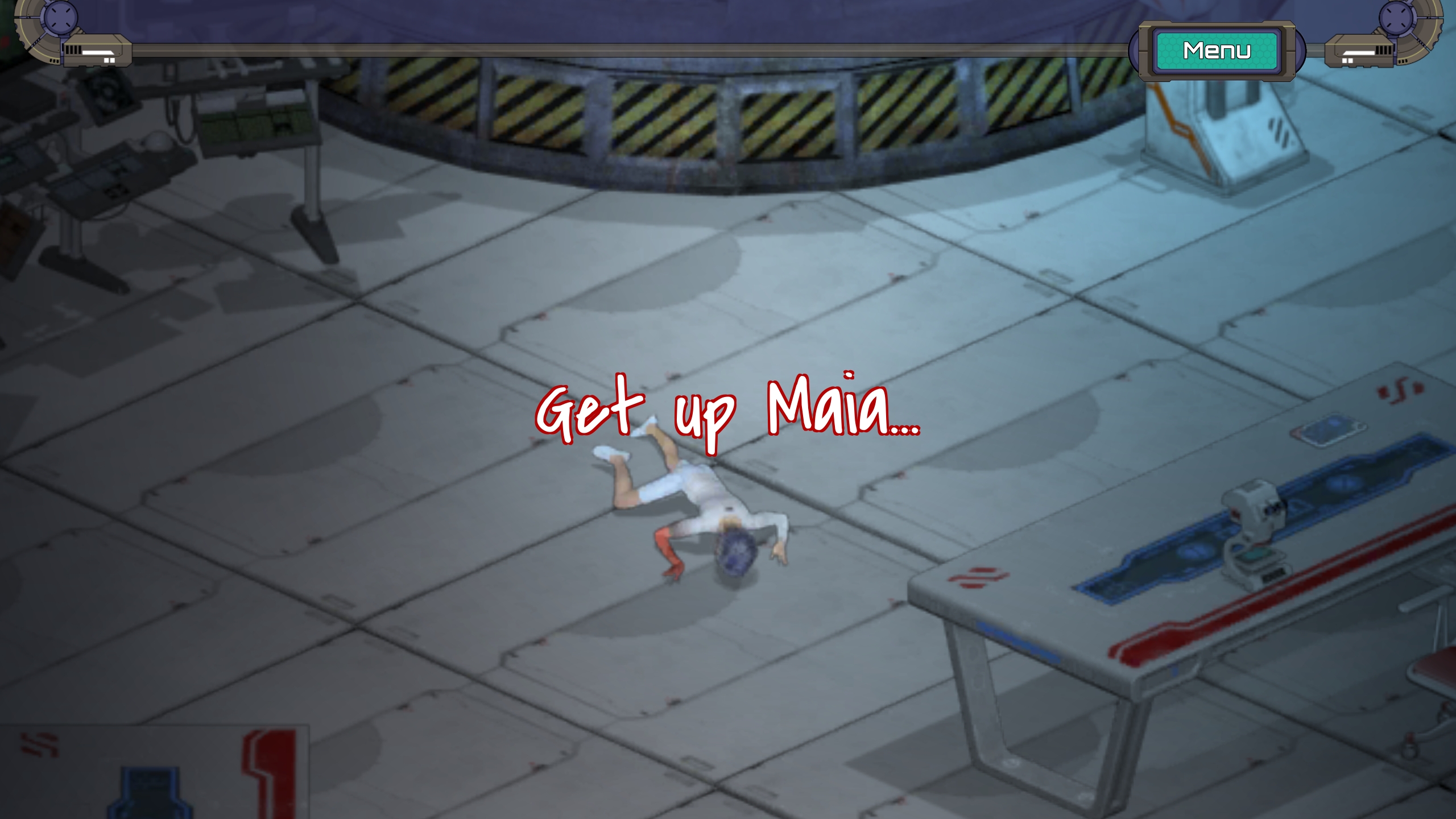 This week I will be working on getting the preview page of the game ready on Steam. Meanwhile, the Kickstarter is still ongoing. There is still 28 days left to the Kickstarter, so if you can share it with anyone you think might be interested, that would be greatly appreciated! Kickstarter.com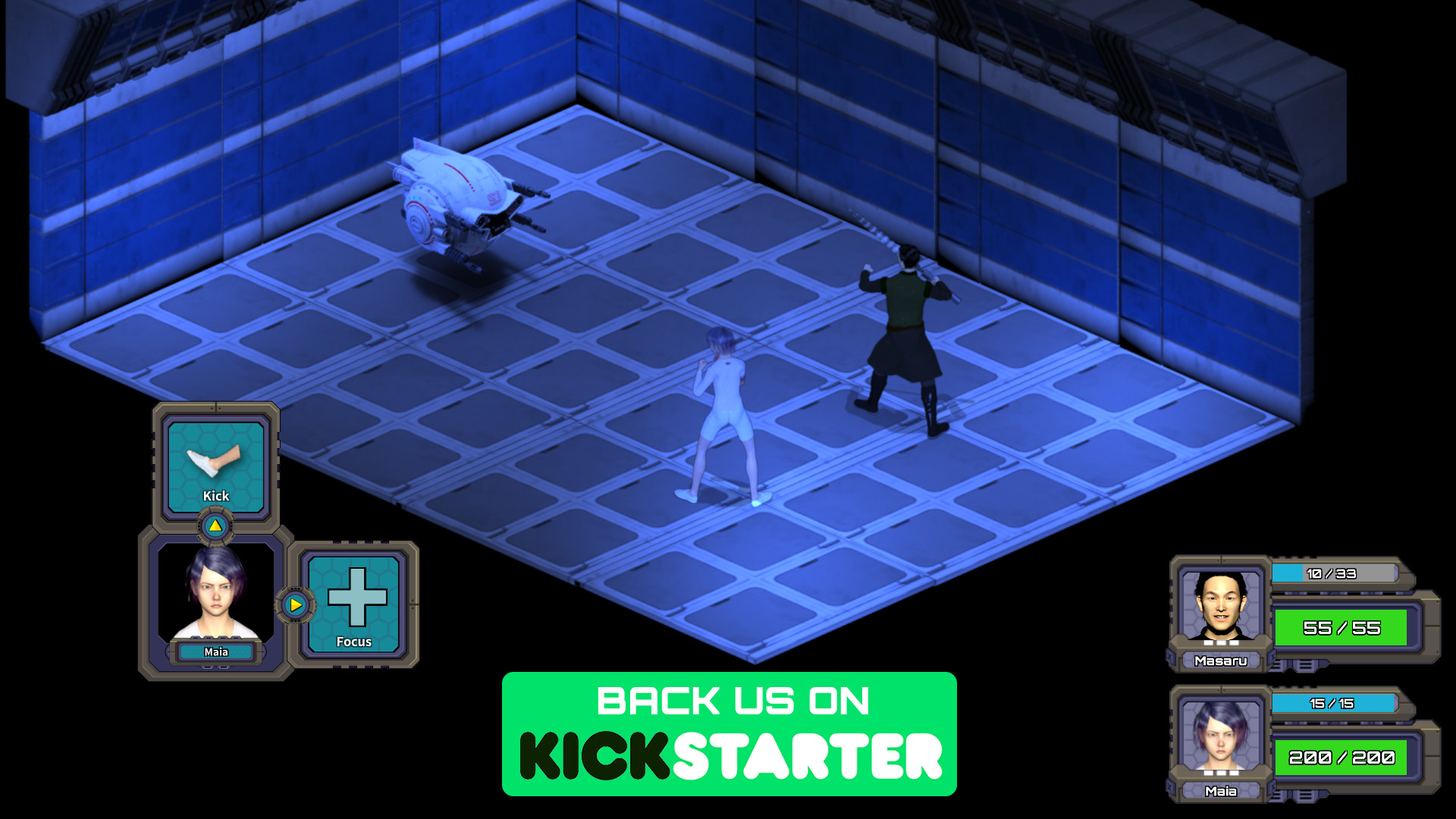 I have also started reviewing feedback from users. I will continue building a list of enhancements over the next few weeks. I have already identified a few things that will need to change. It seems a few people have had trouble with the final boss of the demo, but I haven't decided yet if I will make it easier.