He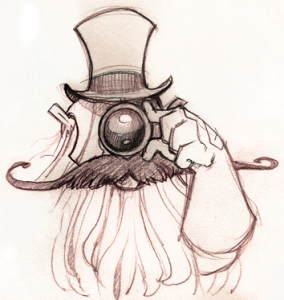 y everyone!
We'd like to officially announce our indie game Tower Wars to the IndieDB community. We've been working on this game for the past two years and are finally in full blown production mode. We would like to document our progress here, and would love to have you be a part of the development process. So please post all questions, concerns, and ideas you have in the comments.
A little about ourselves, we're a group of developers from various studios who decided to make a game on the side. Some of us work together during the day, but we all go home and work on T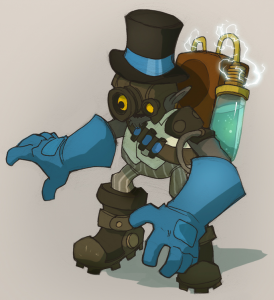 ower Wars at night. One of our team members is actually taking a year off to work on Tower Wars full-time out of his own pocket! Our team has a few core people but several others have contributed in some way. Most of all, though, we love the indie game scene and just want to make something fun and let the community participate and tell us what they think is fun, rather than a publisher.
So anyways! please feel free to poke around and take a look at what we've got so far. We have a ton planned, and much more coming soon. So stay tuned!
Official Site:
Towerwarsgame.com
Facebook Page:
Facebook.com
Youtube Channel:
Youtube.com