NOTE: Go to this site, RVSGaming for more info on the map. It's author, Xanatos is a legend in his own time. The modes of Nuketown are SP and MP. He made several Ravenshield maps like Big Office, Blue Dawn, Apogalacticon, Calle Juella, and more. Click here for the complete map list with downloads.
A few previews of his Nuketown map.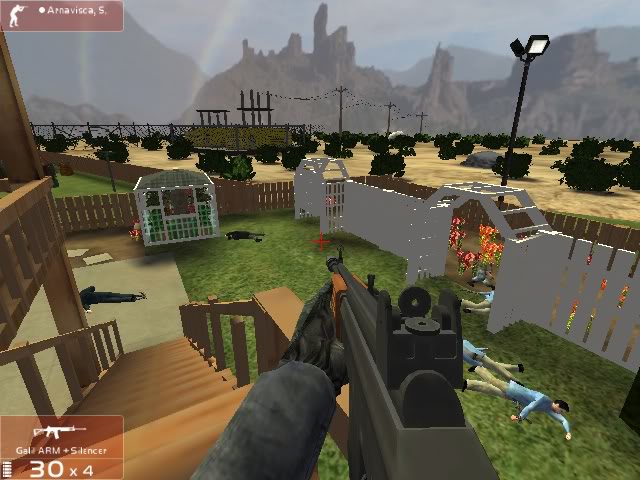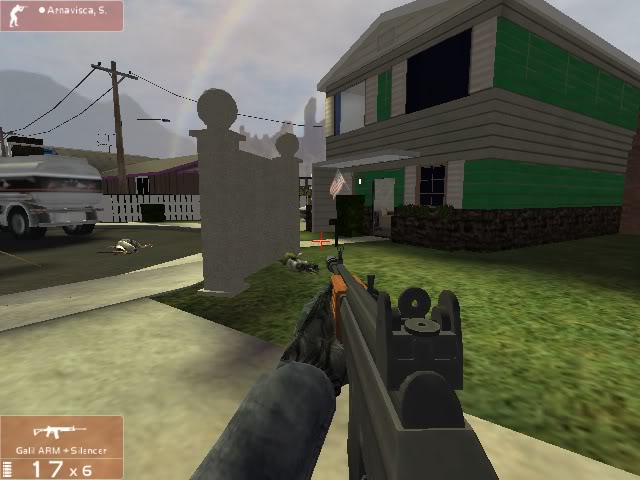 Pictures below of a couple of his other maps.
Apogalacticon: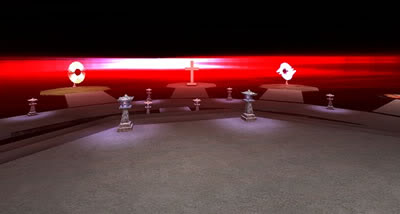 Blue Dawn: