Tiny Haunt has been submitted to IndieCade 2014 as of just a couple hours before the late submission deadline.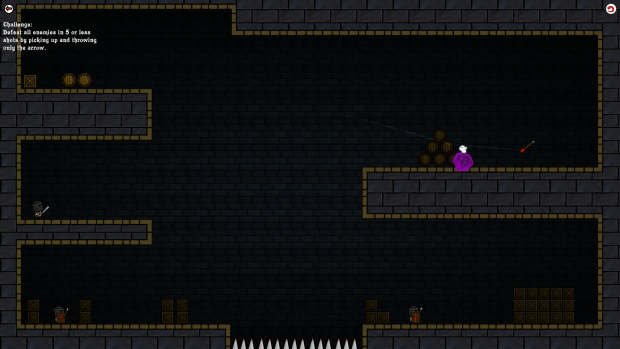 I've made some good progress on the game from an artistic, mechanics & UI standpoint over the past month. While the feedback for the Ludum Dare version of the game was largely positive, there was a common complaint: the game is too easy. The game was always intended to be sandboxy, and by extension somewhat easy if the player so chooses, but the sandbox elements were intended to be paired with optional challenges. Of course time is always a factor, and I unfortunately ran out during the jam. In the IndieCade build I took the time to address the issue. However, I didn't want to implement a single catch-all solution for every level, such as a simple magic meter. Instead I'm opting for a more customized approach. Each level will have an optional challenge that feels appropriate to its design. In the big picture, the goal is to allow players to progress without completing all challenges, but still be rewarded for having done so. Rewards might be unlocking new areas or abilities, for example.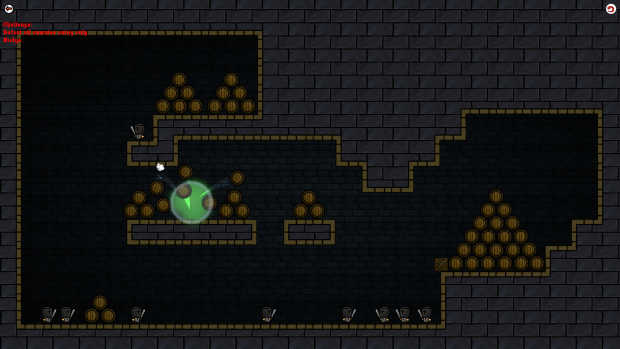 In addition to adding more challenge, there is still a lot to do to fill out the core experience. A big part of the game is not just thwarting your foes, but how you thwart them. In future updates I'll talk more about what that means, as well as some other important features of the game.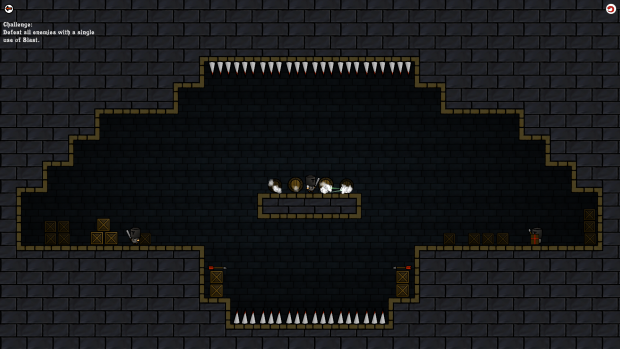 In the meantime, take a look at a preview of the build I submitted. If you want to stay updated about the game, be sure to add it to your watch list here on IndieDB and follow me on Twitter (@rojomojogogo). Thanks!
-Rojo