Yes. Yes. No. Ninjas. Yep. We know. Funny story. Yup. Mmhmm. Yes. We're sorry. Yeah. We promise. We love you too.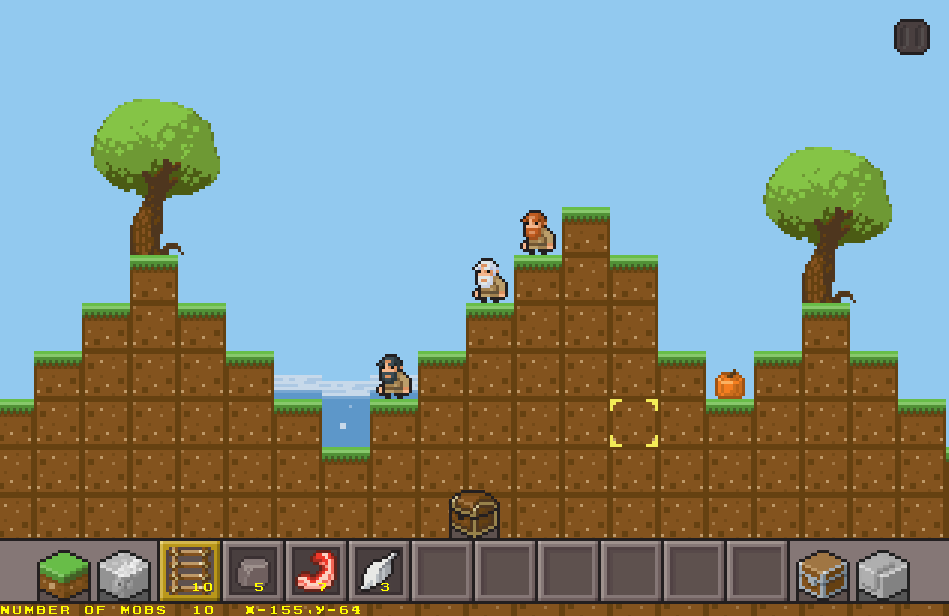 So according to the ancient Nordic calender it is still March (at least the SoR lre calender). Long story short; there was an intergalactic super-dimensional tear within the space time continuum that ricocheted Garrett and myself many moons forward.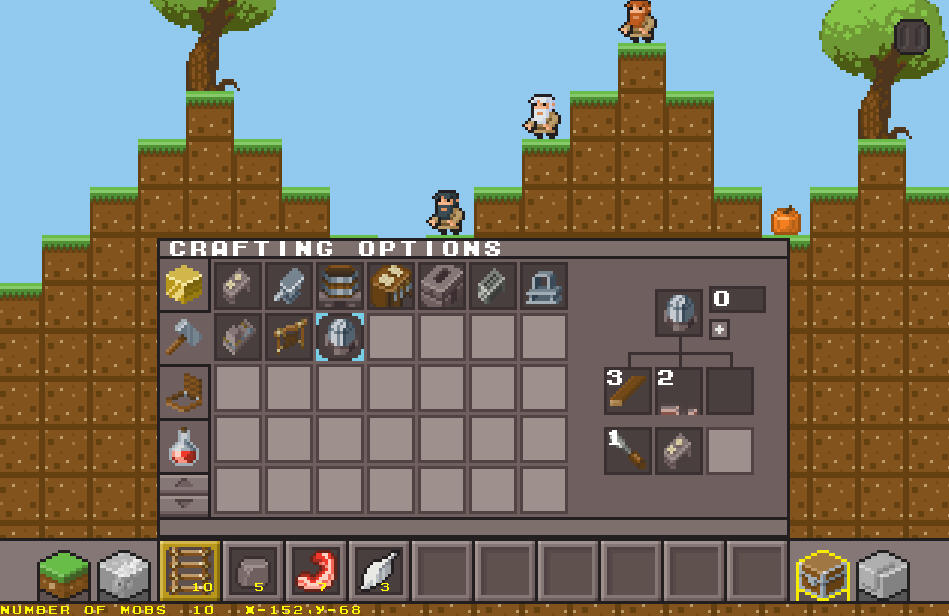 Also a healthy does of procrastination on my part did not help at all. If you gentlemen really want the long winded version about school, work, finals, women, and the arduous endeavors of everyday life then we would gladly write a whole wonderful news post dedicated chronically our time in intergalactic super-dimensional hyper space.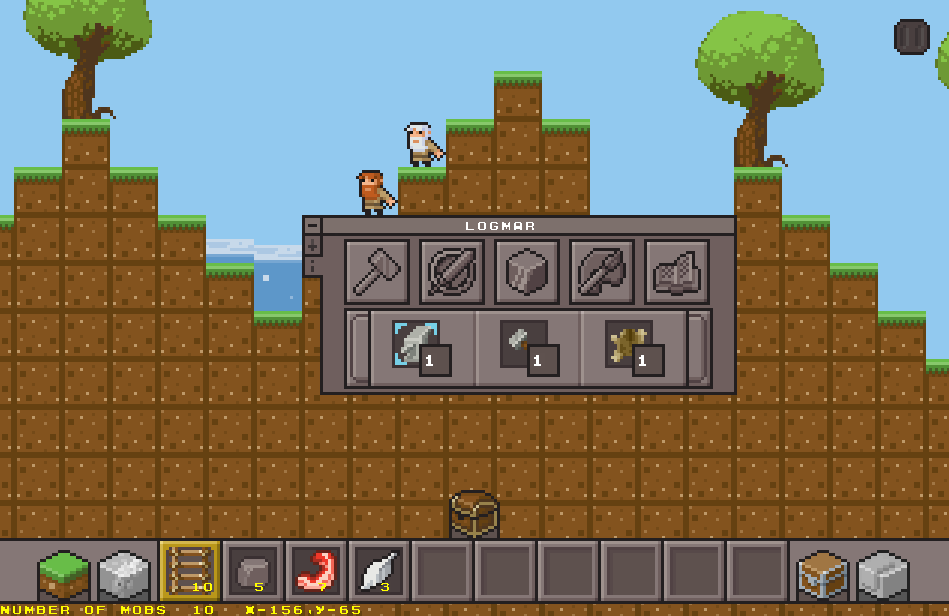 So now that Alpha 17 is out what exactly is new? Well a whole lot. Aside from water physics functioning we also have our new crafting system working. And that is just a few of the many changes added into our latest build.


ADDED
Anvil
Bedroll
Brew Master
Brewery
Carpenter
Carpenter Workshop
Cloth
Cloth Sheet
Cook
Cooked Bacon
Cooked Meat
Iron Forge
Kitchen
Pillow
Smith
Steel Forge
Stone Cutter
Stone Forge
Stonecutter Workshop
String
Tanner
Tanner Workshop
Workshop
17 new items.
6 new jobs.
New water physics and water animations.
CHANGED
FIXED
Dwarfs would chase water arround instead of drinking it.
Dwarfs would get stuck drinking water.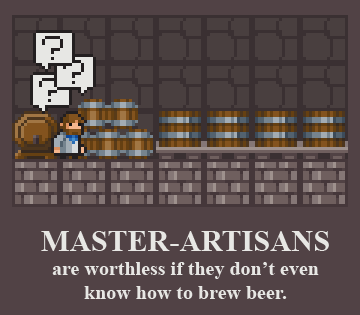 As always don't forget to follow us on Twitter, Facebook, Desura, IndieDB, Blogger, and Steam! You can now subscribe to our Pixel Pushers Podcast on iTunes!