We hope everyone enjoyed last weeks stockpile update. It was a pivotal update into our new crafting system up and running. This week we've been working especially hard and can not wait to bring you the upecoming crafting update next week.
If you missed out on your chance to grab a key from last weeks update we will have ten more bundled with next week's update. It's a first come first serve basis so remember keep an eye out when the update goes live next week.
To get an idea of how the new UI will look with crafting library we brought a grocery bags worth of images including what kind of items to expect for next weeks update.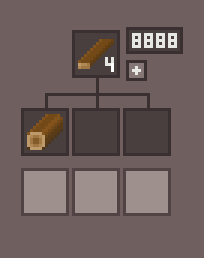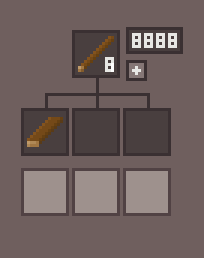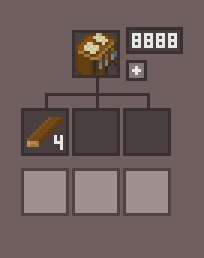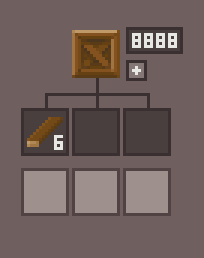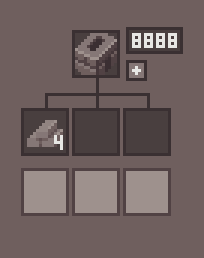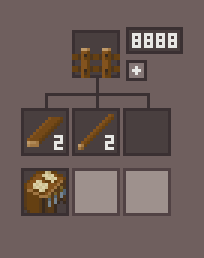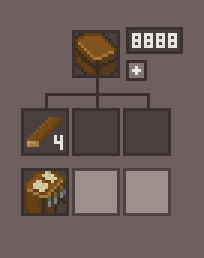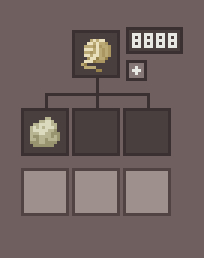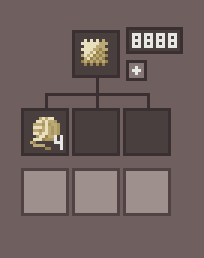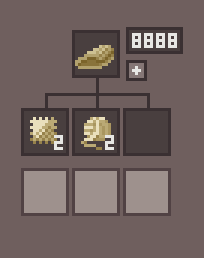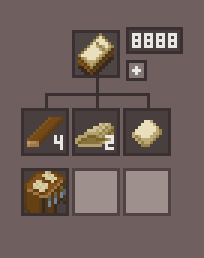 And just like any good infomercial it doesn't just stop there, because... WAIT! There's more! Garrett had a chance to play around with some early water physics code.
Hopefully we can manage to sneak that in next update however at the very least you'll have a sexy new crafting system to play with.
As always don't forget to follow us on Twitter, Facebook, Desura, IndieDB, Blogger, and Steam! You can now subscribe to our Pixel Pushers Podcast on iTunes!