This awesome unit will be 20 meters. It catches the enemy units out of their holy home. Out of their own safe felt swarm.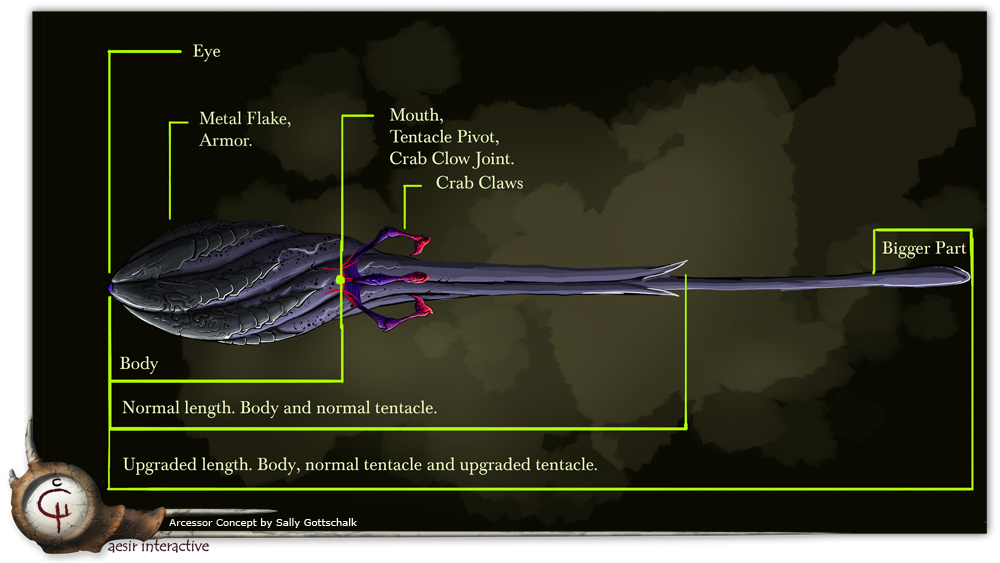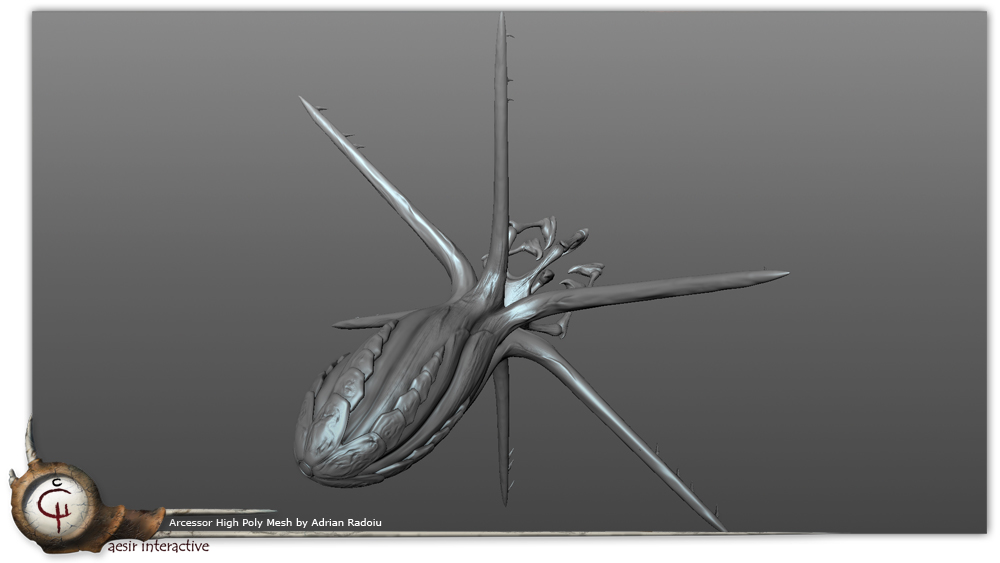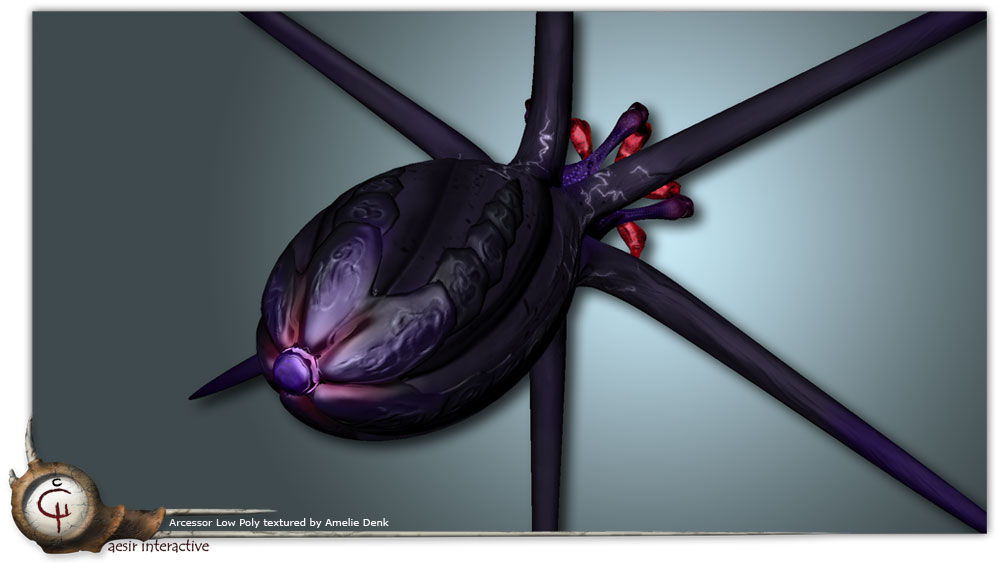 Furthermore we have finished our third version of our prototype. The new battlesystem and even the main gameplay mechanic will be tested again with all the fixed bugs we found in version two. Our leveldesigner has started to create first versions of some structures and features. These will be implemented in the next prototype version to get them working. We are sure to show you some articles about the main gamedesign in the next few weeks.
Don't forget to vote and track submerge. To get your benefits when the game will be released.