SubLight's development is still churning away full speed. I've really put a lot of thought into the design of this next iteration, and would love feedback!
---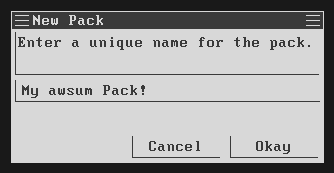 The big one I think everyone will be exited about is modding. You'll create mod "packs" with an in-game editor, which will be the collection of parts, scripts, and meta data important to your pack. I'm trying to make them super easy to create, install, and share. The pack format will be documented, so if people prefer to make their own pack editor, they're free to do so. When you open up the part editor in game, you'll see something like this mockup:

The editor will allow you to load models, then add hallways, docking ports, lights, and particle emitters. To get started, I've created some simple parts like radiators and inflated habitats:

You can also edit the stats of parts, such as hit points, radiation protection, and mass. After that, you can specify new actions that these parts make available to your crew, like swimming or disco dancing!
---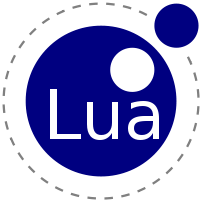 I'm also adding Lua scripting to Sublight, to allow more intense modding and giving you the ability to...
Create new missions for your ship to embark on

Run custom logic whenever certain actions are taken aboard the ship

Add new random encounters

Tweak the procedural generation of galaxies, stars, and planets

Other features I haven't thought of or haven't been suggested!
To be blunt, this update is a complete reworking of SubLight, and it's taking time, but it is progressing. If you'd like to help development, please consider buying a copy at its discounted alpha price!