CheapWood 3D Tileset Released



Looking to build with some wood so old, so rickety, and so scrappy that it even comes with barbed wire? Well look no further, just hop on over and start building with it in our new 3D Tileset Tech Demo. Now available to be played in either your Web Browser or in High Res via download.

That is not all that's new, we have hugely optimized it's rendering techniques so it should run silky smooth with massive structures. And we polished the tilsets to have proper normalmaps.

Finally we are testing some motion blur. It's not like the radial or zoom blur you see in photoshop, but rather references camera movement and rotations giving the expected blur.

Keep watching for future updates and let us know what you think or make with it. The last month we have been actually been spending our time working on a major physics movement revision that we think will change the way you expect to play games. We also have been working on our first heros and nearly have the account/store system setup.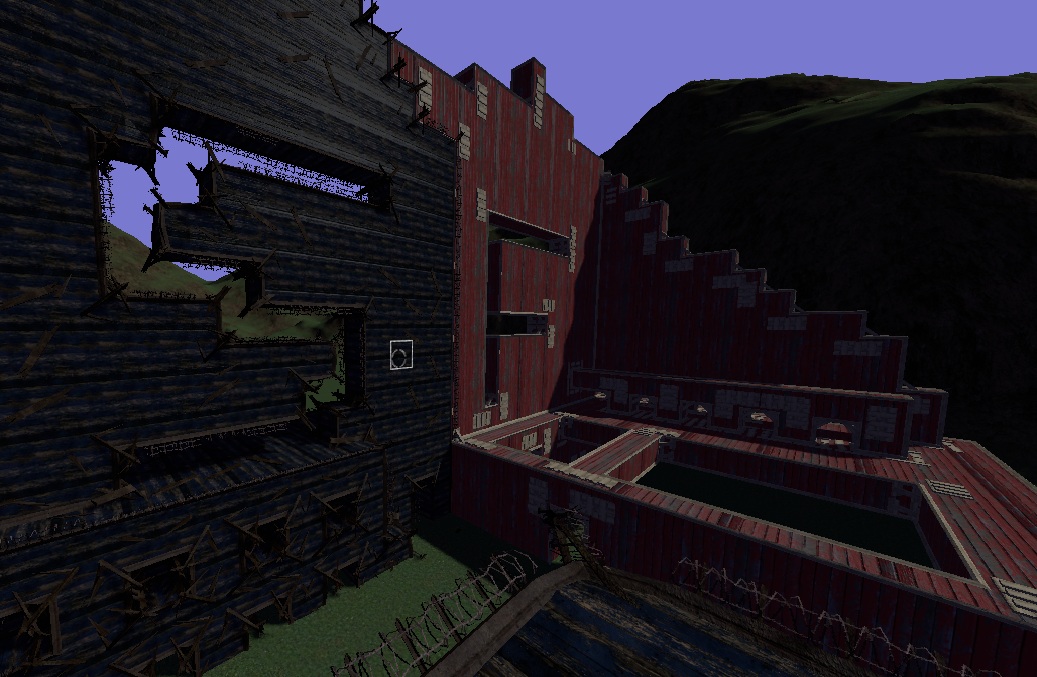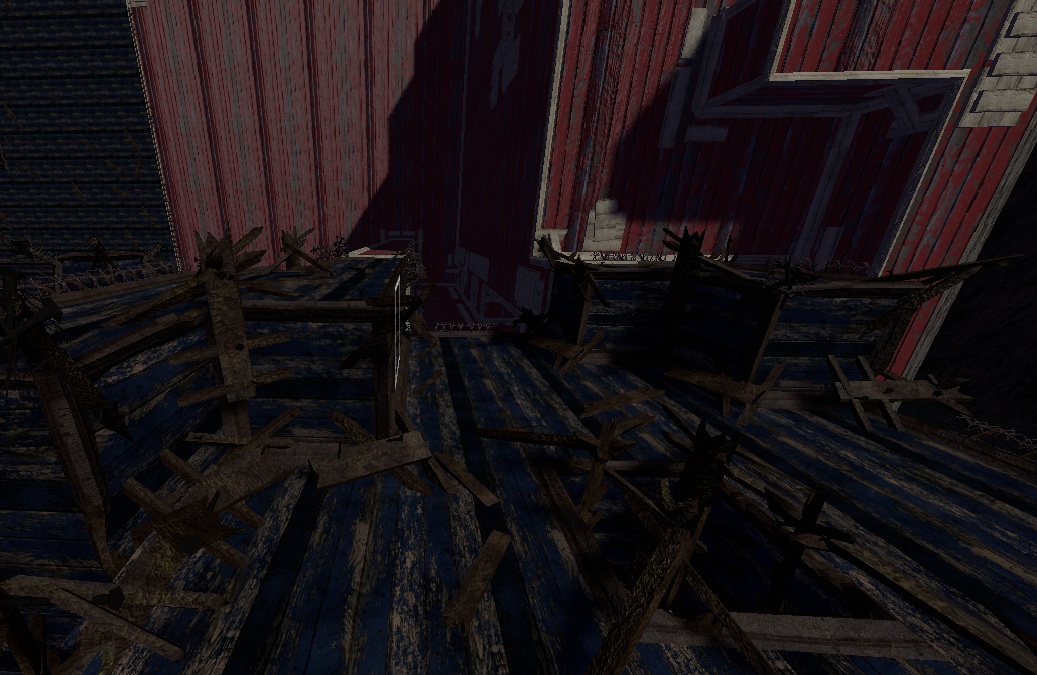 ............
The Official Websites:





............
Please follow the game for more info at: