Whats Changed Since Last Time?
The entire team has been burning the midnight oil trying to get as much work done before they take a few days off for the holidays, I've decided to split up the happenings of our team into a new format where each members work is highlighted under their specified department.
3D & Animation Department
Aaron Dordi

- I myself have been working on a few props, managed to finish up re-models of the Crate and Barrel as well as complete the Brazier and the 2 Handed Exotic Blade

Artem Daskevic

- Artem has recently started on the 2 Handed attack animation as well as doing some touch ups on the orc run animation.
Jay Lawrence - Jay is currently working on Duncan as well as some Dragon statues for the arena(I'll be attaching a few WIP screens below)

Matthew Walker

- Matthew has been working on creating more ruins for the survival arena and an Altar which ties into the story of the survival arenas as well as providing a memorable and distinct spawn/safe zone in tandem with Jays dragon statues, which would be different from our future maps.

Tomas Lopez

- Tomas is the person responsible for all the texturing you see on the various props which include the weapons and whatnot, he is currently on holiday but should be back soon.
Concept Art Department
Aditya Nair

- Aditya is still currently working on new Daemon concepts
Level Design & Programming Department
Lukasz Maj

- Lukasz has been working .. well like a crazy guy, the amount of content hes rolled out this past month has been incredible, he has been able to finish off the top layer of the arena and is currently working on the underground spawn/safe zone.

Jason El-Messih

- Jason has completed our revamped melee system which now traces where the weapon travels and only deals damage if the blade has actually been in contact with something.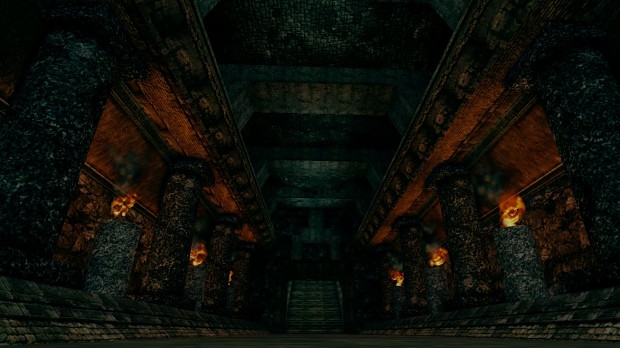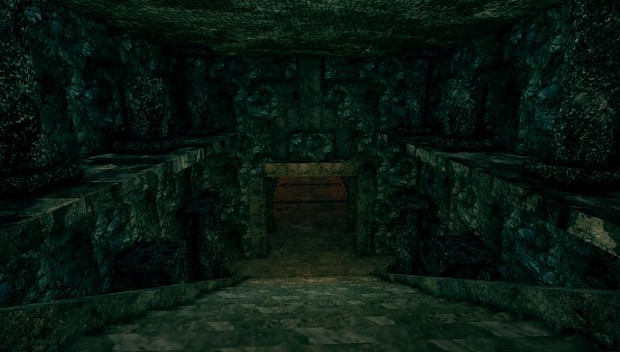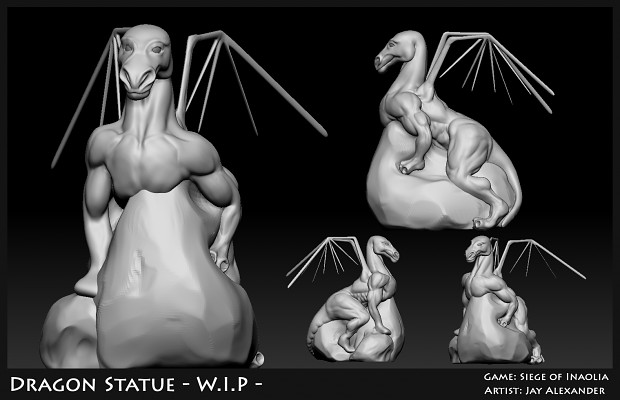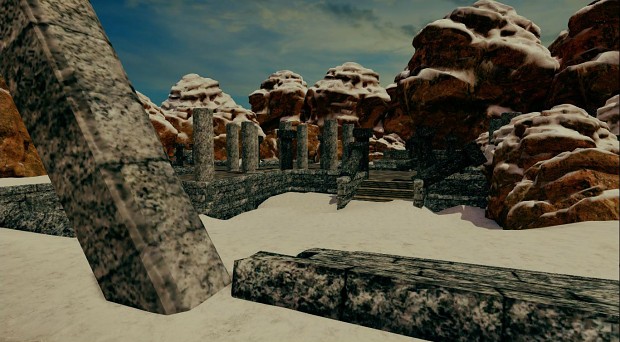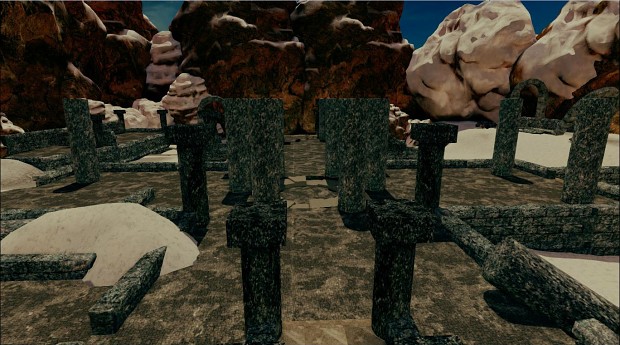 When Can We Expect A Playable Version?
With our current rate of success we should be looking at an Alpha 1 before the end of January, its going to be nice seeing player feedback on all of our combined hard work, we absolutely love to hear our fans give us feedback on our work so don't feel shy, there's a lot more to come!
Like What You See? Want To Support Us?
You can support us by watching us on IndieDB, by subscribing to us on YouTube, liking our Facebook Page and even sending us some shout outs in the comments section below and don't forget to tell your friends about us!
Wishing you all a Very Merry Christmas and a Happy New Year, see you in Jan!