This game is making progress, the leveldesign is an overall easy task as I'm not really going a lot into detail and I also have the first bits of gameplay ready. I put you guys a neat little trailer togethe for on of the future updates so you can see some moving images ;)
The dynamic shadows have been withdrawn from the features list. Sorry about that, but it didn't work out all too well. You can notice a few changes in the general feel of the levels, they are a little bit less brown now. I'm currently working on some soundsets and the ambience for the Tower levels. I hope you people will enjoy the final result.
I'm thinking about adding a few melee weapons aswell, like pipes and planks. Just post a comment about what you think of that if you like. Every feedback will be taken in account.
This update is a bit image heavy...sorry about that to all 56k users :)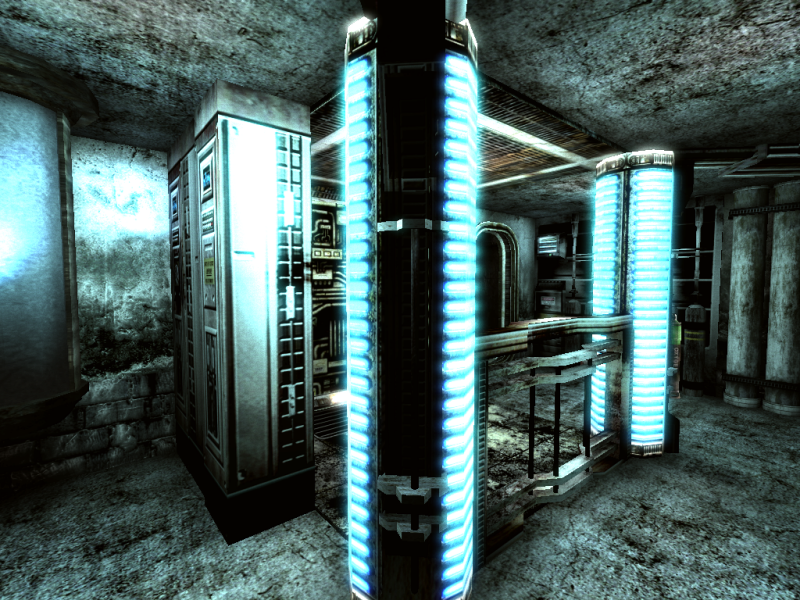 Note: the textures on these characters are a work in progress. The final version will be slightly more detailed and wont have an american flag anymore ;)

Since we already have a girl in the game, I found that a special weapon for her would be justified: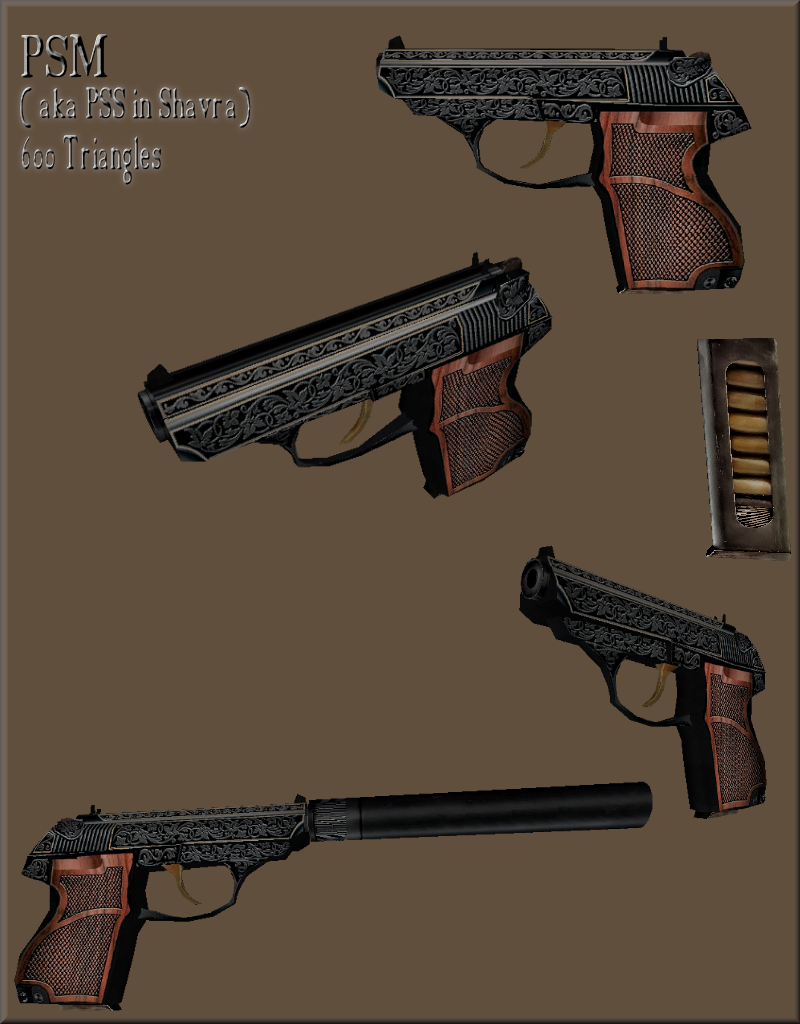 Thanks for reading!