Unfortunately I don't have any screen shots or videos of new areas for you today.
At the moment we are all busy with either modeling, unwrapping or programming.
None the less I took a few minutes to write up a little news bit for you guys.
Well, it might turn out to be not so little, let's just see where it goes.
First I'd like to talk a little bit about the game mechanics of Samurai Legends, specifically the battle or fighting system.
If you read Samurai Legends' description, you know that it was inspired by games like Ninja Gaiden, Onimusha and Way of the Samurai.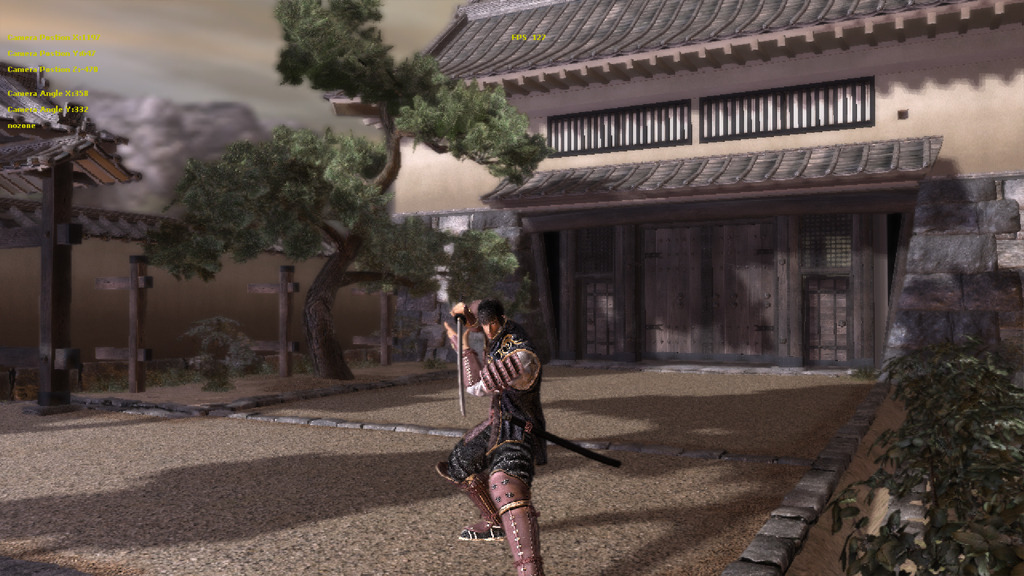 Like in these games, the fighting will of course be in real time. Our Samurai has a number of slash attacks available, as well as a kick attack.
With this kick attack you are able to knock back the enemie, he will even get dizzy !
And that's the opportunity you've been waiting for !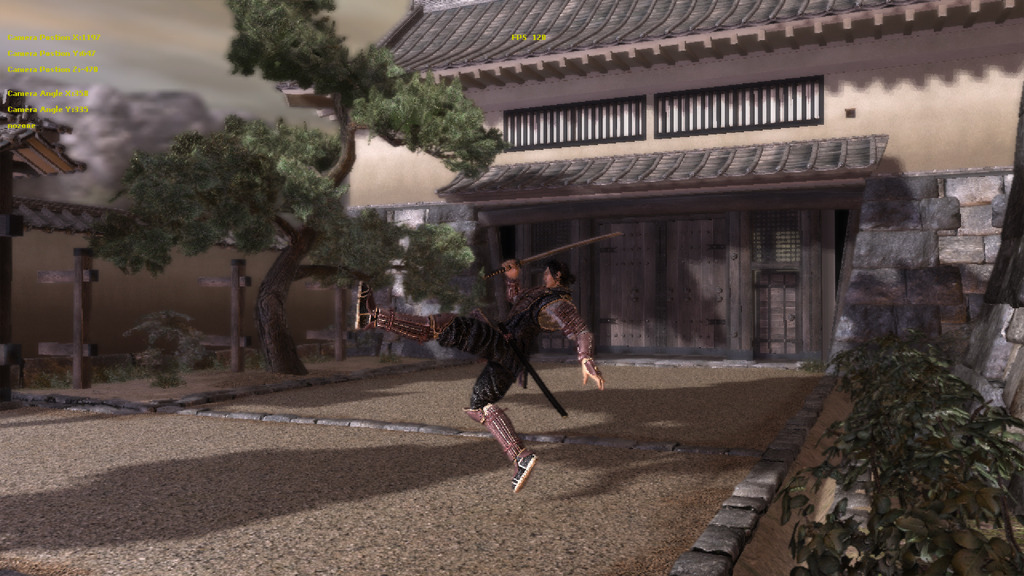 However we won't allow you to spam the kick attack or any other combo for that matter.
That's where the stamina system comes to play. Each attack costs a certain amount of stamina, combo's do cost a little more than regular attacks.
By the time the stamina gauge depletes, your character will be too tired to efficiently attack or block. That's the time a stun attack by the enemy could be lethal.
Stamina of course refills itself over time, you'll also have the opportunity to increase your stamina.
You'll have to face demons and regular humans (samurais, bandits). And yes, the fights will be bloody !
But don't worry, the faint of heart, will always be able to turn off the gore in the options.
As usual I would like to ask you to pledge and help us out by supporting the game.
These funds would allow us to hire some professional talents, who could help us with
the animation and other aspects of the game.
We are also hoping to move up to a more advanced engine (Unity3D Pro).
There is no minimum pledge amount, however 15$ will get you a digital copy of the game (upon release), 25$ and more will grant you early access, beta. You may check out the different perks
on the indiegogo Samurai Legends website.
Any help is greatly appreciated !
You can reach our Indiegogo page by clicking on the image bellow !