The First Level Is Done!
Though short in length it covers the most basic of game controls, walking, jumping crouching etc. More advanced topics are going to be covered in the Bunker based levels whist trying to 'activate' the 'machine' (no spoilers for anyone yet). However, in spite of its completion we will of course revise entity placement etc in the level to ensure we get good overall quality. Also, only the level design is currently complete so any .fpi scripts and sounds/voices are yet to be added.
Pre-Alpha Demo?
Yes, a Pre-Alpha demo of the game will be made availible when the bunker levels are completed. Giving testers more than a short minute(s) of gameplay. Hopefully it will be ready soon. Our aim is to have a polished version of the demo ready for the Defy The Odds TGC Forum, FPSC competition. Now what would an update post be without a single screenshot?
Screenshot: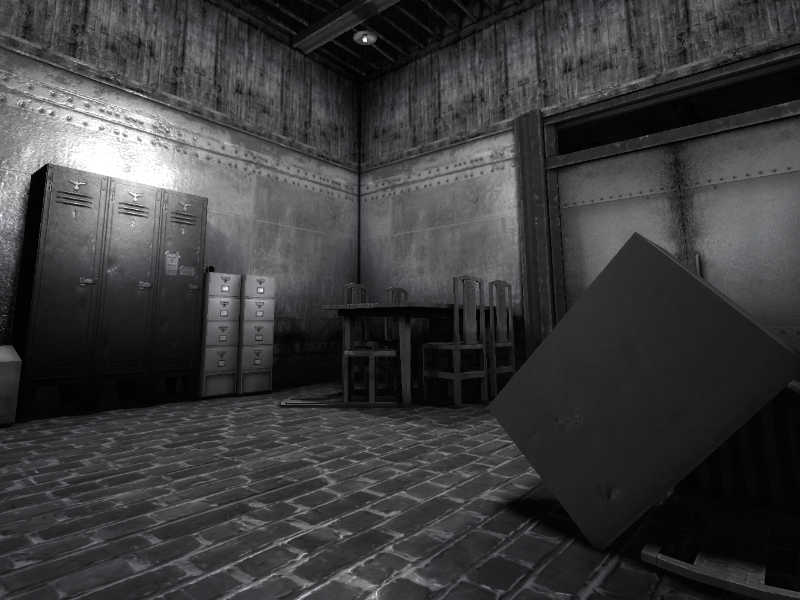 Thanks for reading!
- J. H. Langley, Rouge Lead Developer, Level Designer