Hello guys, sorry for the slow updates! In last months i was really busy.
Some new screenshots for Project Night (from Alpha Build v0.1.15) and special thanks to Steam community for support my game. Project Night has been Greenlit some weeks ago! :)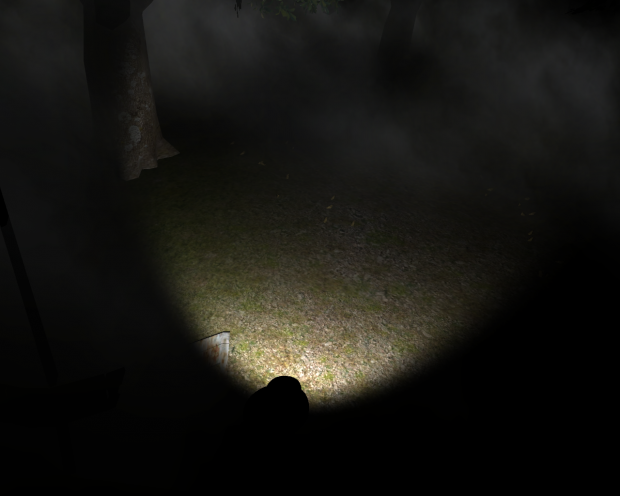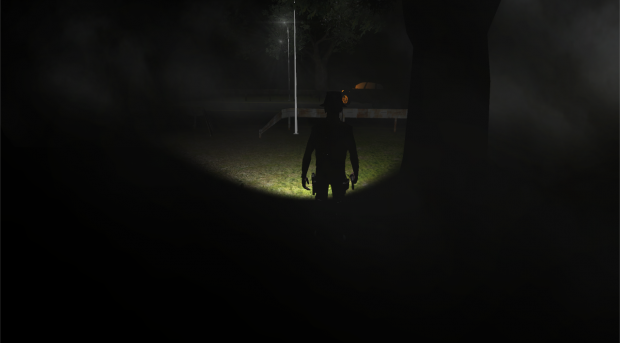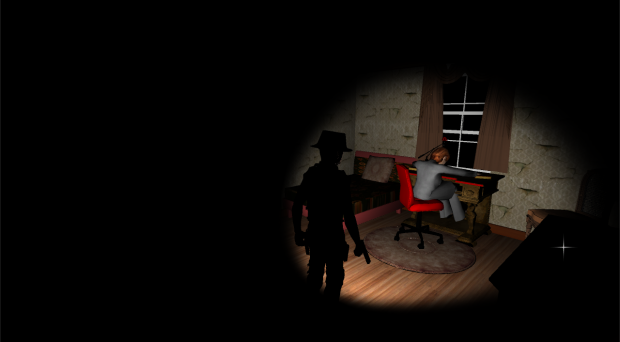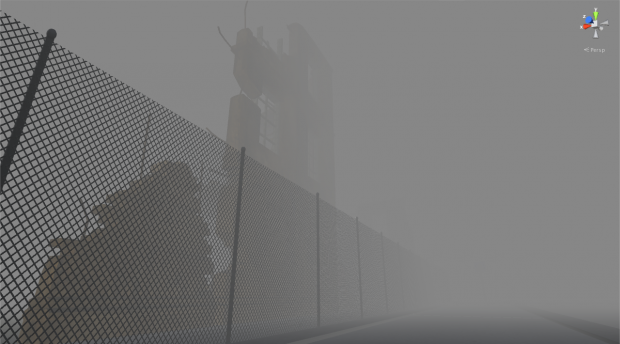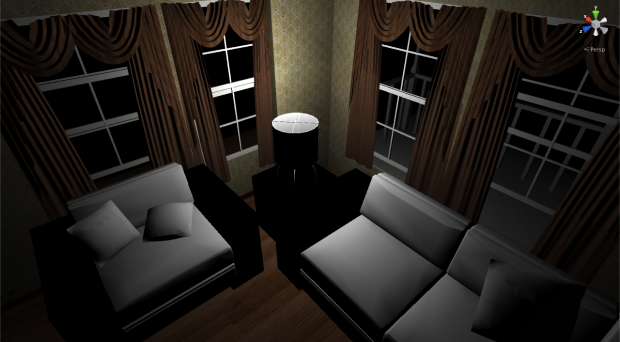 In next weeks i will release new screenshots from new areas! Thank you!