What's up fellas! We have a bunch of news to cover this week, from progress on the game itself to great partnerships and so on!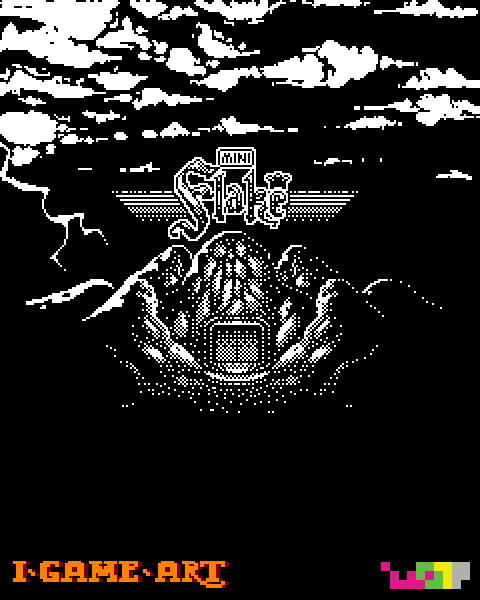 First up let's discuss the changes in Alpha 4. Each monster type now has their own attack types, most evident in the attack of the blob creature in which a splat damage effect appears over the player. The sound effects system has been put into place, which is currently most notable whilst moving the player about, and during battle where each attack has it's own individualized attack sound. A new CRT effect has been created that simulates the RGB Phase shifting of old monitors and tube televisions, this has been disabled for the alpha for performance issues, but will be a toggle-able effect in future releases. Player collision has also been improved, along with item and monster placement in the dungeons, which is still currently placeholder as the true dungeon population algorithms are being worked on behind the scenes. Finally, the biggest update to the game thus far, the advent of fishing. Fishing in miniFlake is played out as a mini game which is entered when the player approaches a fishing hole and presses into the blinking icon. This takes you to fishing mode, which will display a cutaway view of a body of water over a background unique to your current location. As of yet still in an early edition, player interaction in fishing is fairly limited to just reeling in the line when you have a bite by repeatedly tapping ActionKey1, and cancelling out of fishing using ActionKey2.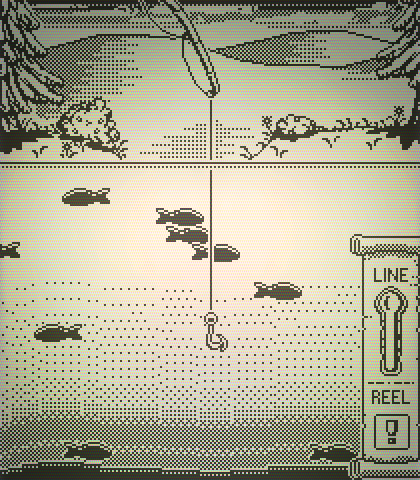 Now, this hasn't been the only big thing to happen to miniFlake in the past week. First up, as many of you likely know, miniFlake has been picked up by IndieRoyale to be featured in there latest bundle called the Getaway Bundle. This features the following indie games:
Shattered Horizon
Analogue: a Hate Story
Da New Guys
Super Amazing Wagon Adventure
Waves
and finally miniFlake
Get in on this bundle now to support development of these great games, at a great price. Remember the longer you wait, the more you pay!
Also, head on over to this link HERE to help rate miniFlake to get it greenlit for a release on Steam! All you have to do is click thumbs up (or down, but hopefully not lol ) to help make our dreams closer to a reality!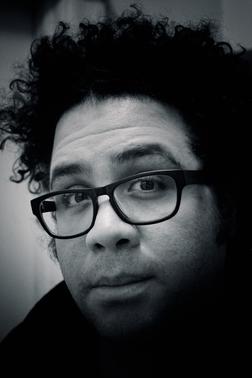 Our Final bit of news is just as huge! As many of you are aware, the sounds and music from miniFlake has been strangely absent up until this update which attempts to fill a part of that void. This is shortly to be no longer as we have recently acquired the amazing musical talents of chiptune artist extraordinaire minusBaby! You can expect a great soundtrack filled with tons of retro effects and cool atmosphere. Head on over to his website and take a look at what will soon be powering the the tunes filling your ears while plunging into the depths and slaying monsters, collecting loot, and earning your place as the grand master in miniFlake!