By: Caso (Translated by Adam Wu)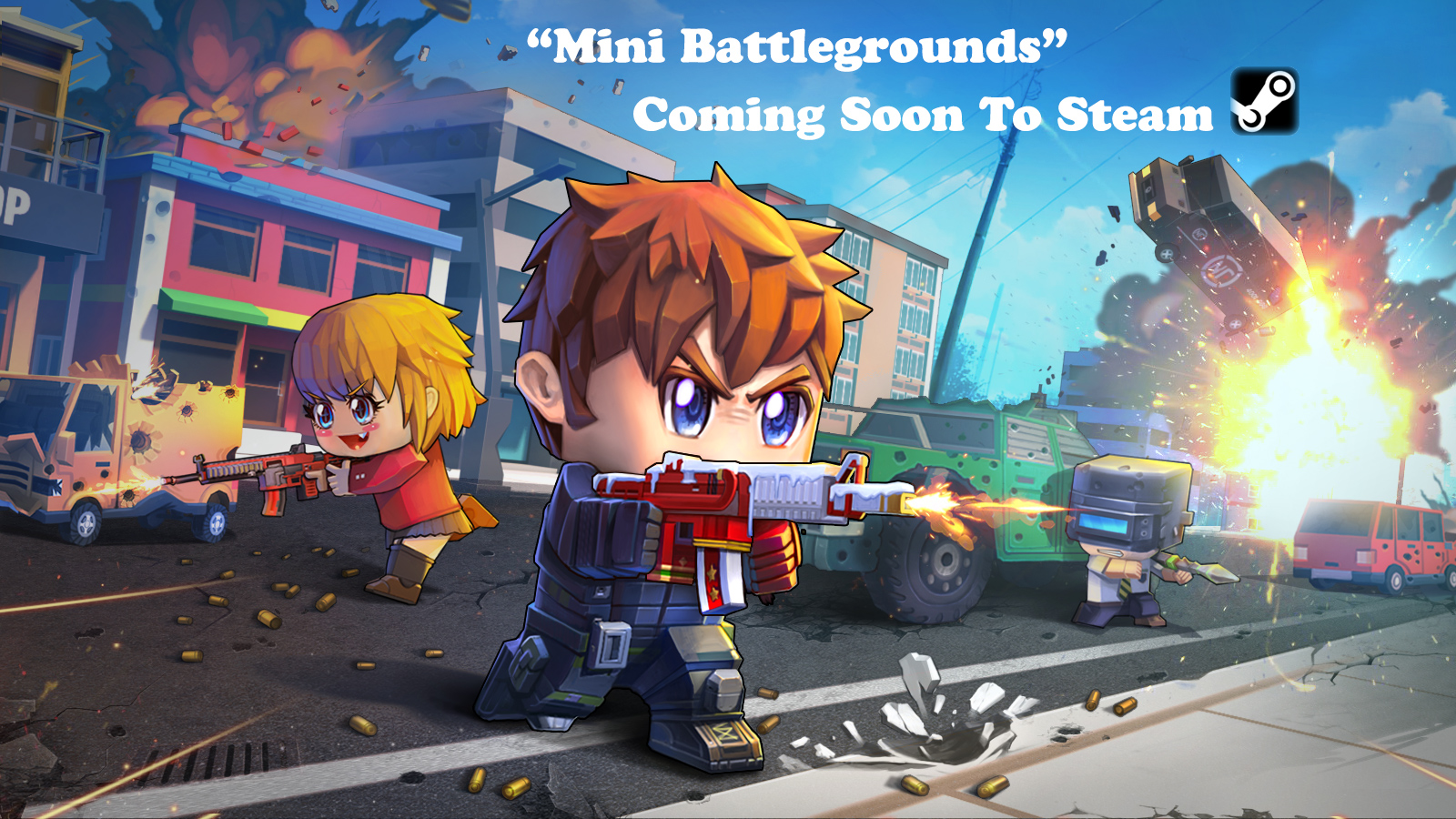 "Mini Battlegrounds" is a pixels themed survival webgame. The game mode is same as the recent hit game - PUBG's last-man-standing. You will feel like penetrating Minecraft world from PUBG with its pixels cute theme. The game feature includes pick up supplies, eSports shooting, loot box system, weapon skins and so on. It's a pure PVP game. The Battle Royale gameplay with casual combat style makes your "chicken dinner" journey exotically amazing! Without further ado, let's enjoy this pixels PUBG walkthrough.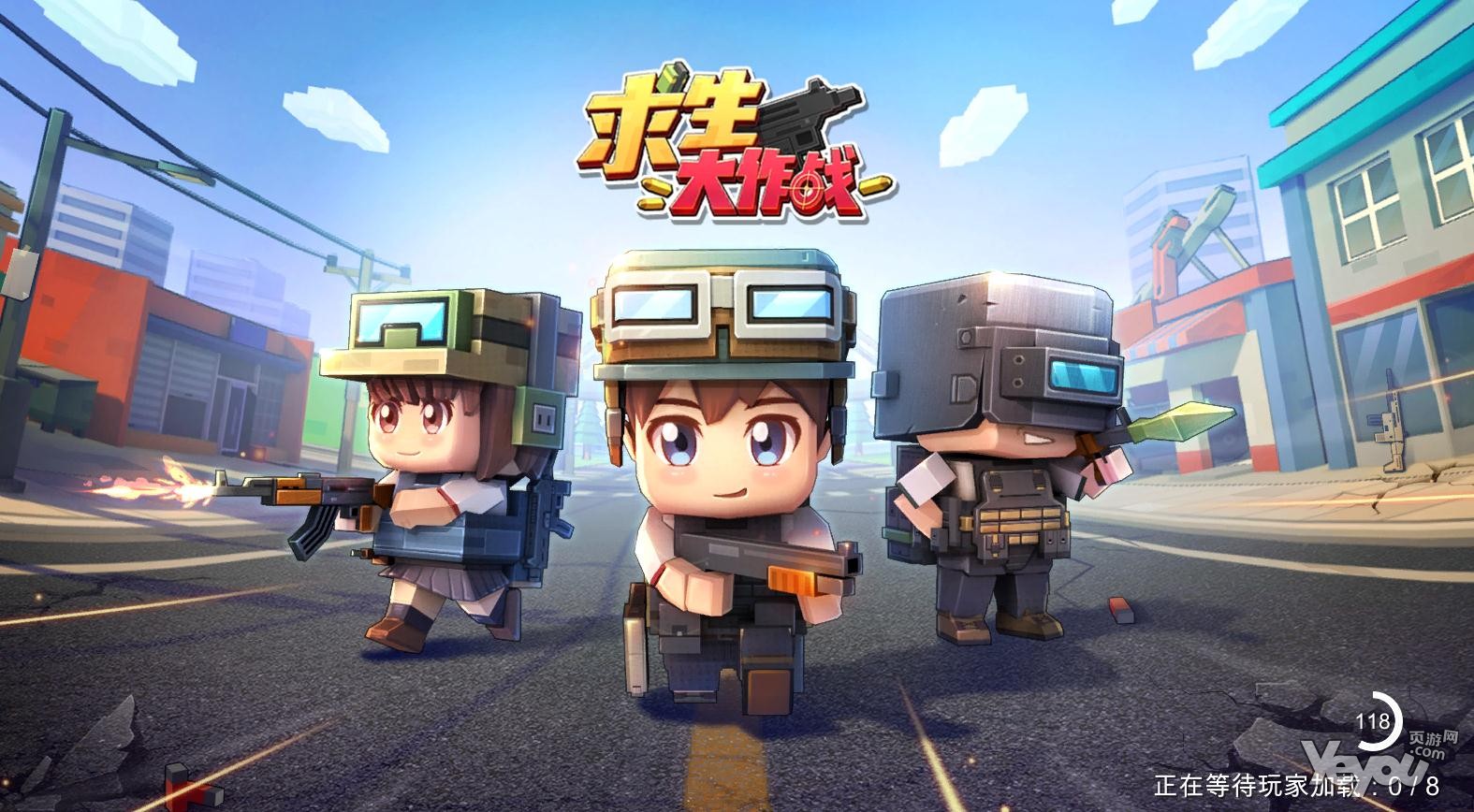 "Mini Battlegrounds" game entry>>>
Note: you will have to install Tencent Game Hall (腾讯游戏大厅) before you can enter the game.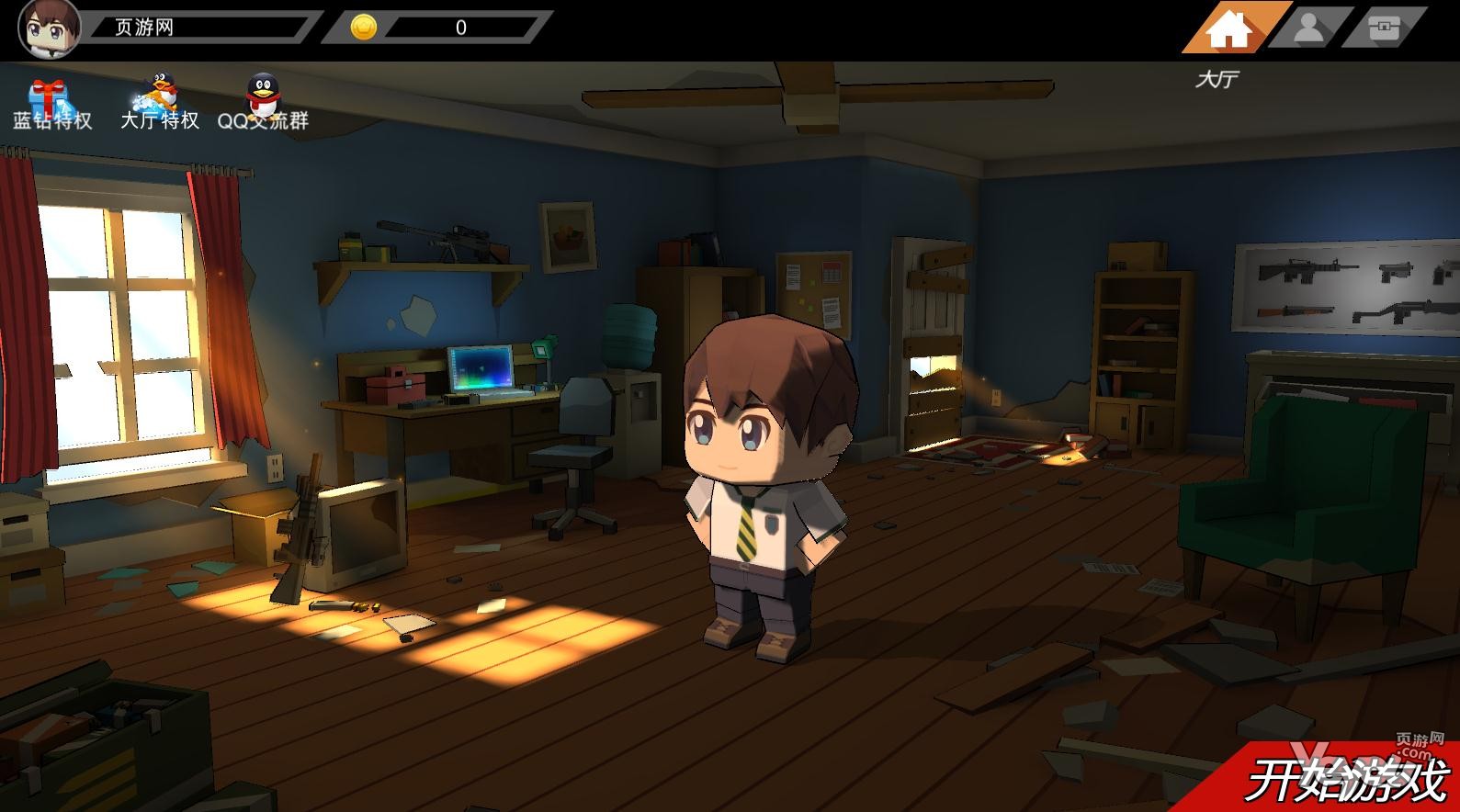 Tencent Game Hall game entry page, pixels themed. Start matching directly from Tencent Game Hall, supporting 30 players maximum in one battle.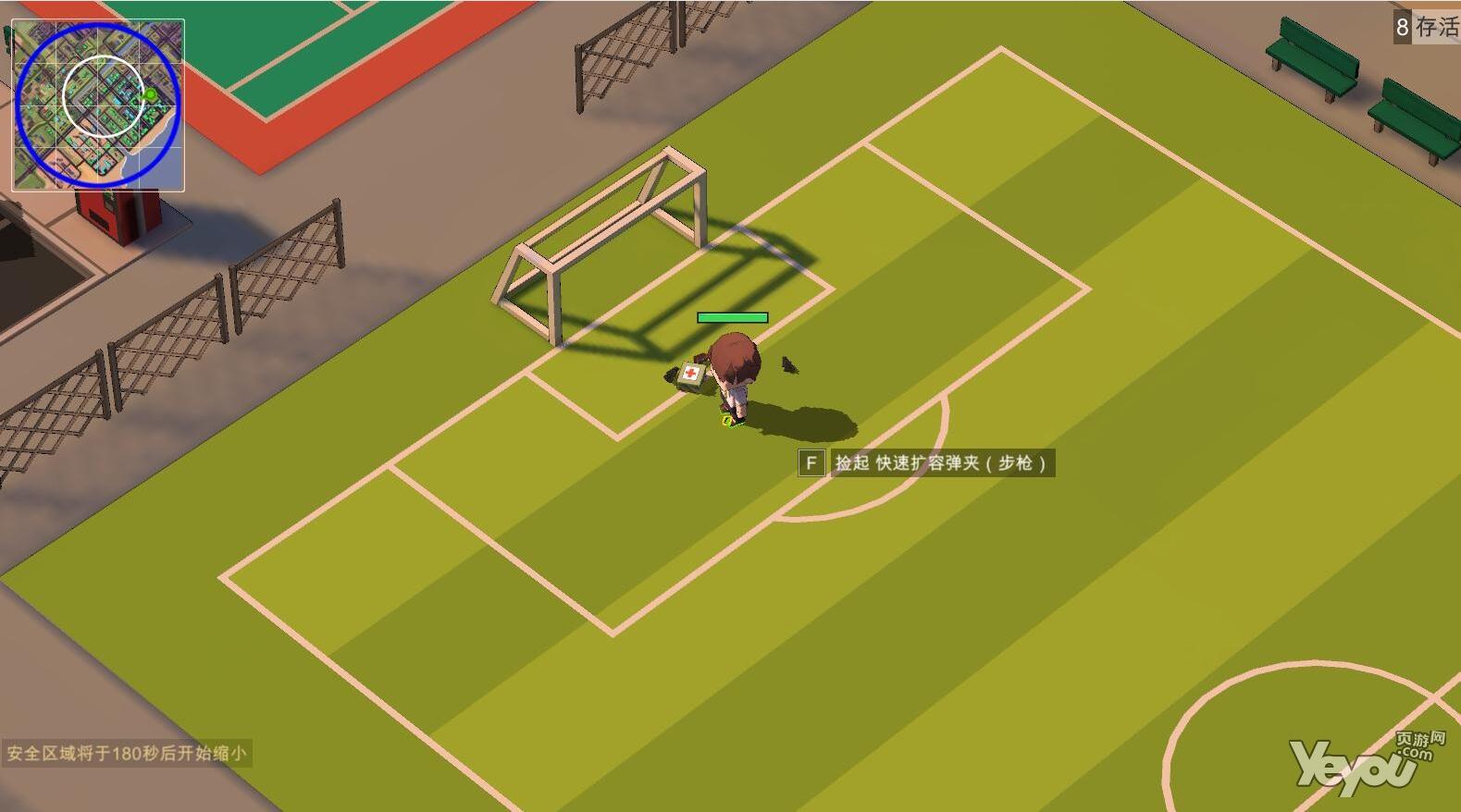 The start of "Mini Battlegrounds" webgame is short and sweet. No aircraft, no parachuting, born in a random position. Luckily I have something to pick up right by the side of my birth point.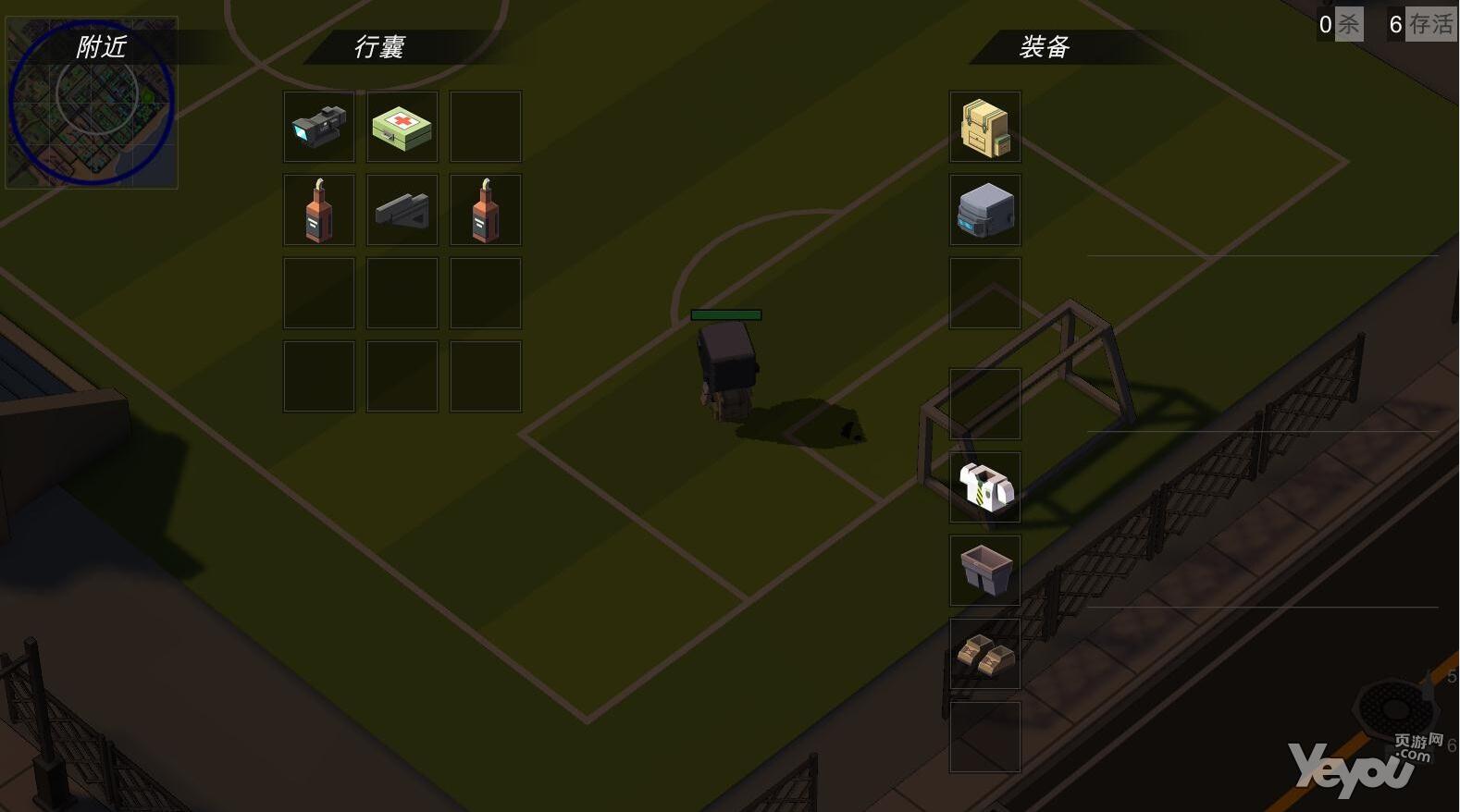 The control of "" is pretty simple,WASD to control direction,"F" pick up/open door/get on/off vehicle, "B"/"Tab" open backpack.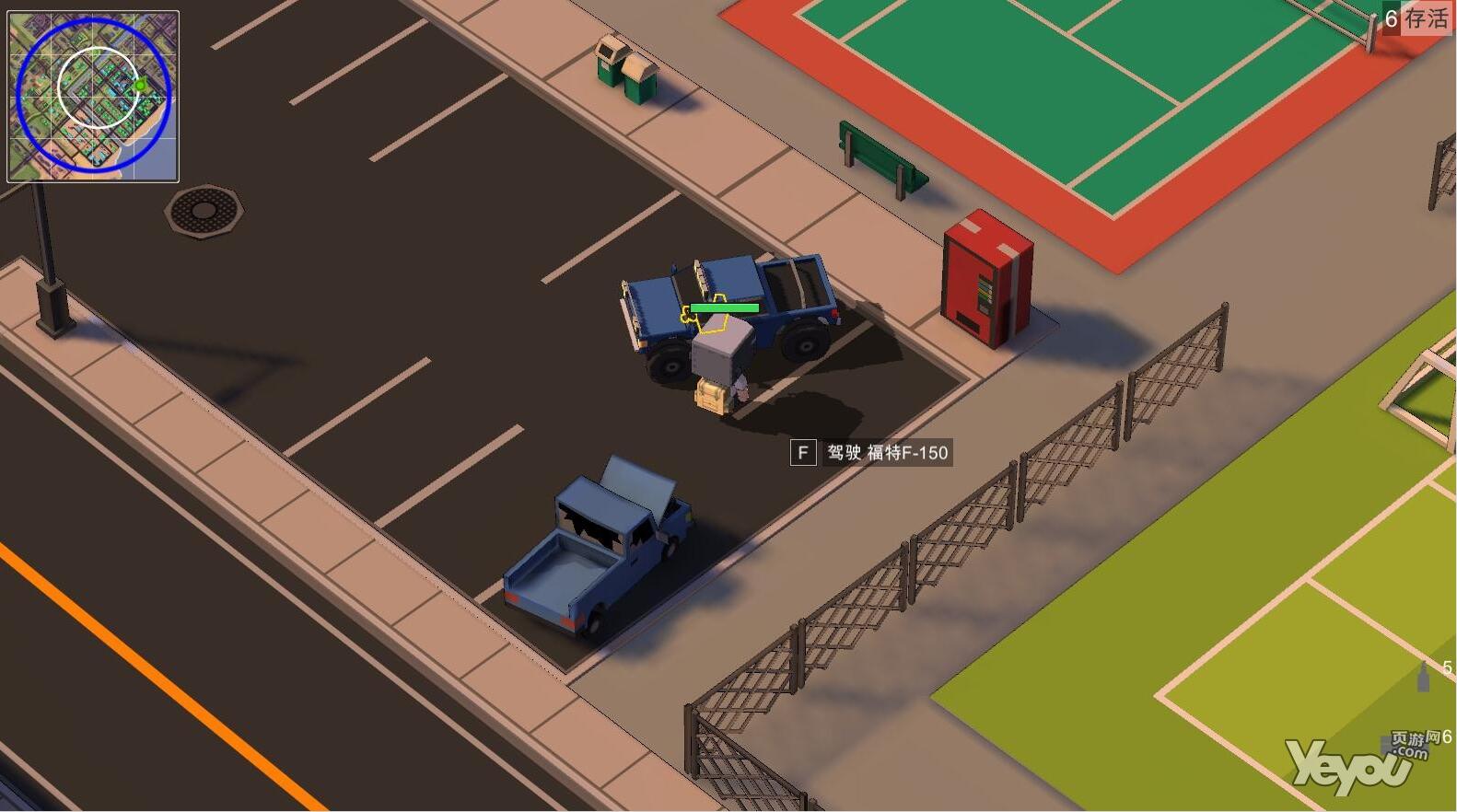 Can't find any guns after I searched a few houses, feel a bit tense now, better find a 82 Ford to drive first to calm myself down.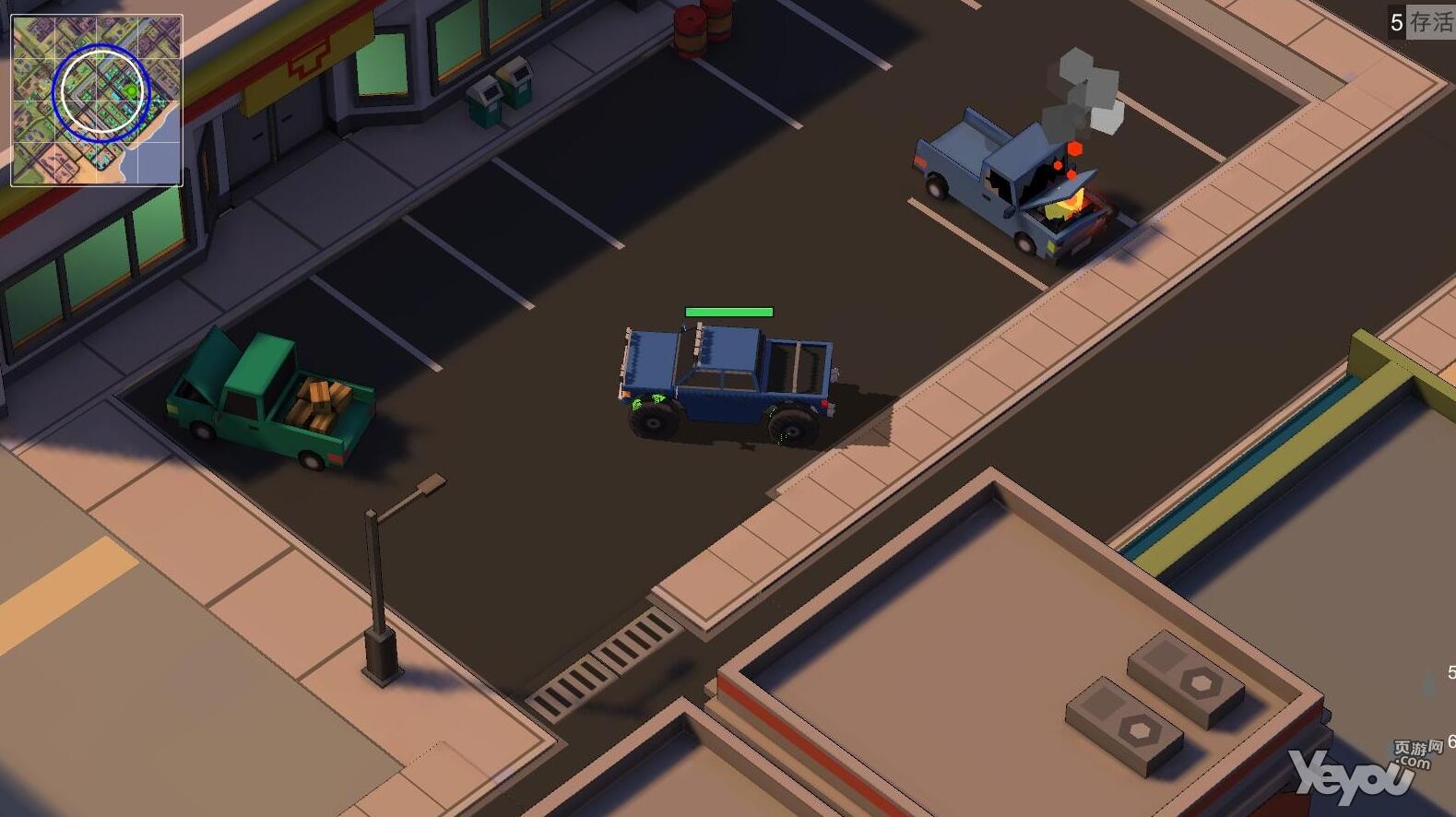 Fell easy and speedy when I drive, but what's with the mosaic on the wheels.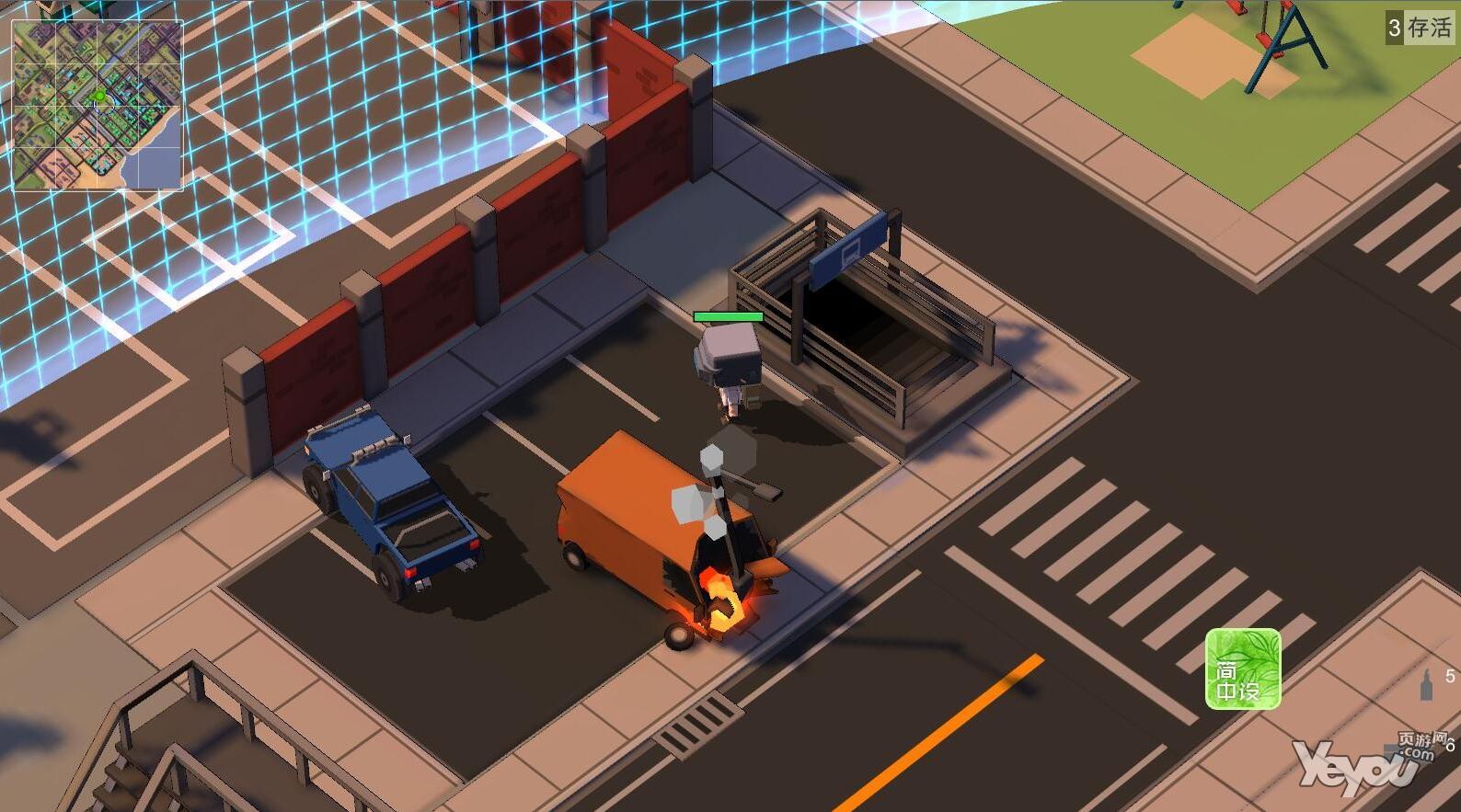 Found the poison circle is getting close right after I picked up some items, no time to run back, dump the car and escape.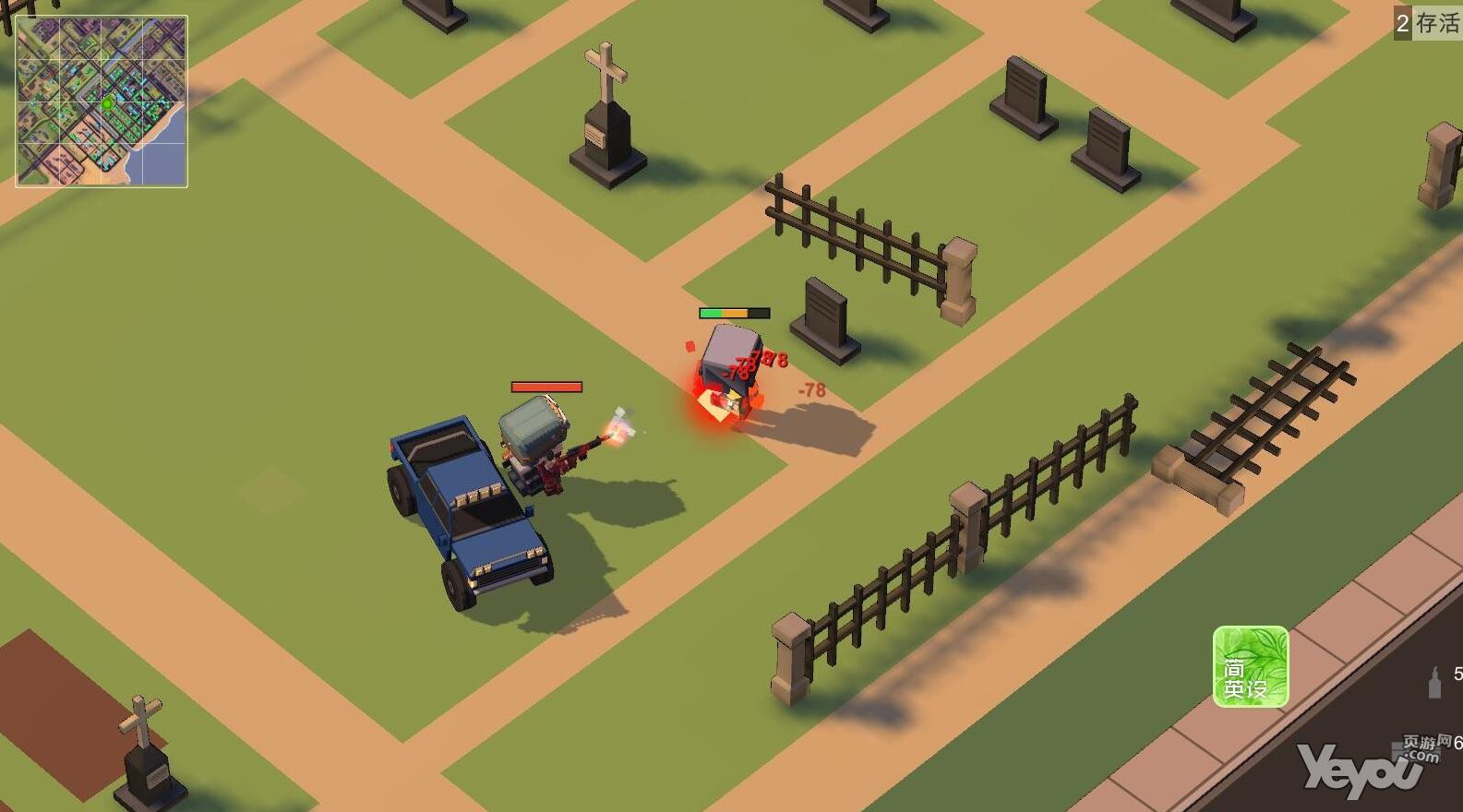 Can't avoid the fate of being hit, because I don't have a gun.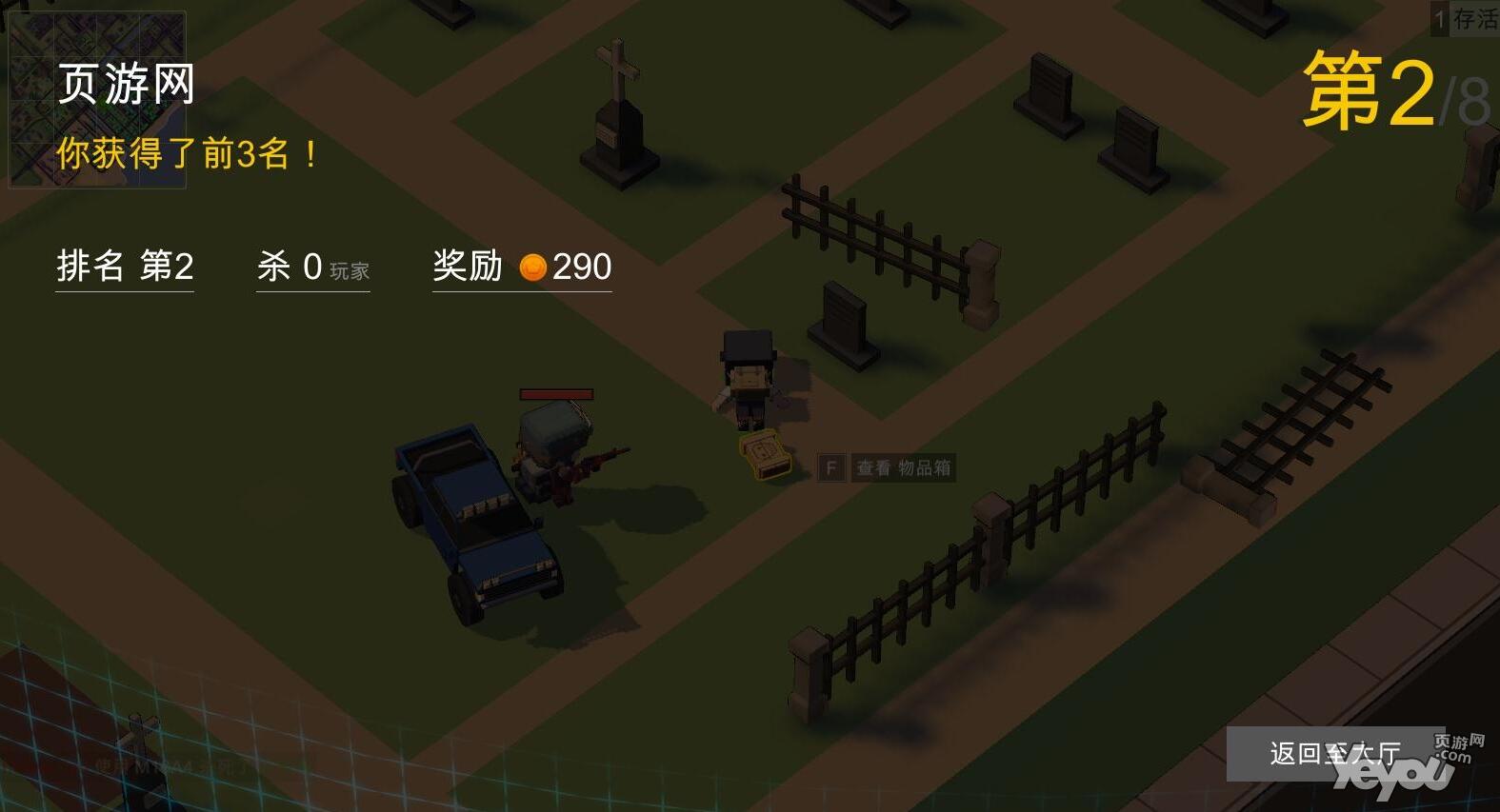 Woo, I got a 2nd place even without a gun. How lucky I am!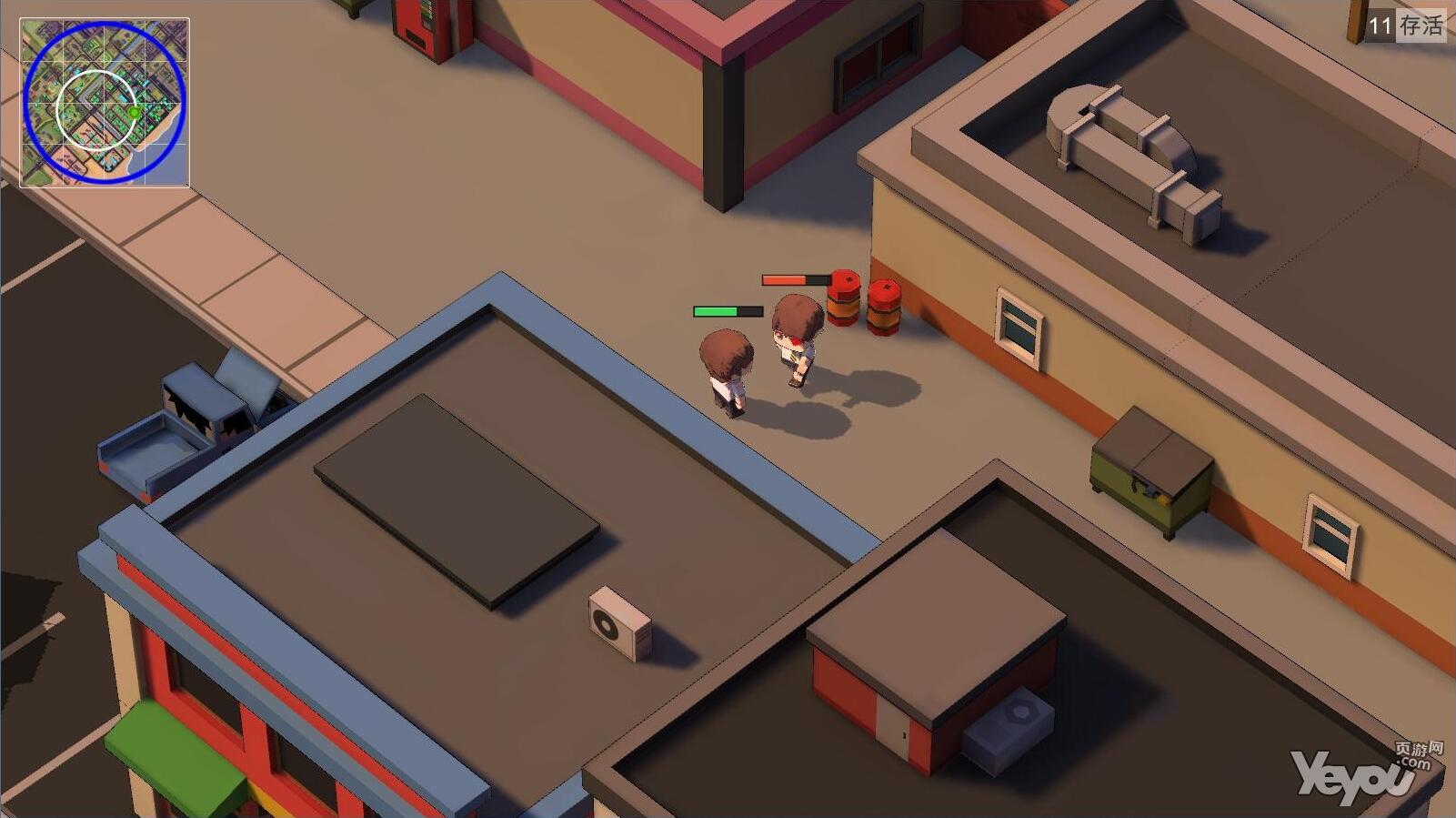 Encounter another player on the birth point; fight a round with bare hand.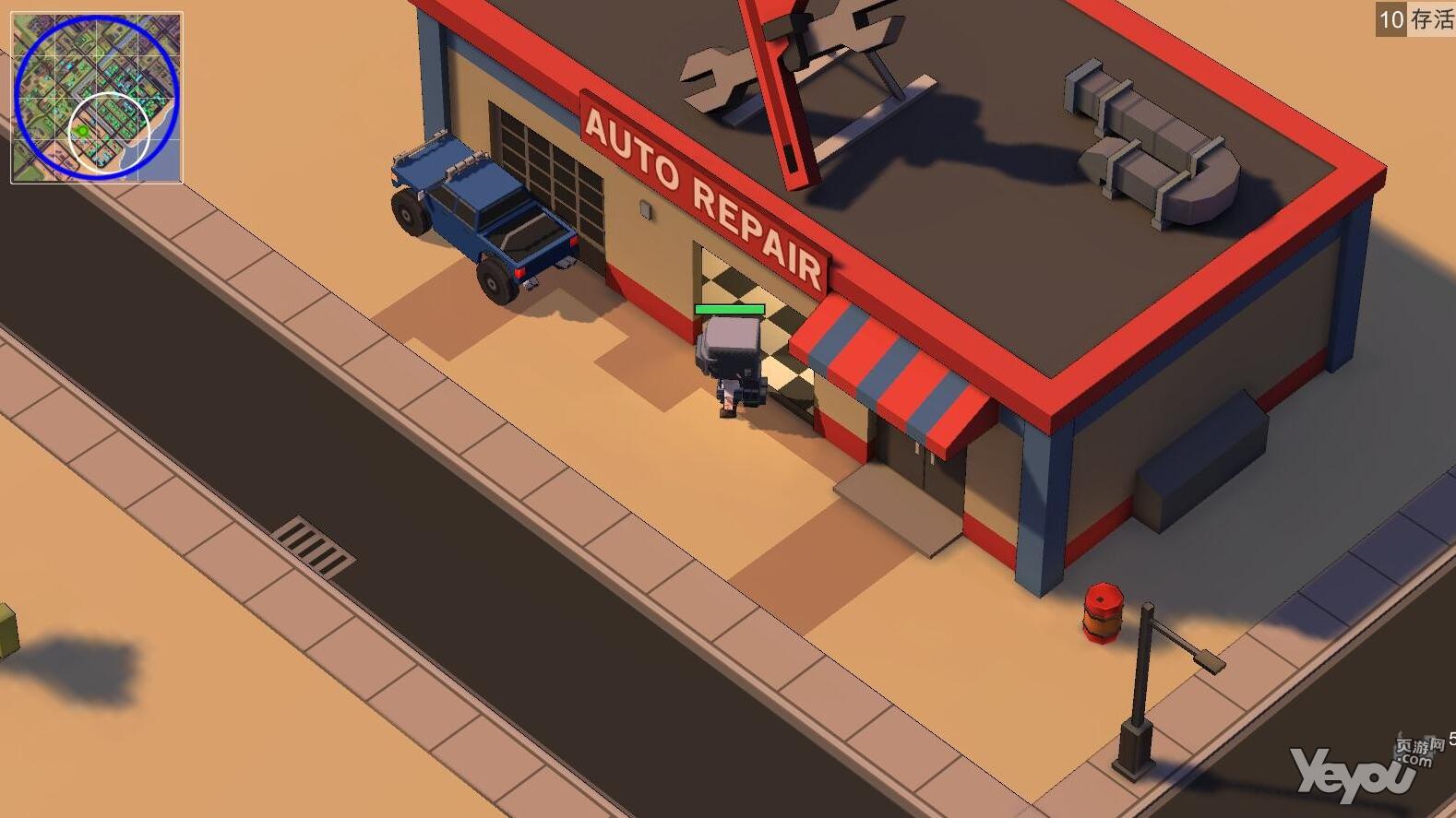 Can't beat him, so I ran and start searching rooms, pick up all kinds of items.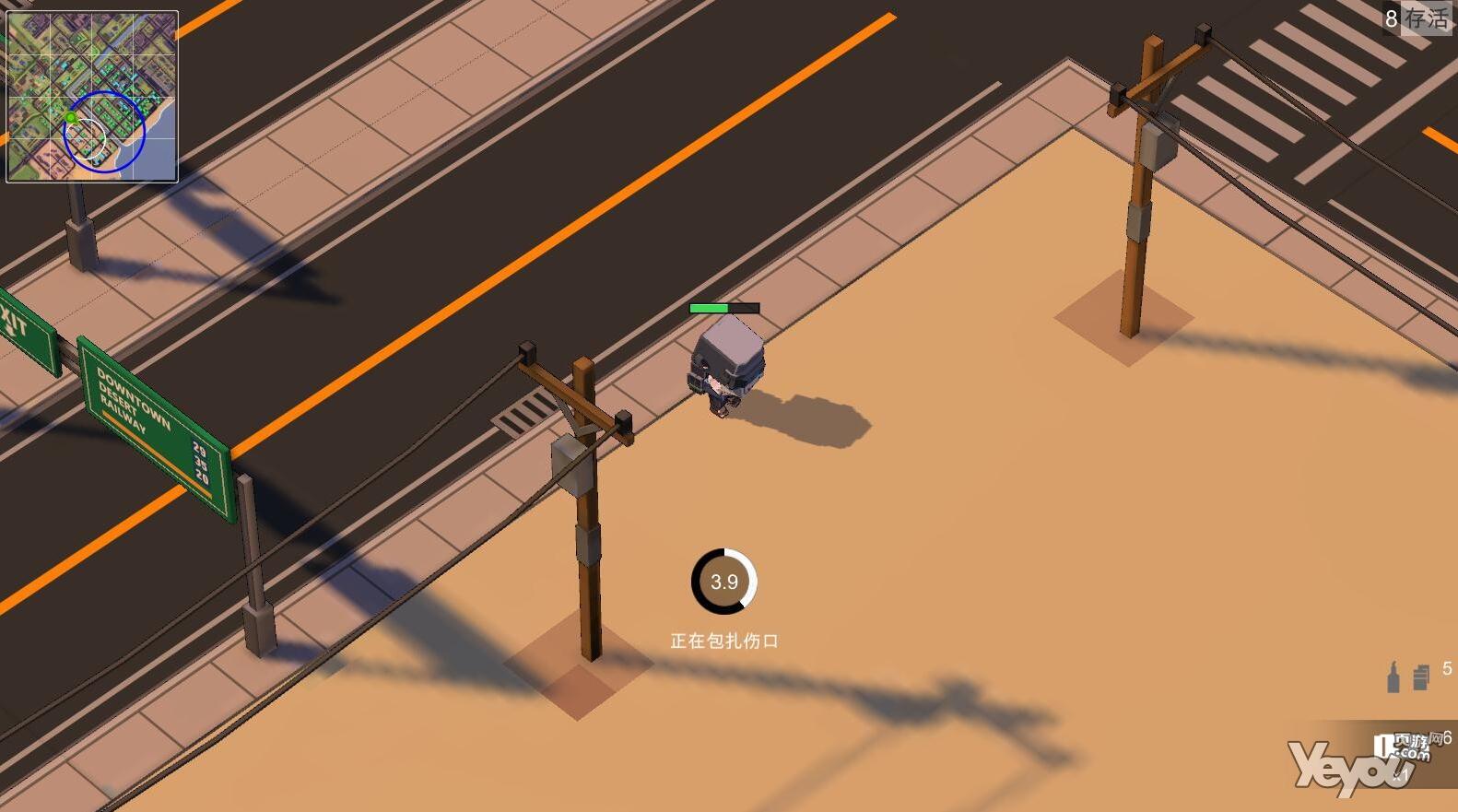 Hurt by poison circle, luckily I ran fast; better use the first-aid pack.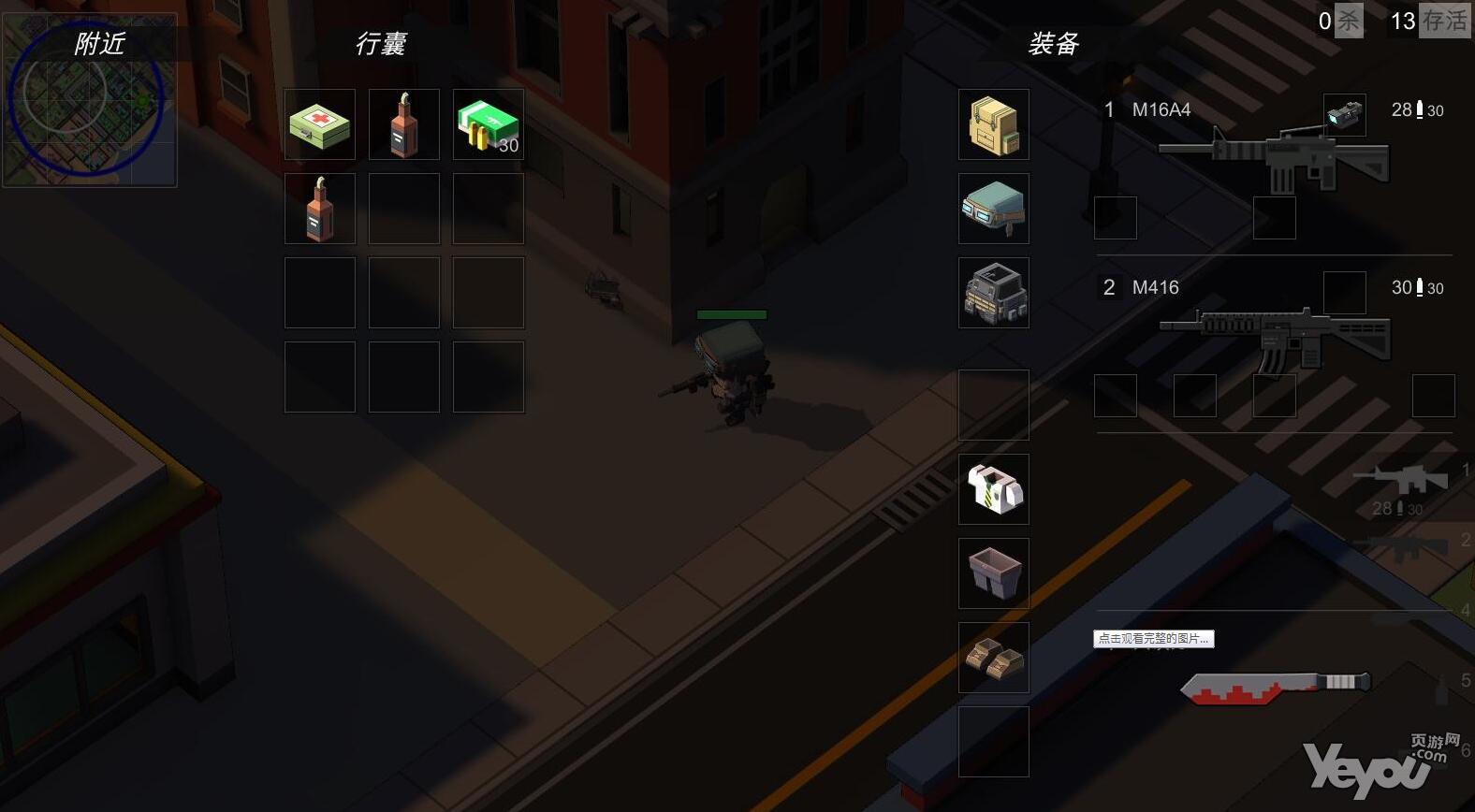 Finally, I found weapons, auto-rifle, machete, and equipped a telescopic sight. Come on; fight me, who's the daddy now!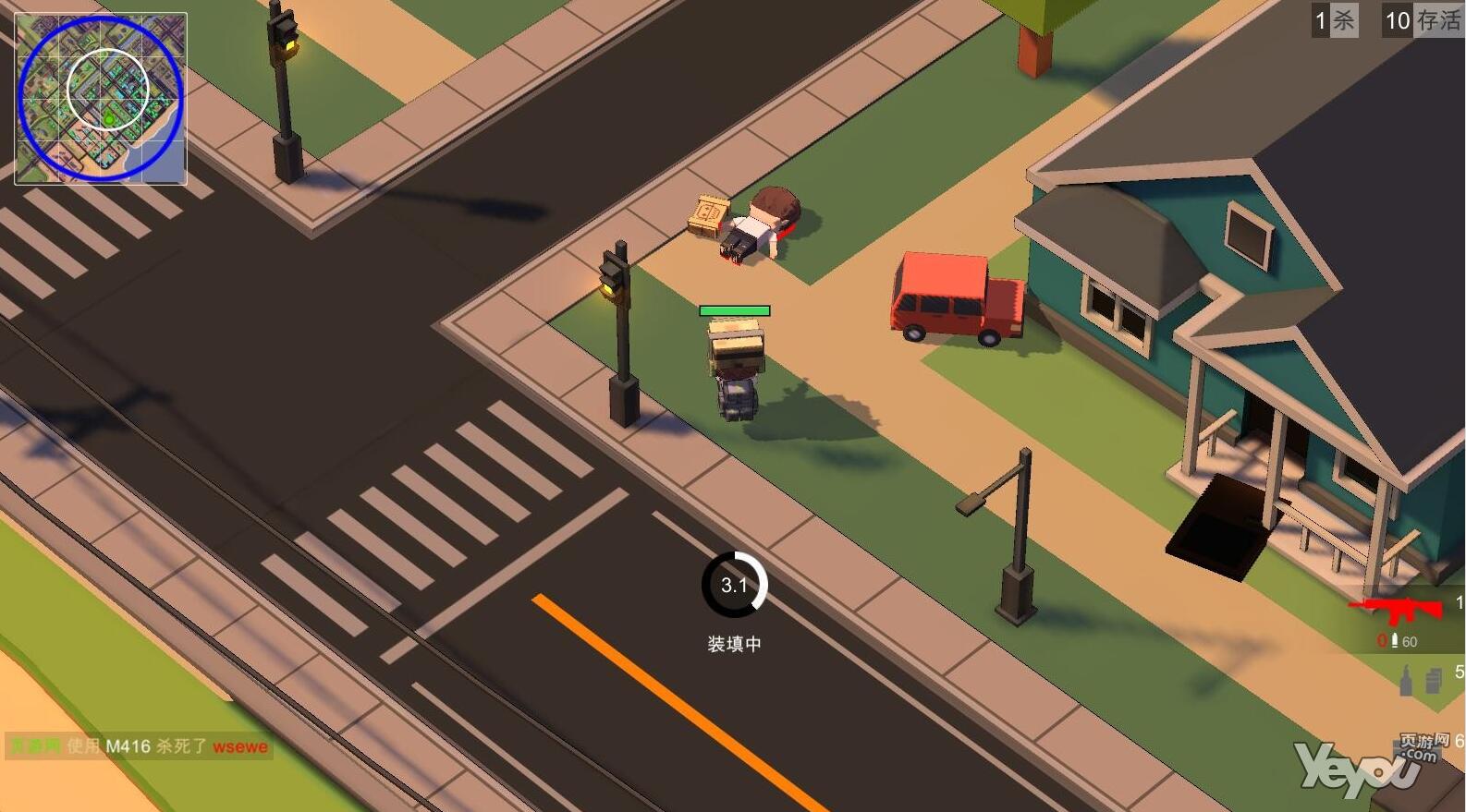 Stay put in the street corner; Ambush a rookie pass by for a try.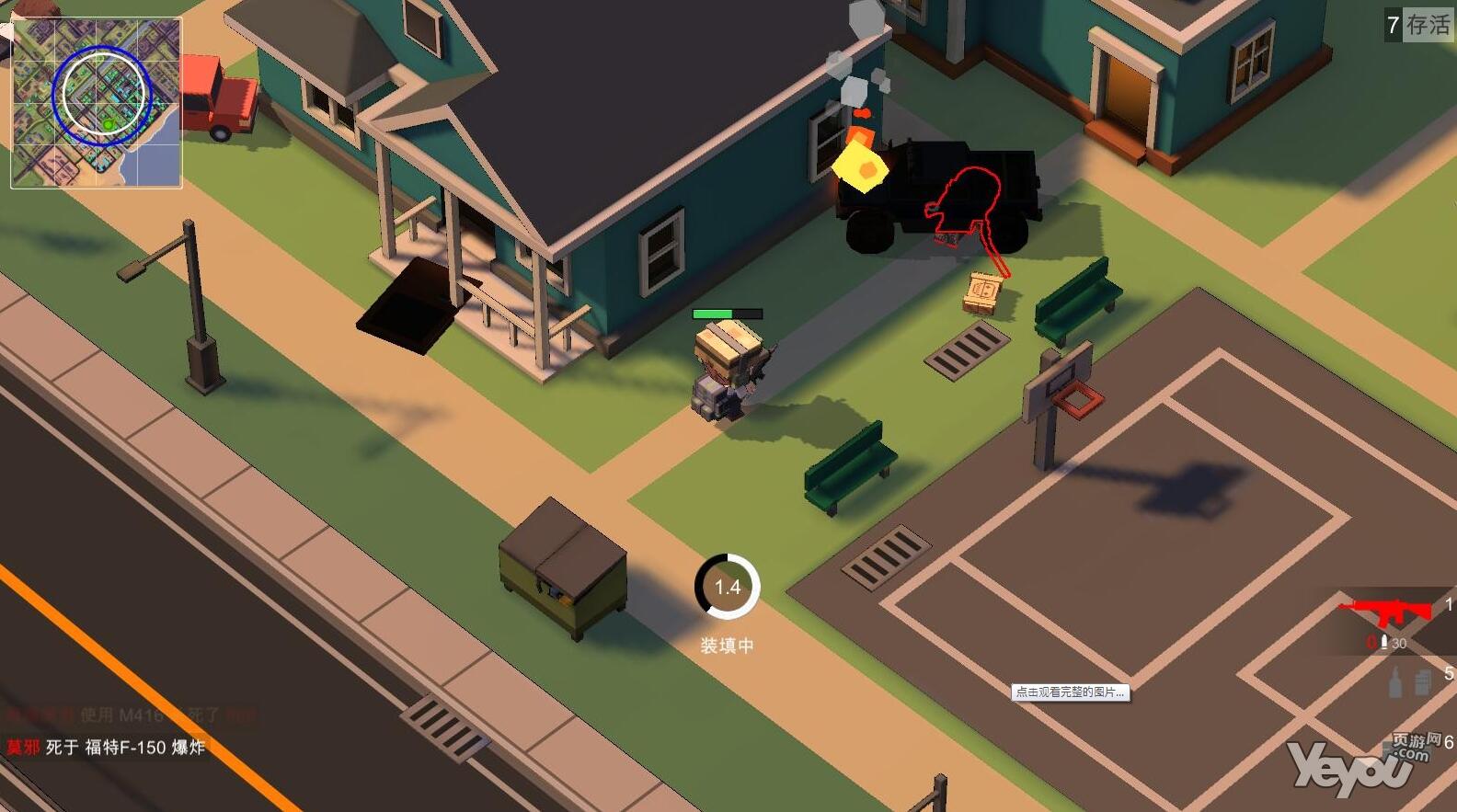 Here comes another driver, hunting time! Explode it and taste the first blood.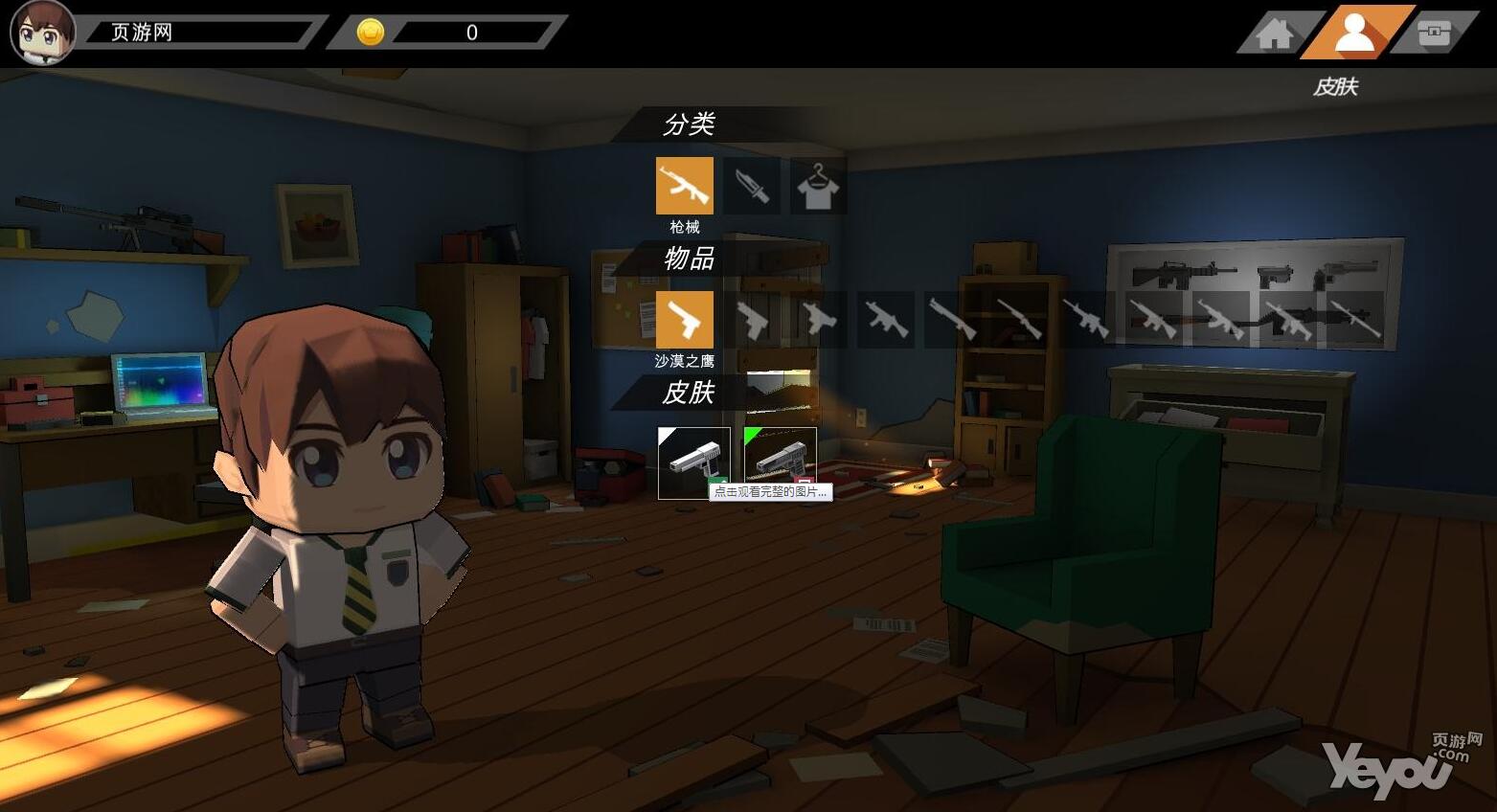 In "Mini Battlegrounds", you will receive Gold after every battle. Spend Gold to purchase loot box. You will find all kind of skins, weapons, costumes in it.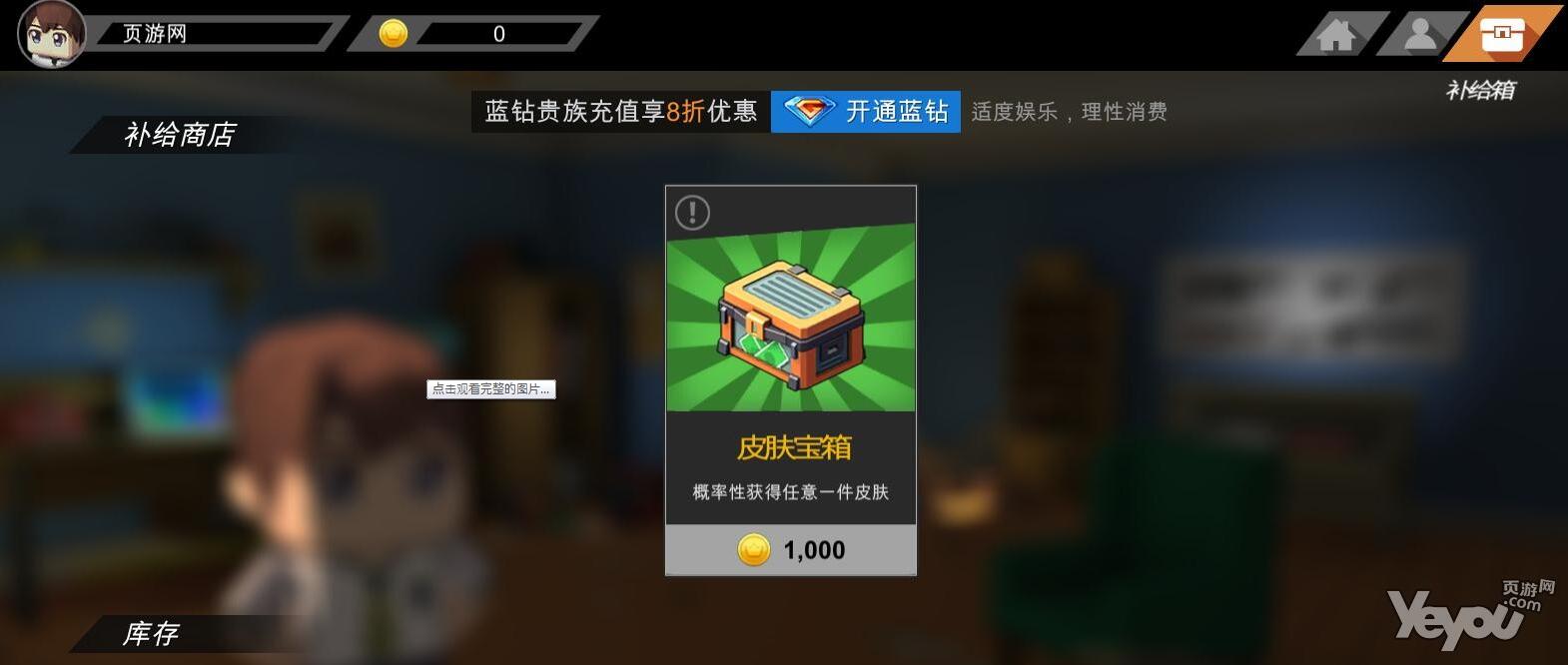 It's the end of "Mini Battlegrounds" walkthrough. For more webgame, please stay tuned on our site.
Source: Yeyou.com