As we come closer and closer to our first truly professional demo build, I figured it was as good a time as ever to make us a truly professional logo, and luckily I had just the epiphany I needed to make it happen.
...and, voila;
Logo: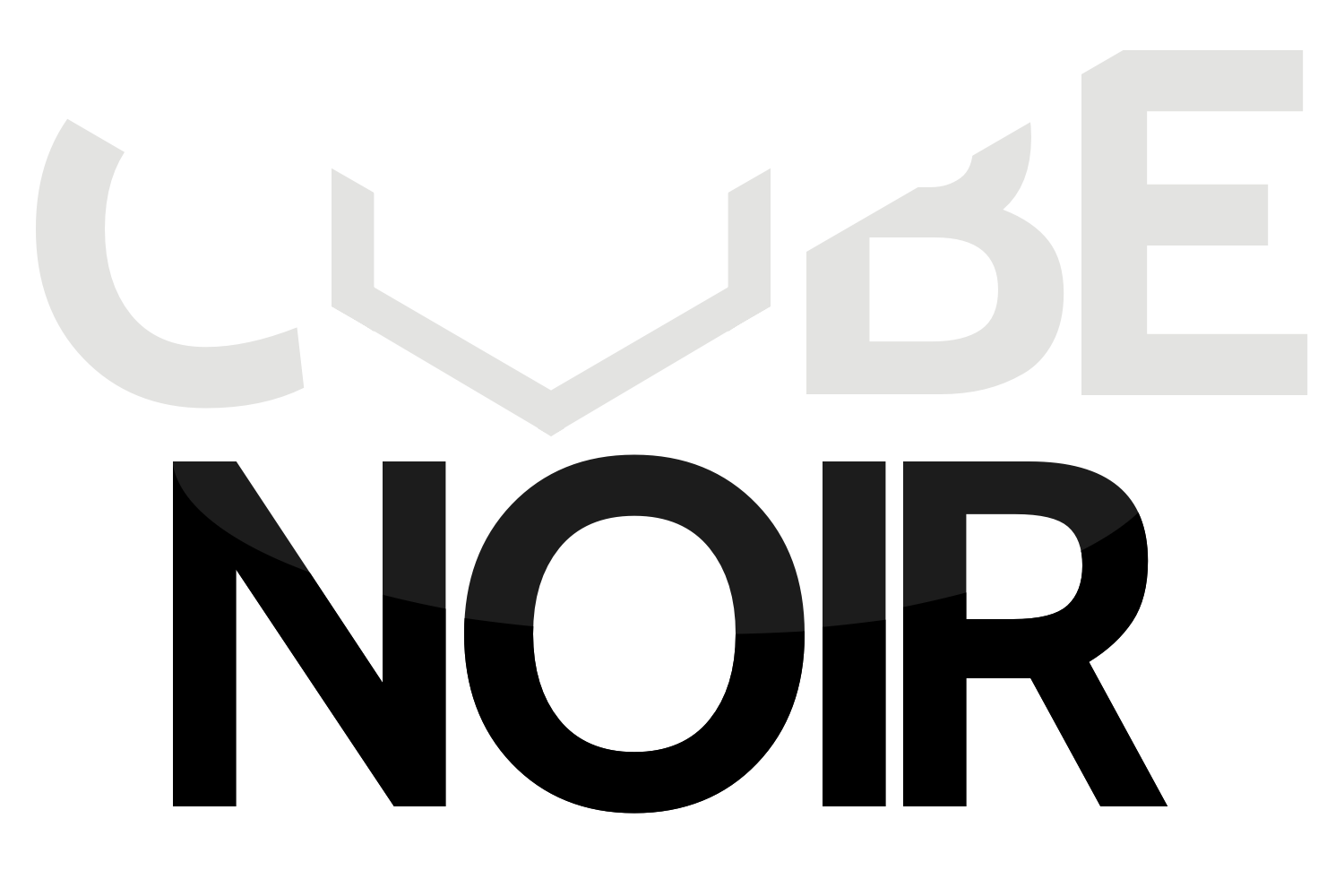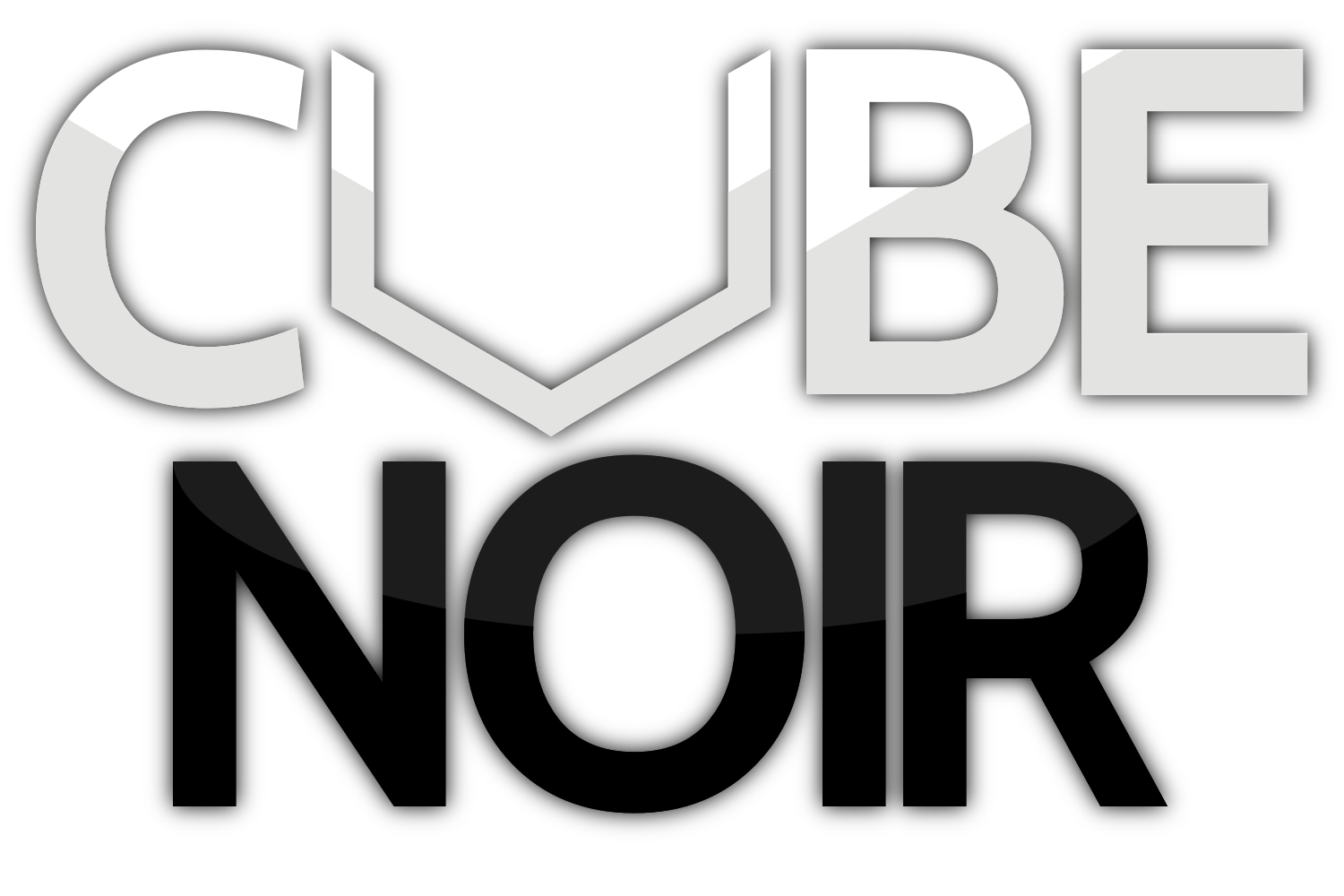 Icon: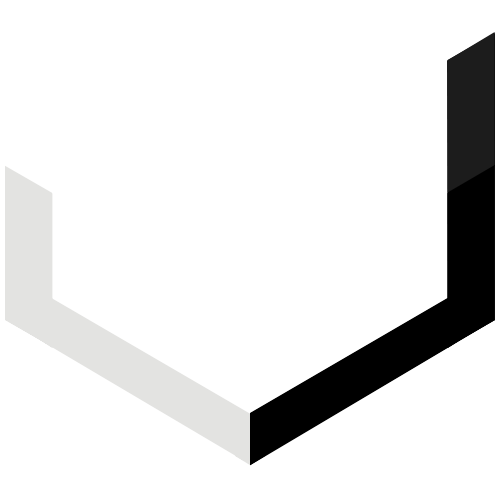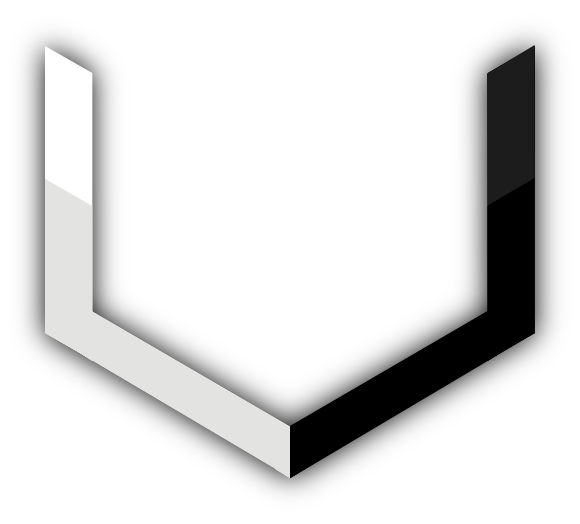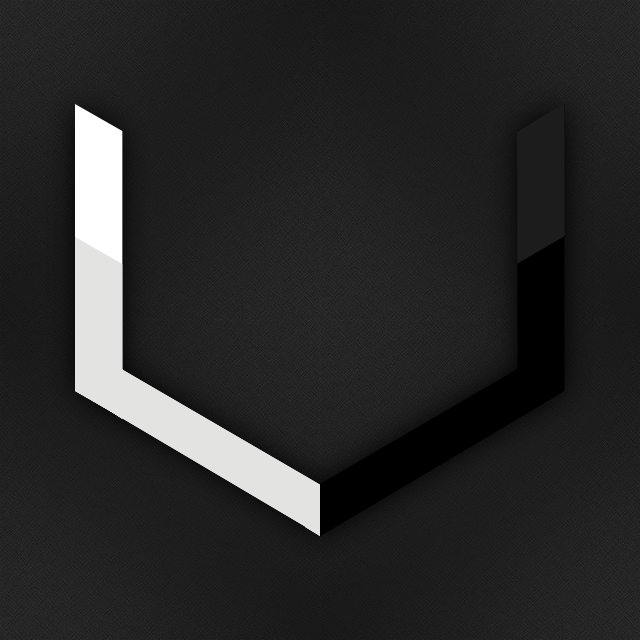 Notice the U of "Cube" is based around the outline of a cube, and the word "Noir" is black. ;)
Hope everyone likes it.