Anomalous Materials
---
Some little changes.
It was hard to make test chamber, because We don't make the ladders. Why? We don't think so We can
make it, but I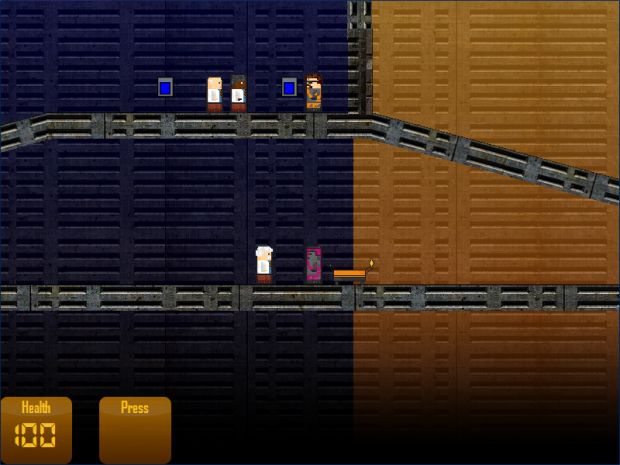 tried.Don't worry about Beta version, it's made many mounths ago.
We making it again.
Old engine was really bad and unstable.
Thanks for your comments, just wait to 20th december.