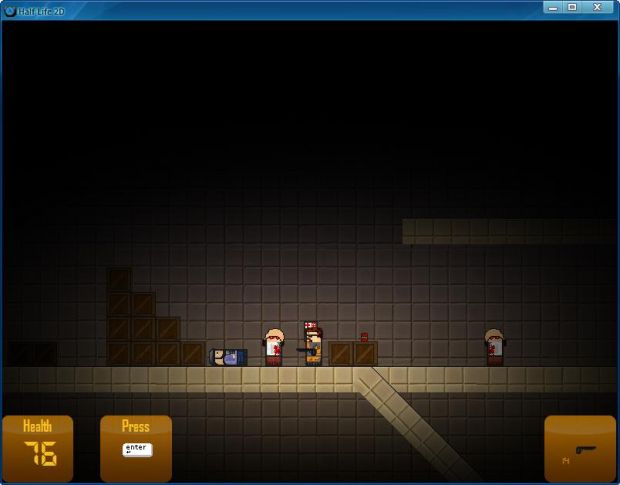 We makeing now new Zombies Ai and some extensions, like crates and many others.
The new weapon will be shotgun. We will do not make double shoot, sorry :/
The other idea is Medkits. We think it will be not proporcional but seeable.
Sorry for english, google translator was translating.
Next news soon!