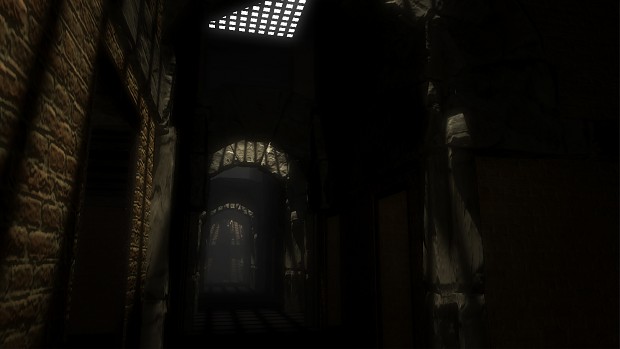 We have been hard at work improving the content and feature set of Stygian Shade. We appreciate the support we've gotten so far, but are about to ramp things into a much higher gear! We have a trio of monumental updates about the sneak their way into the game, so here's a quick preview of what to expect!
Stygian Shade is about to become a multiplayer experience. Although we can't yet reveal all the features, what we can say is that we are pushing for a seamless multiplayer intergration that allows players to have "chance meetings" with each other through the course of exploring the world in Stygian Shade.
To go along with the multiplayer additions, we are completely reworking the play space to make it more interesting to explore. Expect to see a number of exciting and totally new environments, as well as new objectives to explore throughout the world. We've been heavily polishing the game's interaction with the player, making the open world more cohesive and understandable, utilizing what we've learned from playtesting and many of the YouTube "Let's Play" videos. We are committed to make strong additions that take into account the feedback of our players.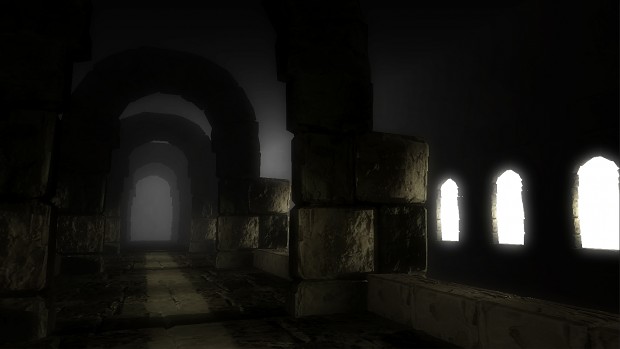 But that's not all! We are currently testing our implementation of the Oculus Rift, a virtual reality headset that puts players right into the game. Although there will likely be a limited audience for this feature in the short term, we are very excited for the possibilities. I can say from our personal experiences that playing Stygian Shade with the Oculus Rift is one of the most frightening things we've ever experienced, so this is definitely a very cool addition.
Although we cannot give an exact release date at this time, we can assure you that our updates will be available extremely soon, most likely within the next couple of weeks. We're working to iron out the technical kinks at this moment, and will be sure to provide updates of our status. Expect to see a much better looking, better performing game that provides a very unique open world horror experience.
Check out the updated images for more previews of what's to come!