The last couple of weeks have been pretty exciting.
We've been seeing a steady stream of new players trying out the demo. So first of all a quick "thanks" to anyone who has played. We've collected an excessive amount of data and gotten a ton of useful feedback, especially from the readers of /r/gamedev over on reddit. Every time we receive the alert that a new player has started the demo it warms our icy little hearts.
The number one most significant update we've made to the game is the addition of mouse controls! We put this off for way too long and it was really making it hard for people to even try the demo. Since we added the mouse controls we've received an overwhelmingly positive response, and we've had a much easier time bringing in new players. The mouse makes it significantly easier to aim so it really helps players when they are first starting out. It is also much simpler to shoot both appendages in the same direction, but impossible to shoot them in two different directions at once, which is an interesting trade off. The controller is still definitely the best way to experience the game, but the mouse is not a bad alternative.
We also added a whole new game mode that we are calling "soccer." Unsurprisingly soccer involves a ball that players try to get into goals to score points. We've had a lot of fun experimenting with it so far. The ball creates some really satisfying moments when snatched from within inches of the goal at the last second, or banked perfectly from all the way across the field. If you'd like to give the new game mode a try we'll be hosting multiplayer events each Friday to give players a chance to jump in and check it out.
My favorite recent addition is an updated set of eyes for the Grabbles. We've only got about half of the facial expressions in place right now but they've already given a whole new personality to the character. The poor little guy can finally blink and express his pain when he smacks gracefully into a wall.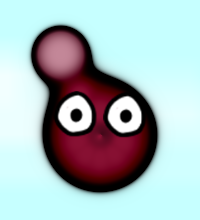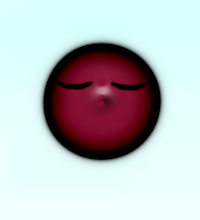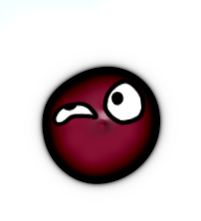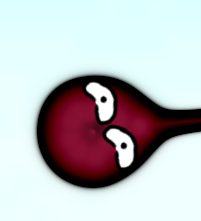 We've also got just a bit of new art placed throughout the first level. It's not much at the moment, but this is some of the first artwork that we've added to the game that was actually done by our artist and not the developers or audio team, so we are pretty excited about it.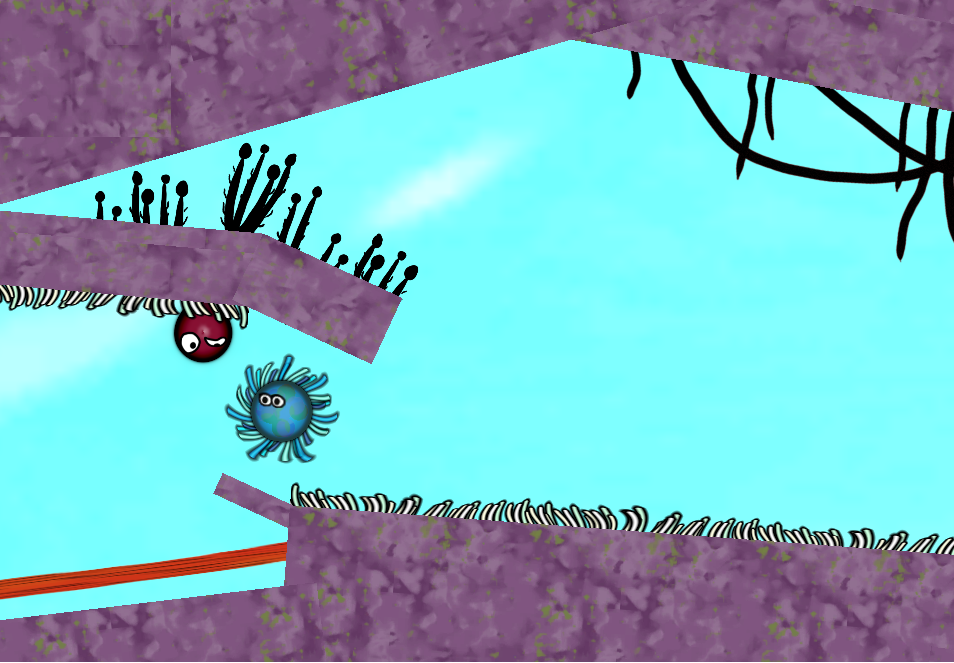 We changed up the look of the pass-through sticky nodes as well. They've got a nice blue tint now to help distinguish them from their more solid brothers. and some springy action to make them feel a little more alive. Here they are in action:
The snake creatures that we showed off last week have also been given a whole new look. They are much more menacing now that they are armed with the Grabbles' natural enemy: sharp pointy things. Here a before and after for comparison:
Another new feature that we are playing with is placing small collectible coins throughout the levels. Right now they just make a pleasant sound when you pick them up, and that's about it, but we've been throwing around the idea of using them as a sort of in-game currency for unlocking accessories for your Grabble like hats and headbands. They would also be a great way to encourage players to take a more challenging path through the levels to collect all the coins, hopefully adding a bit of replay value.
Last but not least, we reworked all of the menus to support the mouse, and to be significantly less ugly! We've got the official Grabbles font in there now, and a much nicer background. We're still pretty far from a finished look for the menus, but this was a big step in the right direction.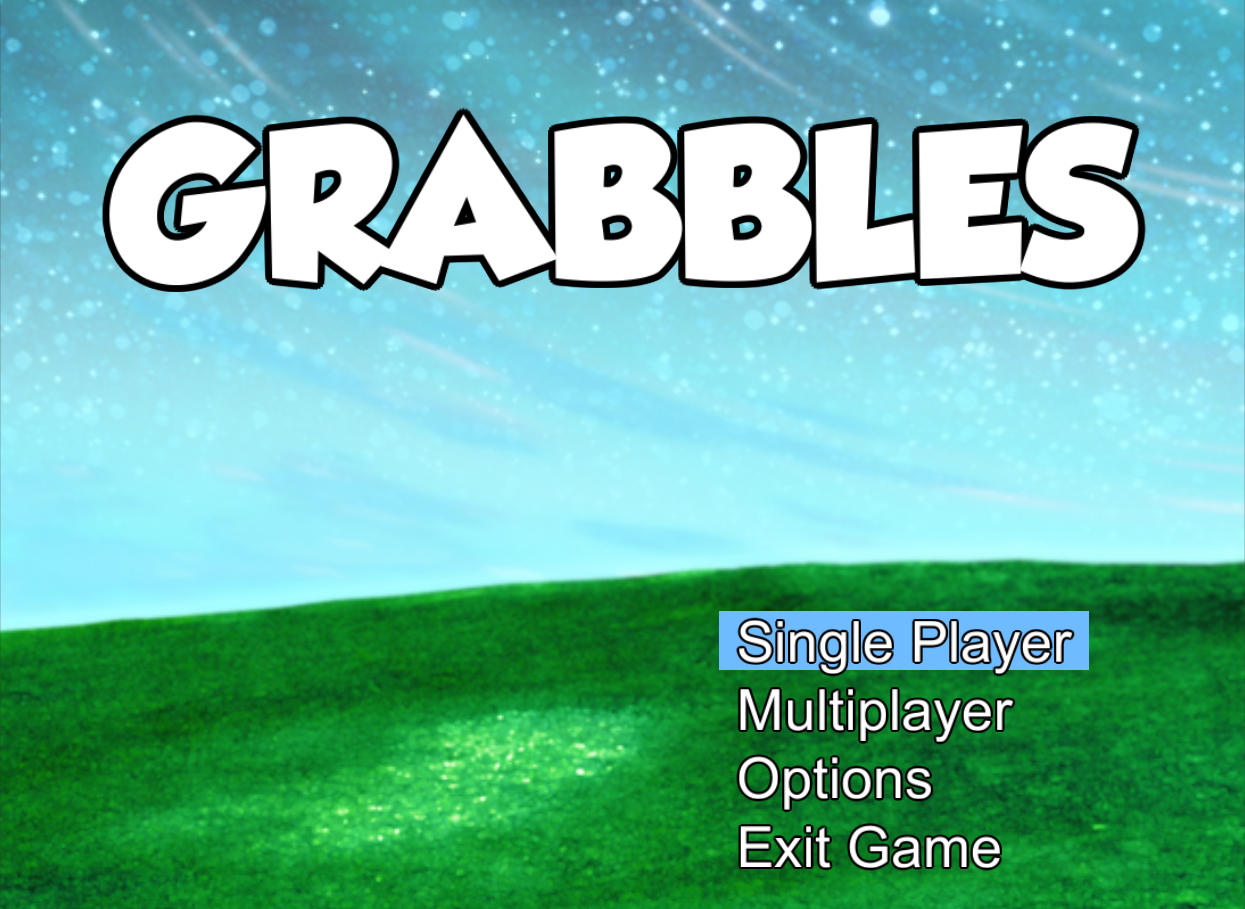 That's a lot of stuff! And we've got a lot more on the way. This week we will be working on local multiplayer, co-op, in-game chat, and more art. We've also got two brand new tracks to add to the game as well as some updated sound effects thanks to the hard work of our audio team.