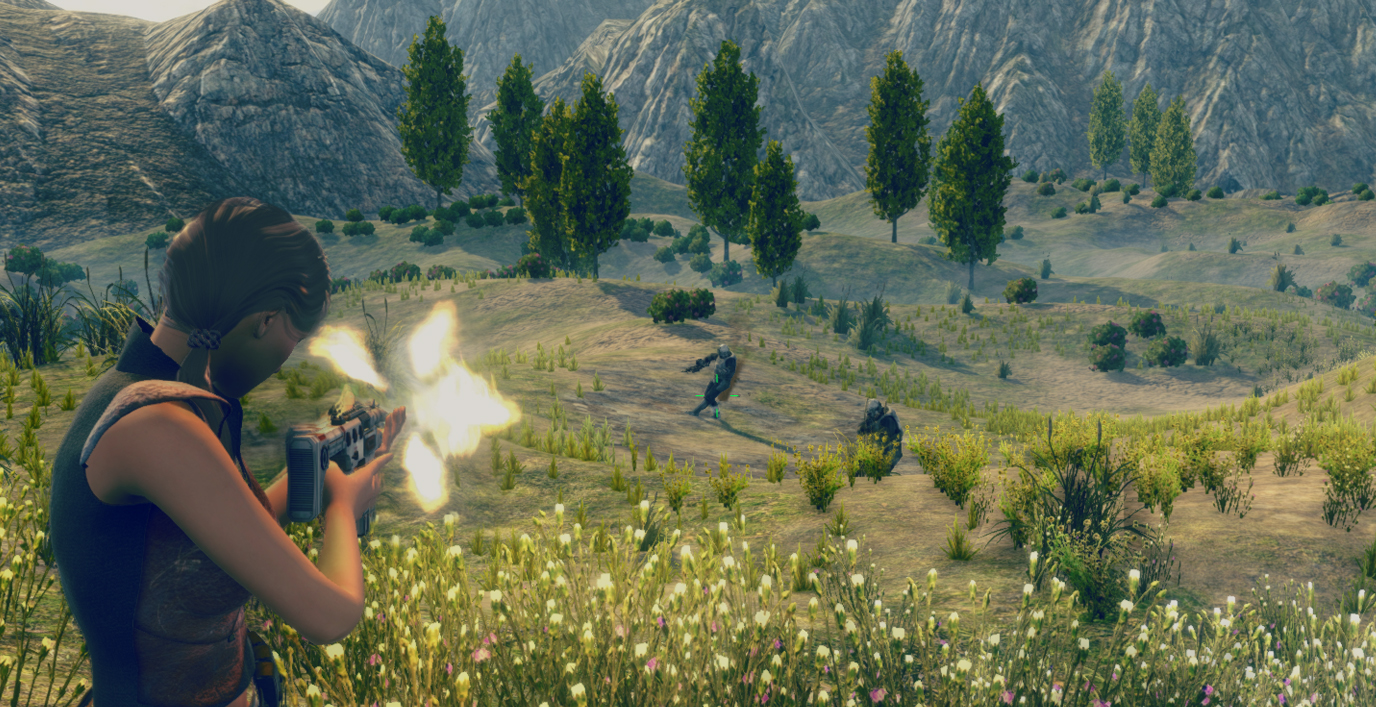 "A Discourse on Interstellar Insurgency"
- by Michael F. "Between the Borders"
The Reavers are pirates, thieves, bandits, brigands, and killers. Generally, the public doesn't dig any deeper, because they know all they need to: stay away, show respect, and lock your doors.
To a mercenary, such simplifying assumptions are fatal.
There is no shortage of desperate, armed people, but a Reaver is a member of an organization, and they protect their name. Those who claim the name without membership tend to meet grisly fates, which only serves to strengthen their legend further.
Reavers are members of a family, often literally. Their origins have long since been lost, but the desperate who became the first Reavers brought with them their families. Success meant more recruits, but also more children, husbands, and wives. More mouths to feed meant they had two choices: settle down and start a settlement, or break off into small groups. The Reavers we know today took the second path.
This means each Reaver is an individual, an island alone from all others. But when two in a tent are against another two Reavers, they are brothers. A camp of Reavers will work together to repel anyone who isn't their own.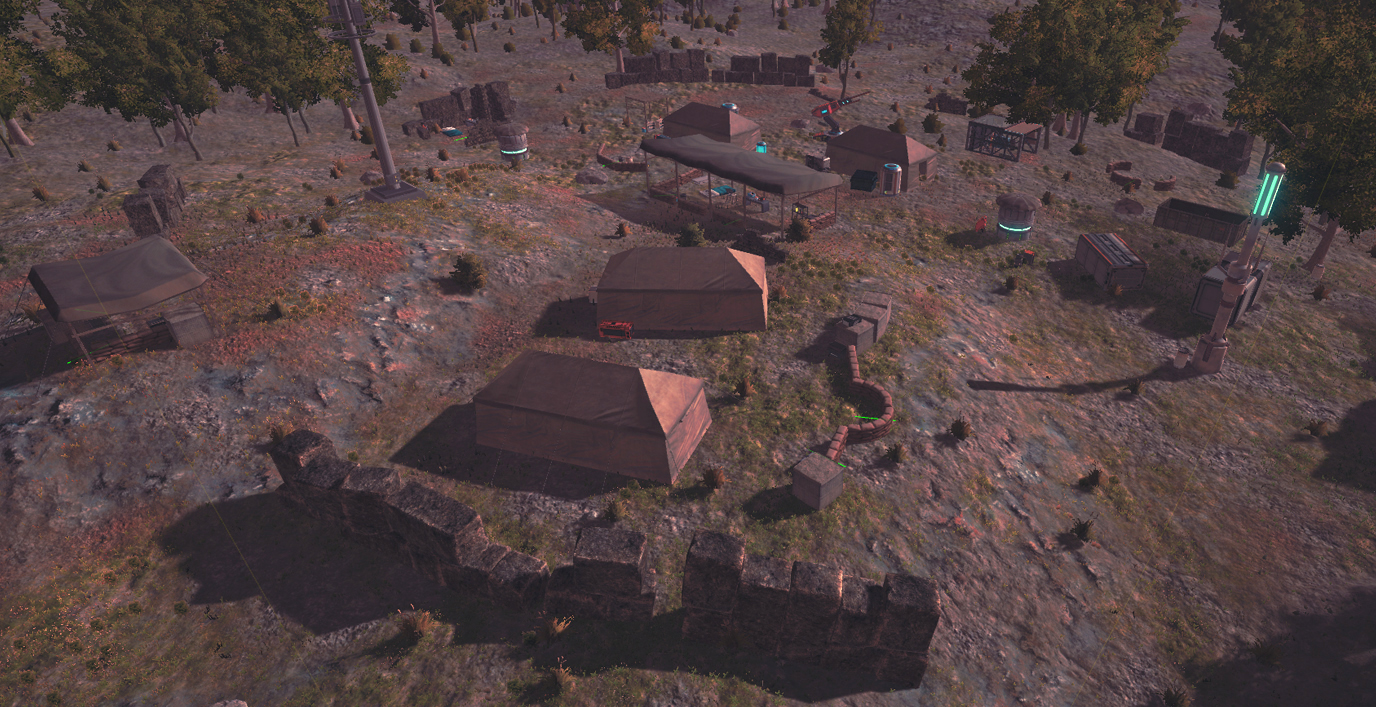 Reavers who travel off planet do so in interplanetary craft led by a single commander and operating as a single, unified unit. Smaller vessels are designed for raids and close support, often commanded by their original, deserting crew. Larger vessels, either old transports or even colony ships, house entire communities, often with their own internal infrastructure resembling a small city.
Most of these communities require substantial support to simply remain fed, and many of the support roles have been taken up internally. While there doesn't appear to be Reaver farmers, they do have armorers, mechanics, and medical personnel. Smaller groups tend to rely on raiding and protection money for survival, but larger units, particularly non-combat spacecraft, require far greater investment than can be provided through raiding, and their current means of support are unknown.
Curiously, they follow typical asymmetrical warfare doctrine, fighting when at an advantage and hiding when a superior force enters the region, but unlike most groups, they don't attempt to create a positive image in the eyes of the local population. An insurgency lives and dies by the support of the local population, even if under duress, but the Reavers maintain a cruel and aggressive tone when engaged, but seamlessly disappear into the public, despite having no conventional employment. Even organized crime uses legitimate cover businesses, but none has yet been found for the Reavers.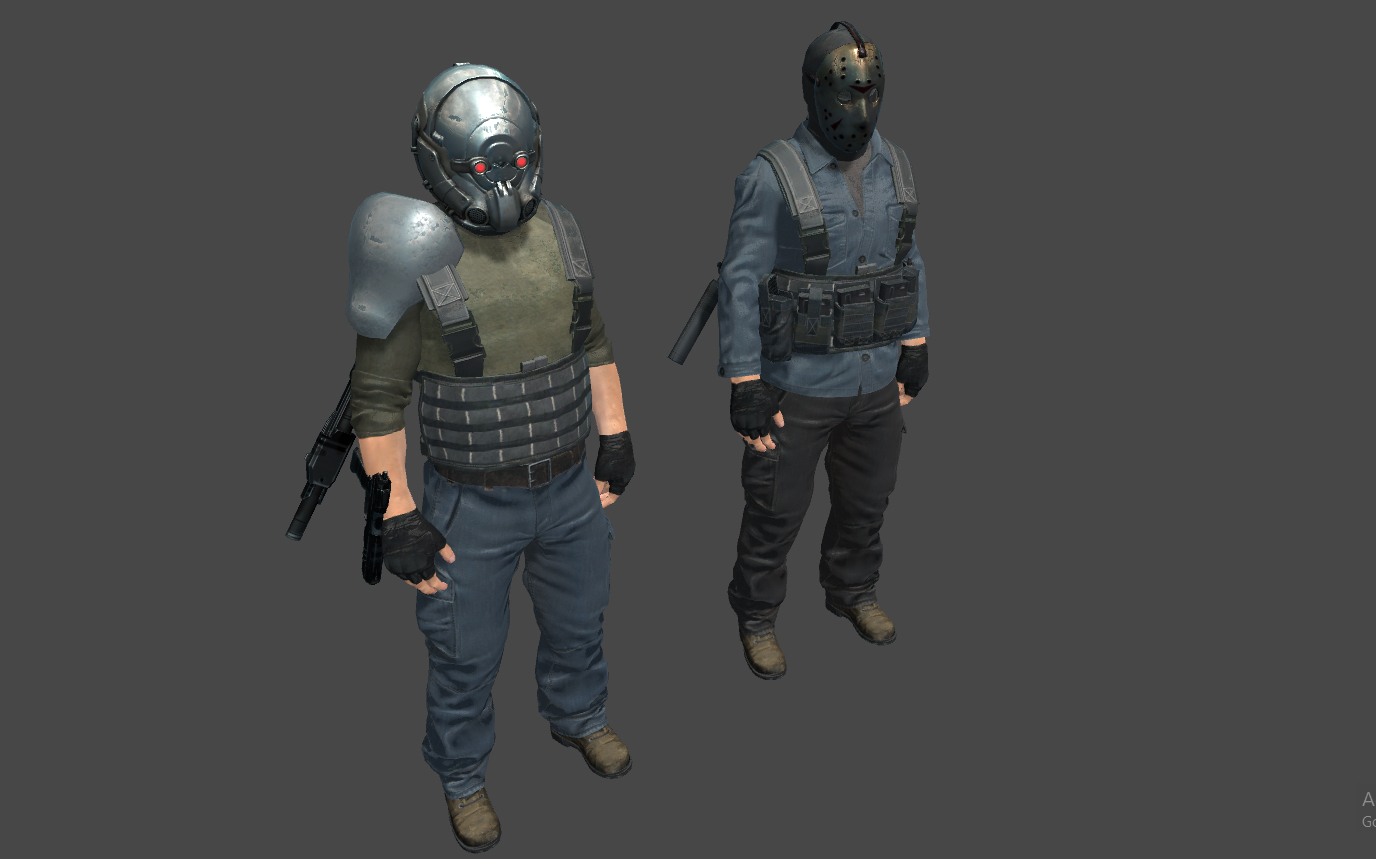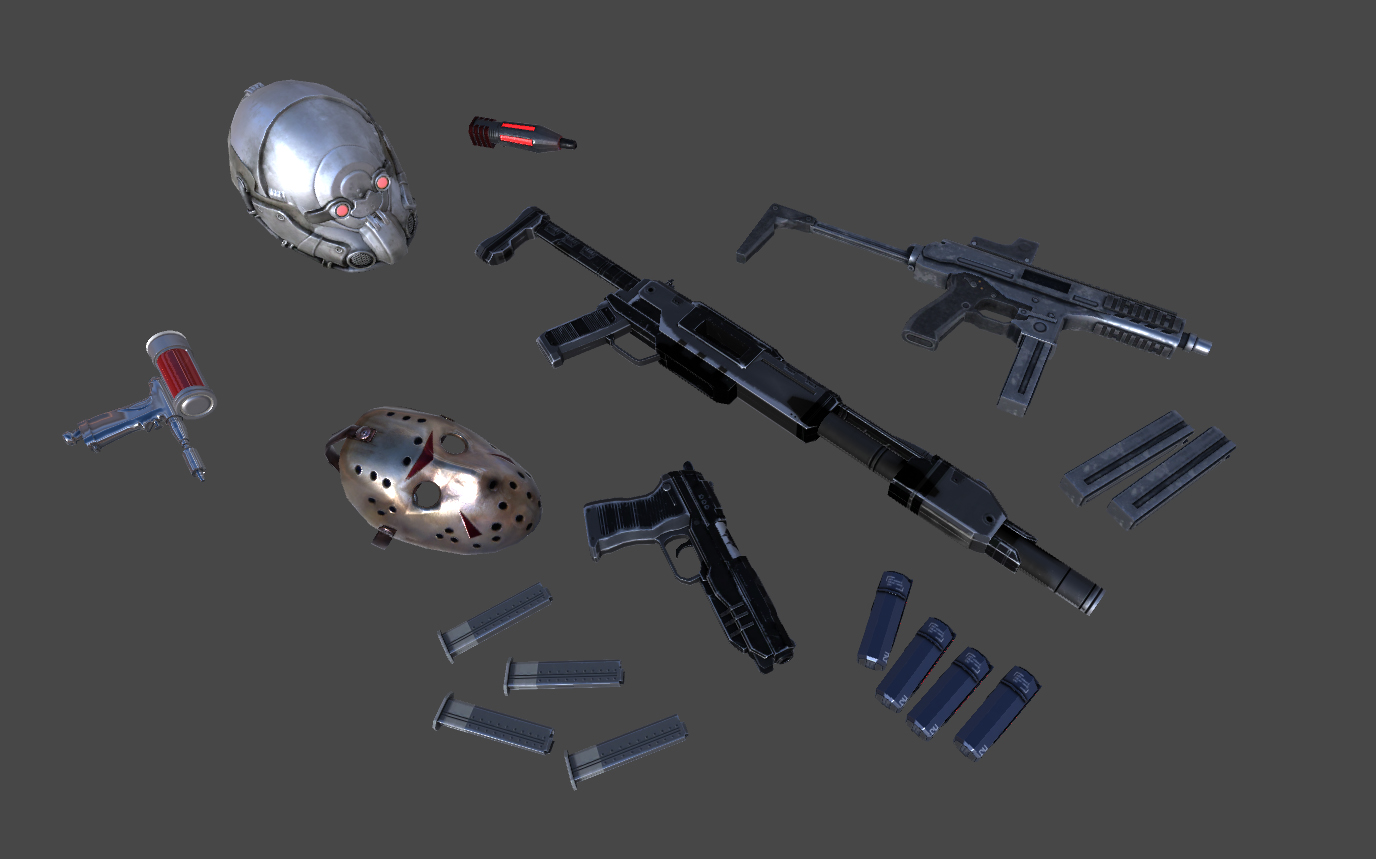 When found in the field, Reavers invariably cover their faces, both for intimidation and to protect their identity, but otherwise have little access to high-end equipment. Those usually seen in mercenary work are those at the bottom of the chain, trying to make a name for themselves or accomplish great deeds with which to claim leadership positions in a larger Reaver unit. This leads to a staggeringly high casualty rate, but assures that any Reaver leading a strike team has done more with less than any other small unit commander in the system.
When they are finished, their ships will break orbit, and anyone left on the ground will simply disappear until the time is right for them to return. They appear to have no higher aspirations than simply raiding, and do not settle planets or remain in one location for more than a season or two.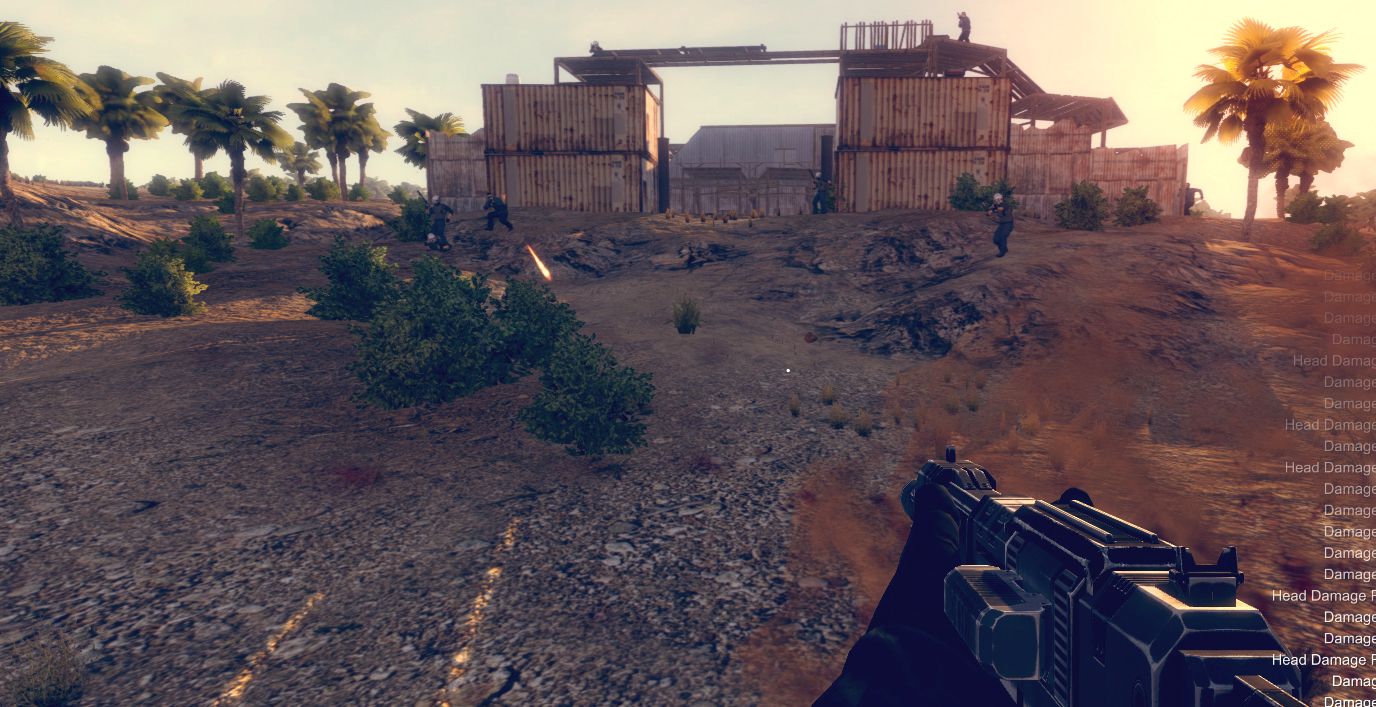 Development notes:
The original Reavers are related to the members of the Vesscan Union, and their highest commanders still maintain connections with the Union. This provides the Reavers with a supply chain and the Union with deniable assets and a protection from the Reavers; if the Reavers antagonize the Union, they can no longer maintain their ships and even supply themselves.
This lore is written by a member of our community and demonstrates a unique system of "crowd-sourced" universe lore and roleplaying.
Discuss and Contribute Lore on our Discord Server!
About the Author:
Michael Faragher holds a Master's in Intelligence Operations and a Bachelor's in Disaster and Emergency Management from American Military University, and trained with the Washington County, Wisconsin Community Emergency Response Team.

He is the author of "The American Insurgent (Between the Borders)".