We are pleased to announce that the free version of Cyber Pest Control 3D has just gone live on the Apple App store. You can download the game here :- Itunes.apple.com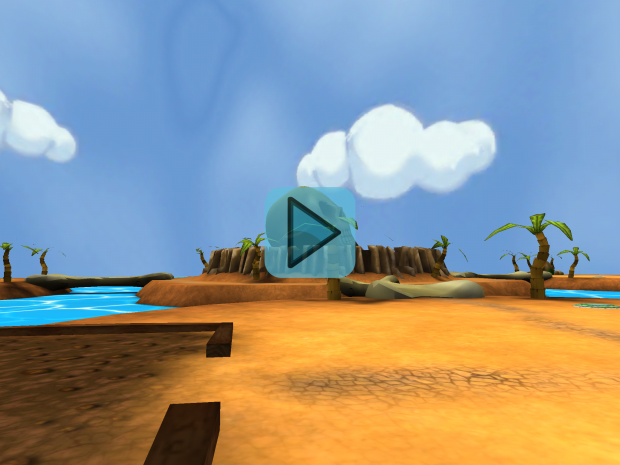 The game centers around the Cyber Pest Control Agency, a company that provides Pest eradication services to farmers around the globe. Are you up to the challenge? Can you take charge of one of the Robots and help defend the farmers precious crops from the hungry hoard?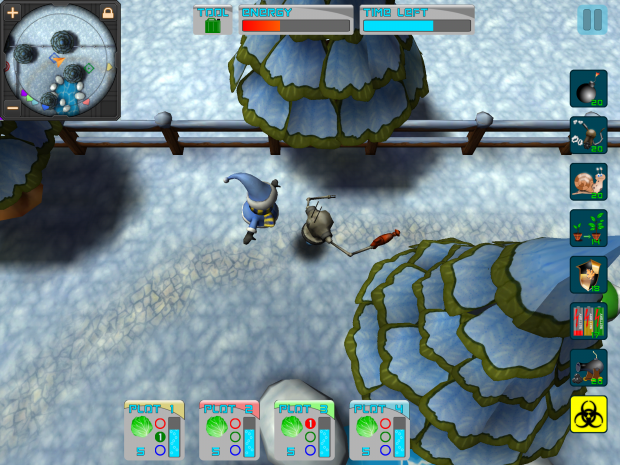 The game is also available to play for free on Android devices, you can download the game here :- Play.google.com
Cyber Pest Control should appeal to players of all ages, being both part arcade and strategy. We have increased spawn rates and overall game dynamics to increase the enjoyment factor. The game is optimized for both phone and tablet devices.
The tutorial available here is a good place to start.