Hello, again everyone!
Today I'm going to show something I worked on a long time ago, that will eventually be featured in Coldenlight. It still has a far ways to go, but I'm sure many of you will find it interesting.
Crusader's Craft Alpha Gameplay - Desura
I also have some new screenshots to display of the level for the next version of the Horror Plains Alpha. The first free version of the game will be of this level, and it will be released before Halloween.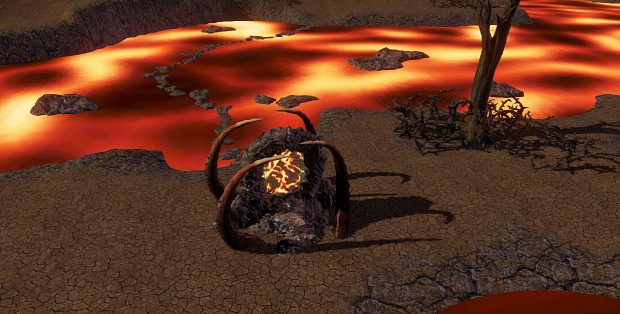 It is much larger then the last level. The collision on the terrain is way better and you don't get stuck when climbing the rocks! Also there is sprint and weapons that can damage the enemies. I'll discuss these things in more detail in the next news post.
I am also now accepting private donations through paypal, the link is on the IndieDB main page.
indiedb.com/games/crusaders-quests
Private donations will get your name in the credits, there is no minimum. (atleast I think there isn't.. haven't received any yet :P)
Thanks for reading!