Hello there!
So first of all, as of recent, we simply re-made the whole Cowed interface into a more appealing, easier to use and fancy interface, this also includes the character creation screen!
Below is the new design for the character creation screen in Cowed 8.5: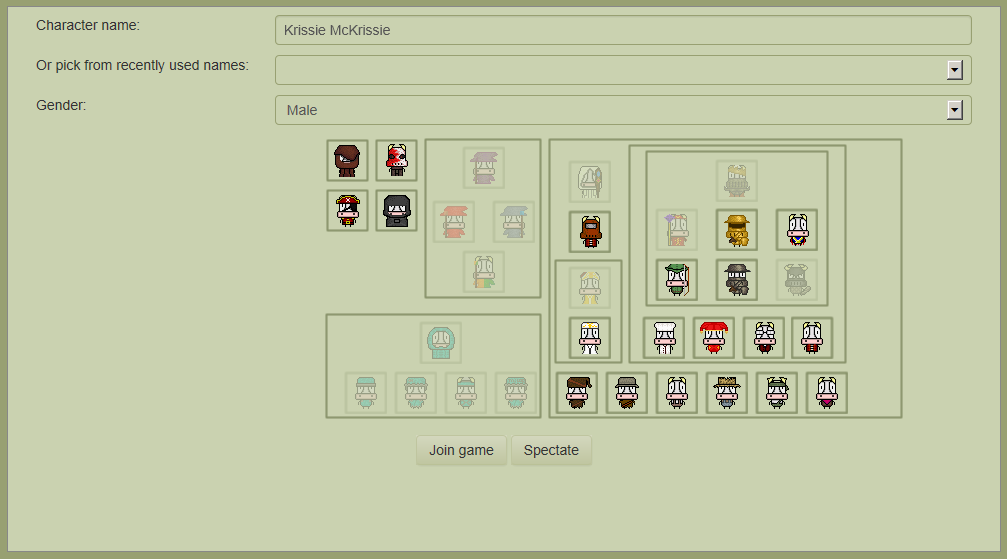 Fancy, isn't it? The screen was made to look more simplistic and user-friendly.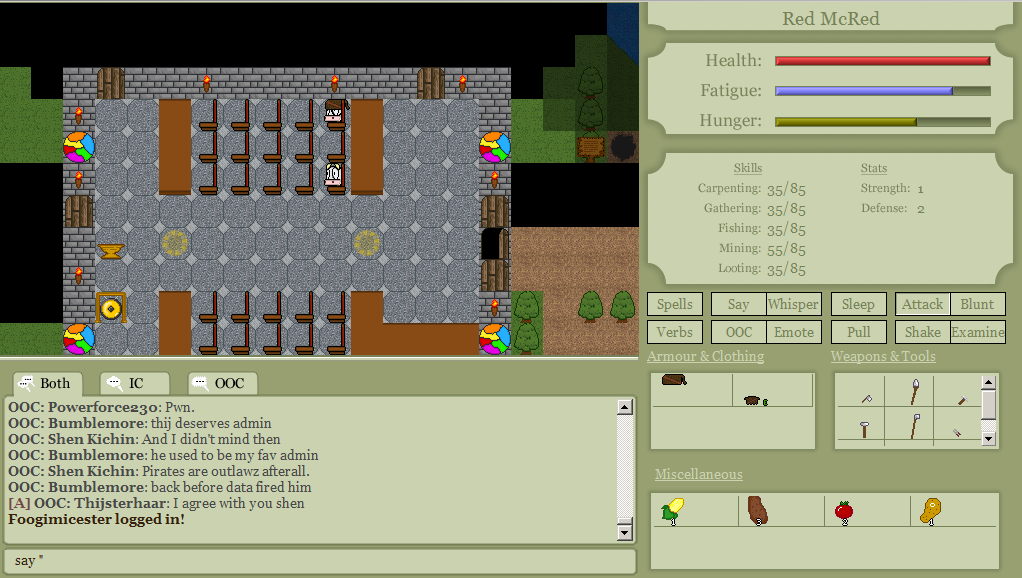 The above is the new game interface that was made to allow better game-play and a more appealing game-play experience!
Finally, the standalone release, that was made possible, thanks to the BYOND development team, which will allow you to join the game without having to download BYOND itself. The standalone will allow you to easily sign-up to enjoy the game! The standalone is avaliable here.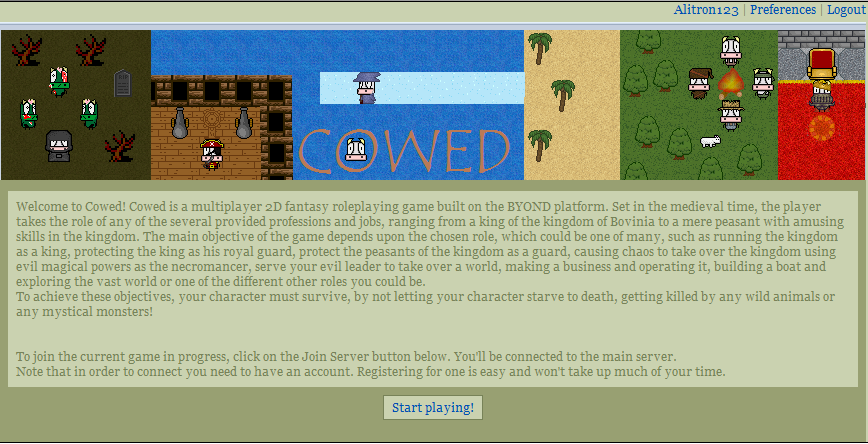 You can keep track of the changes by visiting our forums which is located here or you can simply "watch" this game and be informed of the updates. Thank you for reading this and we are hoping to see you in-game. Stay tuned for more updates :)