Welcome back guys,
First off we have 3 new weapon models by juniez, working hard on making awesome looking weapons, even at a lower poly amount.
Mp7: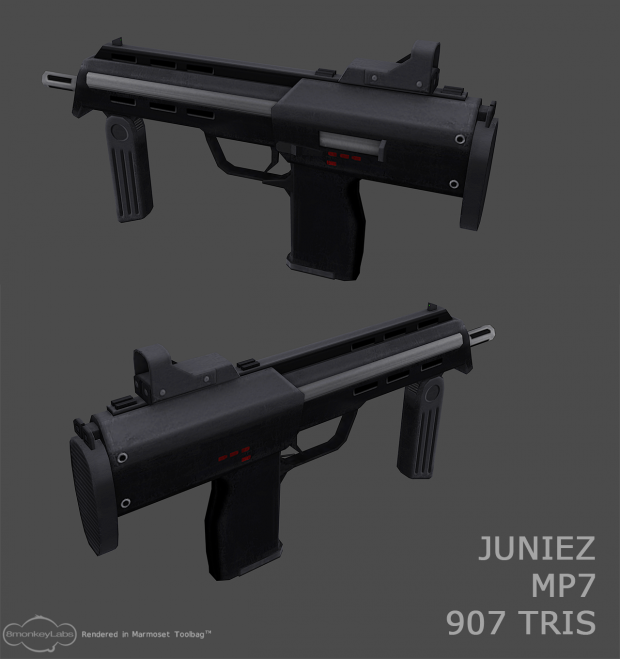 Hk Gr9:
S.L.A.M: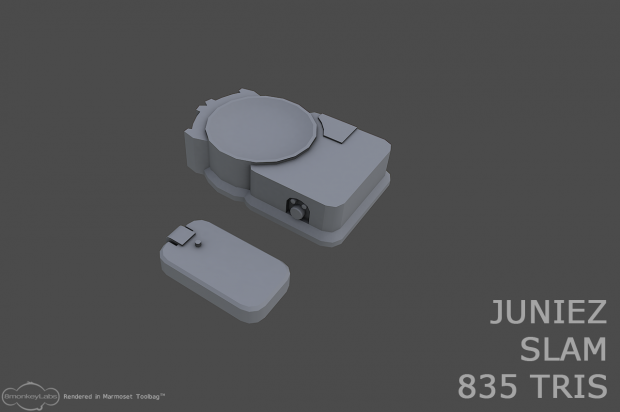 Colossal has been working full speed on his organic models for us, and doing a great job on it as well-cranking out great models like crazy :
Vortigaunt: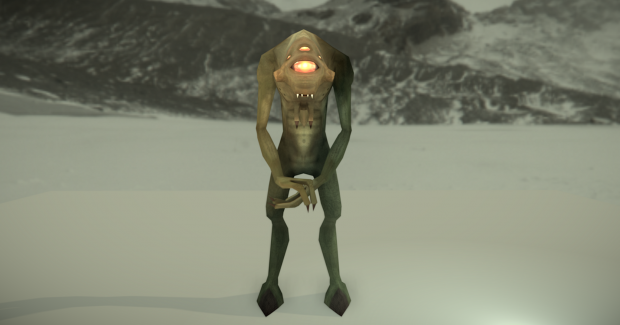 antlion grub: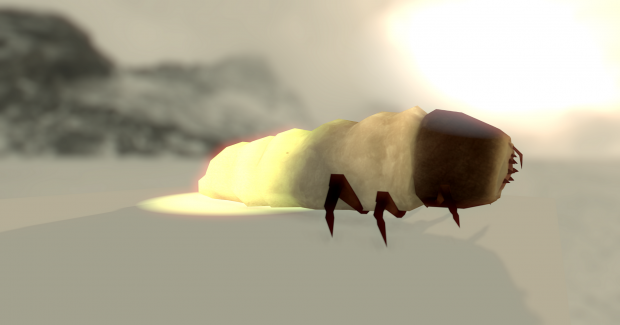 antlion soldier: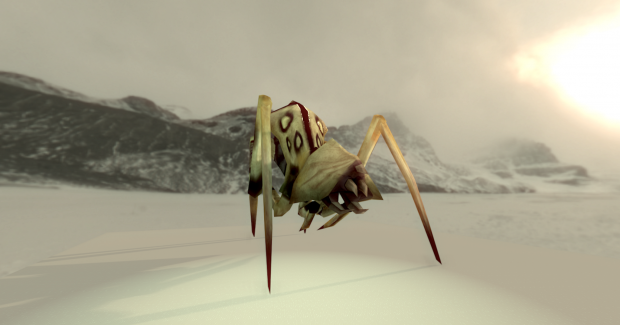 Here is a test colossal did with facial animations for the game, I'll try to show you guys some in-game stuff with this soon:
I have more content, but I'll save that for the next update which I plan to have sooner than the last. Thanks for watching,
spread the word around about conscript, get us some more watchers and support :P
BTW, we are still looking for:
-C++ coders
-mappers
-character and NPC modeler
-map texture artist.
Keep that in mind guys, if you know anyone tell us :)