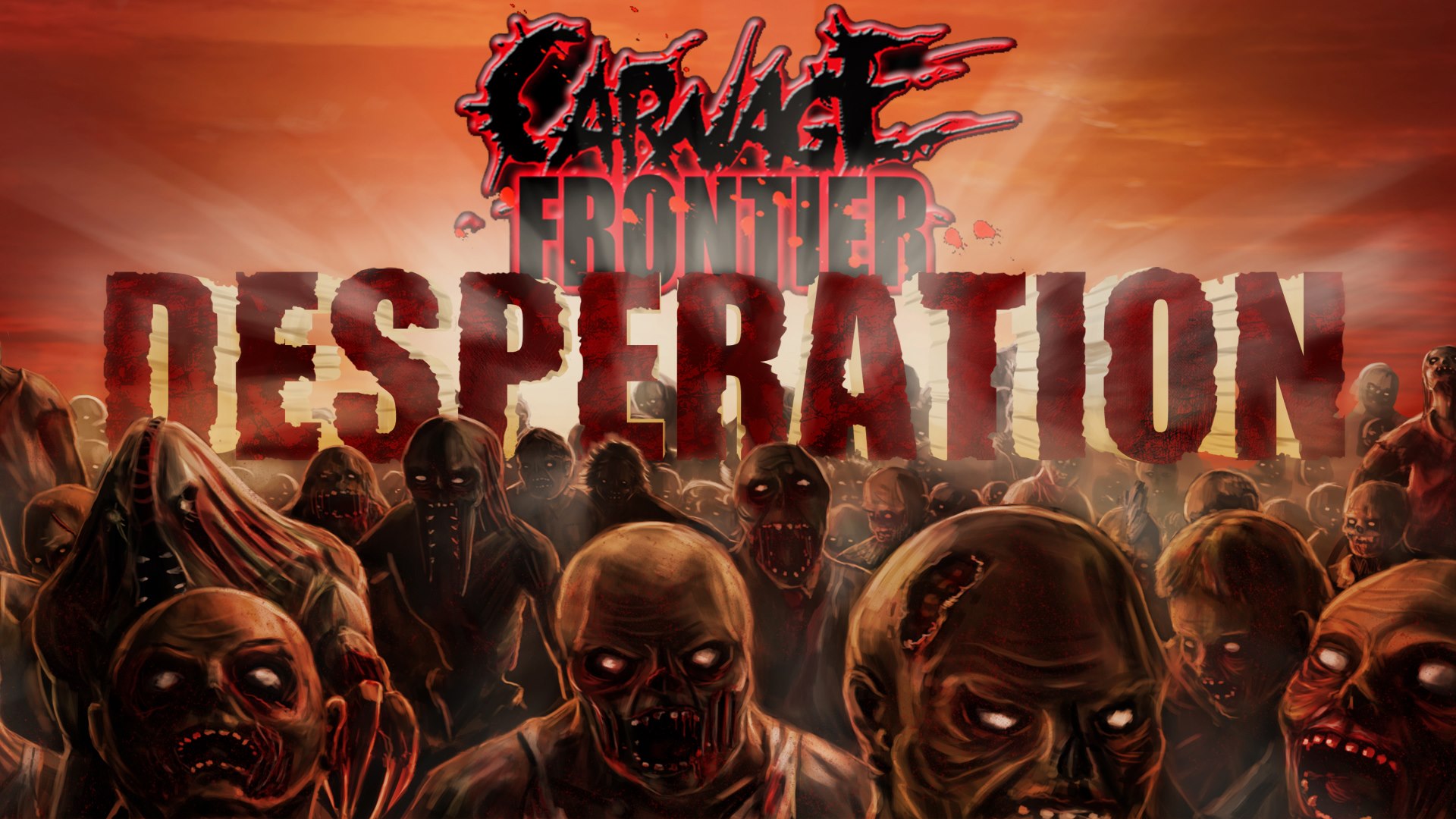 It's here! The beta version of Carnage Frontier: Desperation Lite has been released. You can download it for FREE on Google Play.

Feel the desperation in this unforgiving zombie game. How long will you survive? Test your reflexes in this arcade style shooter where you must kill as many hordes of zombies as possible.
Since the game is still in beta, we ask that you report any bugs encountered during gameplay by sending our developers an e-mail at exiledmindgames@gmail.com. Your help is sincerely appreciated!
And some exciting extra news: yesterday, our CEO gave a presentation on Carnage Frontier: Desperation at a technology projects fair hosted by the Instituto Tecnologico de Tijuana in Baja California, Mexico. Although the game is still in beta, it received great feedback, even from a manager of a local Google Developer Group!