Have you had a chance to try our Survivalist update, yet?
It's pretty awesome. We added new weapons and med-packs to take zombie slaying up a notch.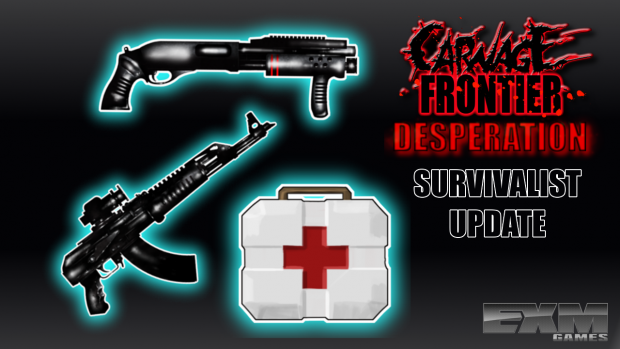 In our next update, we plan on adding two new levels to the CF: Desperation experience.
Indie games have done a great job of capturing different aspects of the survival horror and zombie genre. With Carnage Frontier: Desperation, we're aiming to remind gamers of the zombie-horror genre that once reigned supreme. If you haven't given it a try, what are you waiting for?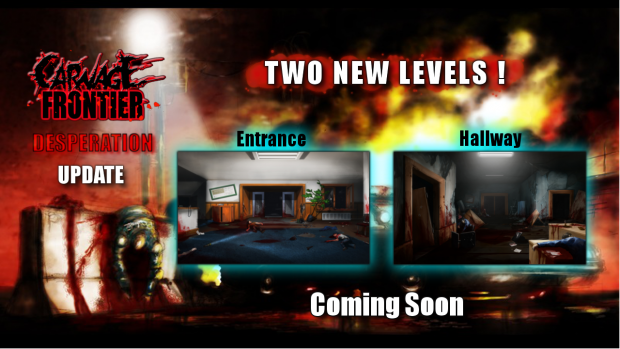 We appreciate all of the support from our fans! Thanks for playing our games!
Find us on Google Plus: Plus.google.com
Facebook: Facebook.com
And of course, the download link! : Play.google.com