Well guys. It's been two months since the last devlog and boy oh boy just look at this.
---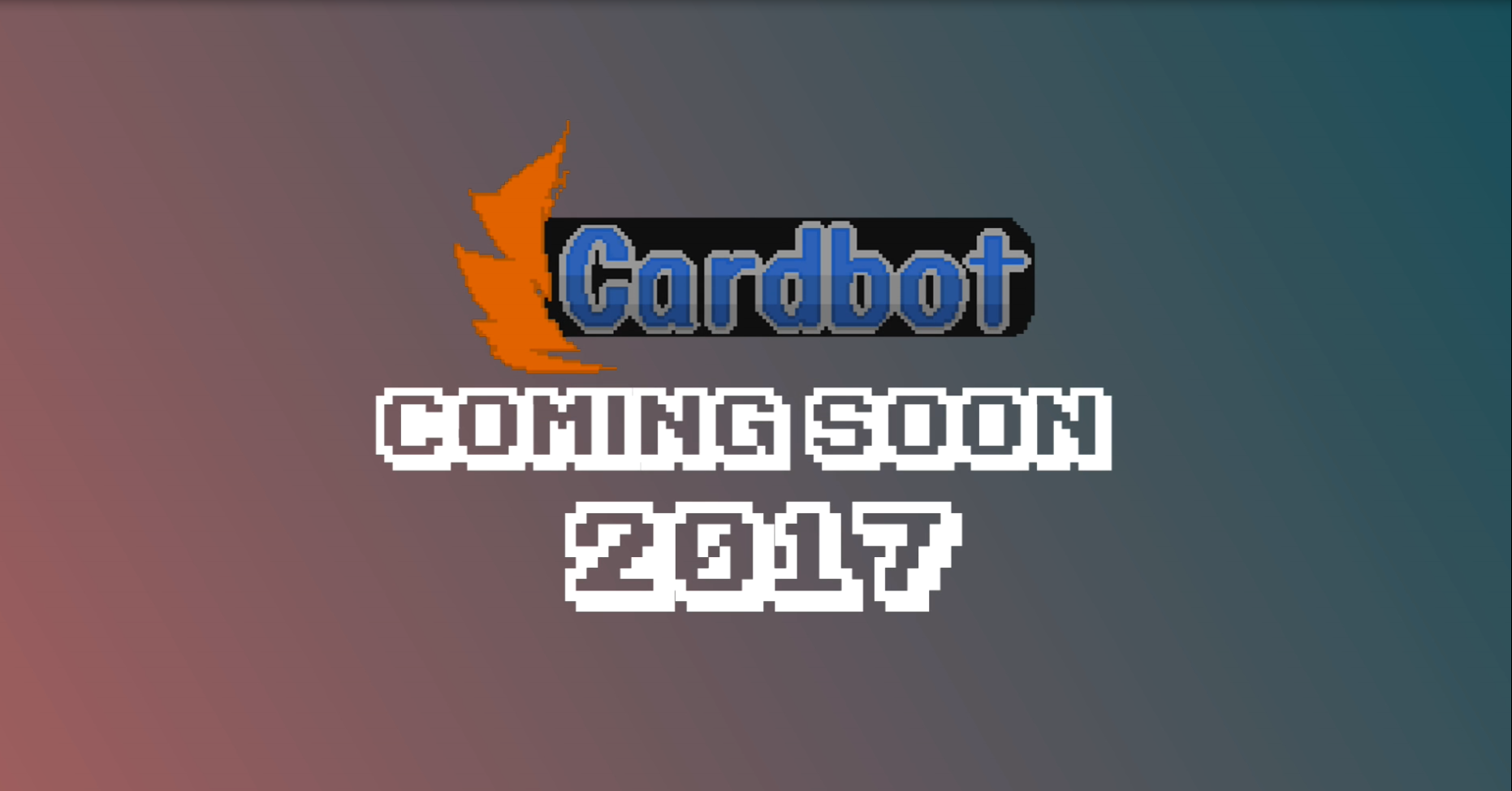 ---
Yes, Cardbot has reached the state where you can play it.
I know what y'all thinkin':
YOU: What!? How did you do all this crap in 2 months!? chickenwings
Well, Cardbot was actually in 2.0 back in January of last year so 6.5 and above was made this year.
Now, Cardbot is in 8.0 Beta Demo and y'all can play this by joinin' a giveaway. Just know, that the 8.0 Demo was kinda rushed because I had a due date so some graphics gon' be unstable so watch out.
In the demo, you can play until the big event occurs.
So there are a lot of new features so I want y'all suckas to go try it out mah bois and girls.
I'm starting a series call Development of Cardbot where y'all can see what was goin on during that time from Pre-Alpha to Demo.
So thats all for now, meanwhile, stay tuned.
oh yea, be sure to join dat giveaway
-Mr.Pixit