This September 25 will be released the second beta of BYZEN, with new modifications and new game modes.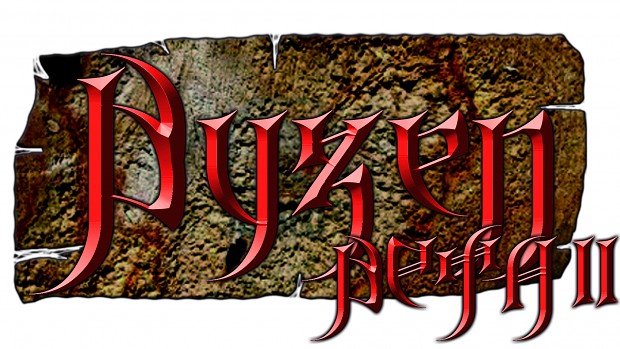 "BYZEN greatly improved compared with the previous version, but still lack a lot of development, especially in the AI, and the campaign mode that will be implemented in the final version of the October 10" are the words of Emiliano talking this morning about BYZEN
"Today at 15:00 BYZEN be tested on a PC more powerful than the PC that is being designed to compobar performance, and determine what their final requirements. We have already implemented the fast game mode, and the Reading the story mode, where you will see development as the history of Uruguay as a country.
This beta has focused more on the armies, buildings and corrections to the menus for better interaction with the user, although the menus will be added fully in the final version. Were added about 15 maps, plus the multiplayer maps, to test a wider range of players in RTS games. "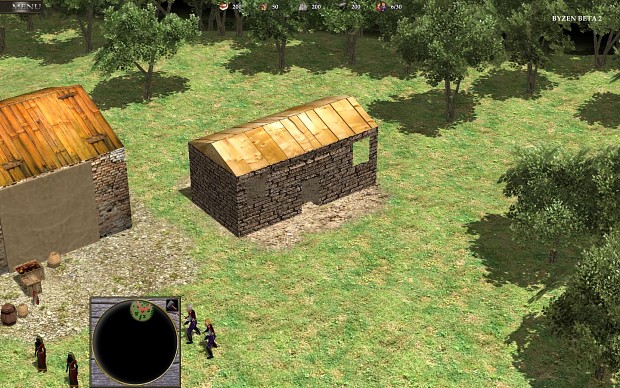 "As a last comment, the official release date will be the day October 10 at noon at about Uruguay. In addition, BYZEN is being awaited by many children, youth and adult fans of strategy games like this, because his story is very good according to the critics won the science fair in the city "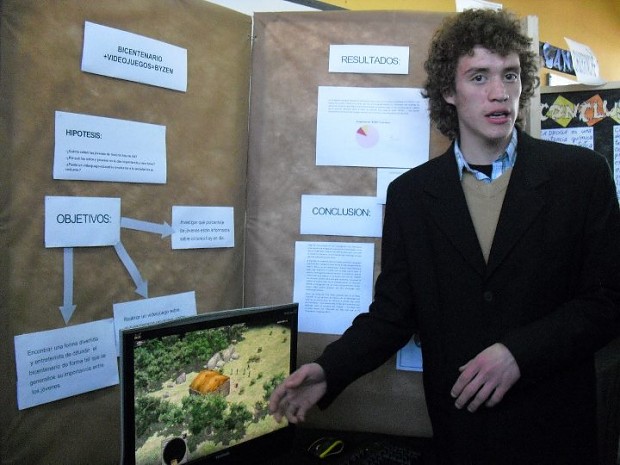 Only Less than one month to the output of the anticipated game of Uruguayan history Nicknamed "the game of the bicentennial " or "The game of the Uruguay ," and all Paysandu look at the EG-Games barracks waiting the new beta with the new modifications.