Next Tuesday, EG-Games releases BYZEN BETA 1, with two empires ("BANDA ORIENTAL" and Spanish Empire"). "BYZEN promises a very good game, with a different history" said Emiliano, and continues: "BYZEN is focused on the history of the Uruguay, all the historical facts, for example "Battle of Las Piedras"," Exodus of the Oriental town", or "scream of Asencio" and more. Also Byzen contains the principals heroes, for example "Jose Artigas" (for Banda oriental) and "Jose Posadas" (for the Spanish empire)."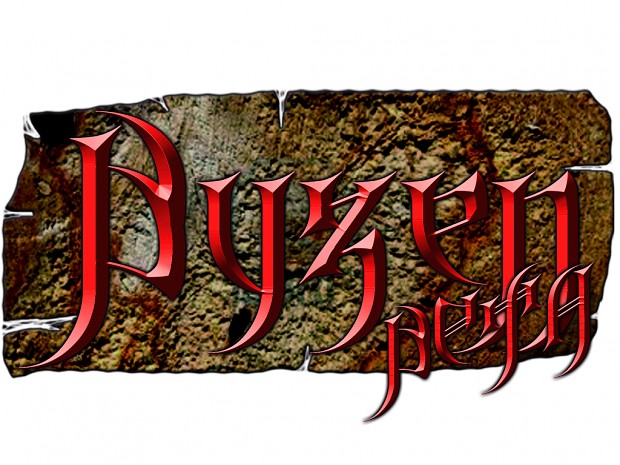 The campaing and quick game mods are in developing, but is speculates that in the BETA 2 and Final release will be incorporated. "now, EG Games, is enfocated in the "Science Club 2011" , with a social investigation called in spanish "BICENTENARIO + Videojuegos = BYZEN" focused on the in young Uruguayan people to know what know about history today."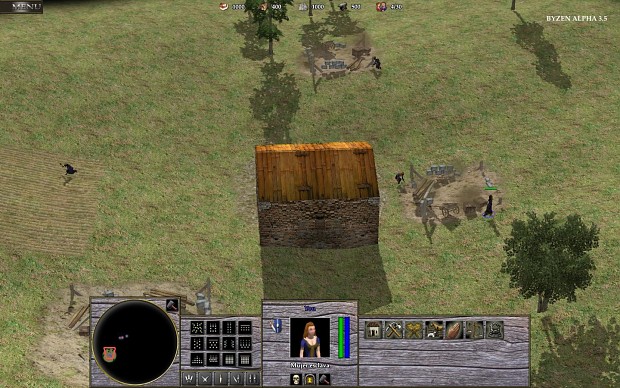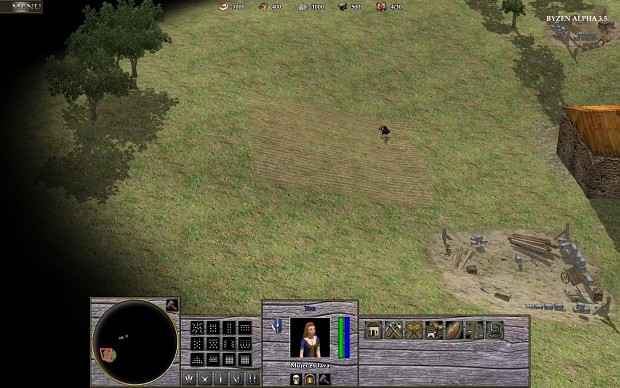 This is the summary of the principal idea of byzen:
"If you look at a history book or a magazine with information of the bicentennial of our country and show it or ask a young child, student, or at school, anything you know May not answer (do not know the exact answer on dates and events That occurred in 1811) and as at this Time, computing, mobile devices, game consoles, Will give young people the Knowledge of the subject, I Have Focus on an easy, entertaining, fun and Engaging to ATTRACT people of our country and globally Both , and This Way is through "BYZEN," a strategy game in real time Focused Solely the bicentennial of our country.
"BYZEN" as Mentioned Above, is a strategy game Where You Must move towns and recreating historical building dates, Such as the Grito de Asencio, or the Battle of Las Piedras, where, This Will show you a fun and Educational how was That Day . But not only focus on the person playing This, so in the game have a built-in display of historical dates, Where You Can view the bicentennial Uruguayan Information about ProMinent persons, etc...
So far only be Focused Mainly to 1811, from Grito de Asencio, Until the middle of the Battle of Las Piedras." Byzen BETA 1 only contains Multiplayer Mod and 10 maps for demonstrates the gameplay and graphics and you can download in www.indiedb.com/games/byzen/downloads