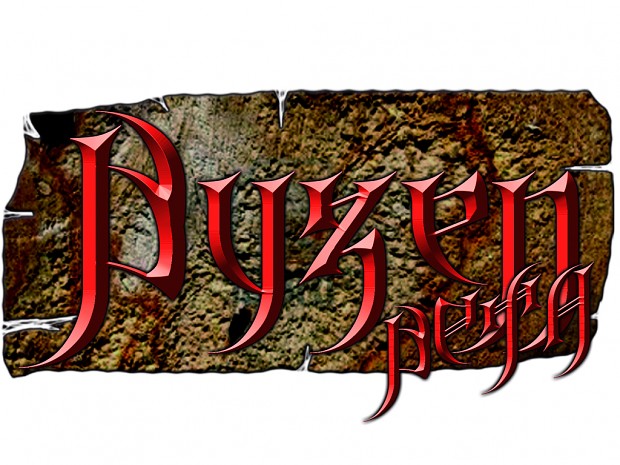 "Im happy... im very happy in this year for the proyect, for the game, for all!!" this are the commentary of emi, after winning the special mention in Science Clubs of 2011 with byzen and EG-Games.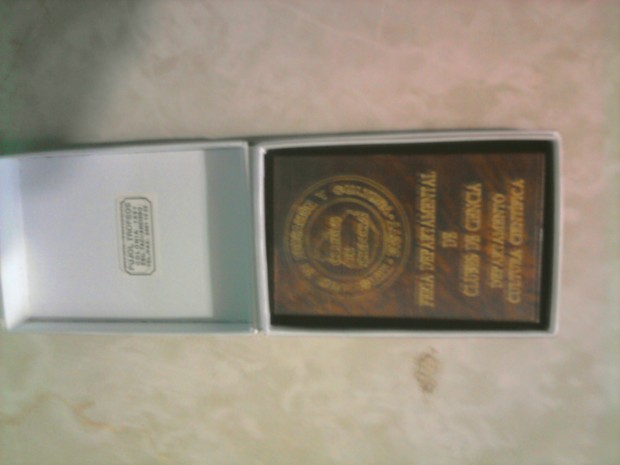 "The important thing is to be won and that the game has a very good acceptance in both children and adults or young and adults". And added: "In addition this year is very important to us because it is the year to commemorates the 200 years of our nation almost, then BYZEN be the first game based on Uruguayan history in this style was an innovation for both the city and for the country.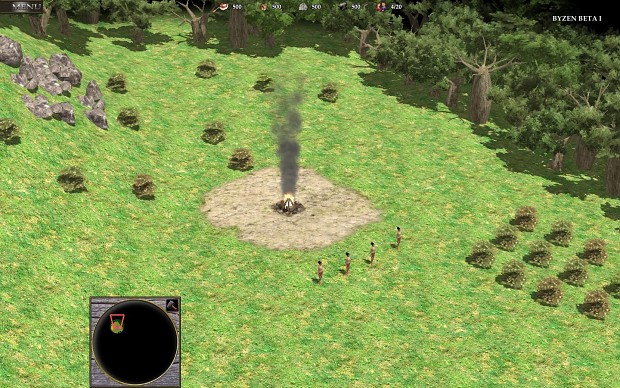 Also, I had my reasons to win. This year was very important to win by a very personal issue that I do not want to publicize, but those who see this comment is going to realize what I'm talking about. There are many people who say things in bad taste while exposing a project, or while talking with a colleague who has come to see your project, but that's envy that they have never done anything in all his visa and try to make others can continue to falter for the "top" but that's it, have been behind us and I will not give no support for all the evil they did to the project."
"now rest for a few days and start thinking about national".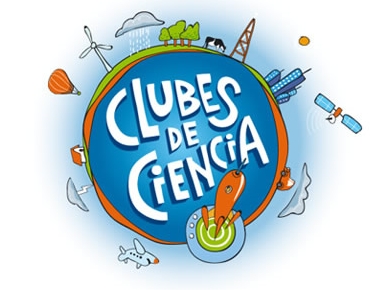 The national fair of science clubs will be held in Salto, Uruguay on 20, 21 and October 22 of this year, with approximately 160 teams with many innovative ideas.