Just to let every one know. Assault Knights:Reign of Steel is now being sold here. You can pay what you want. By setting your own price for the game. Now then the game is not finished though think of it like Minecraft. You will get free updates all the time as I continue development of the game, but I think the game is good enough to atleast be sold like this. If you want to help in development please buy the current beta.
Also the game comes with the "Complete" Source code of the game, so you can easily modify it. And add new units or what ever you want to the game. Also you get both the resource and map editor so you can create your own game maps and models to mod the game with. The game is very highly moddable, and comes with huge selection of Weapons, and units.
Here are some screenshots.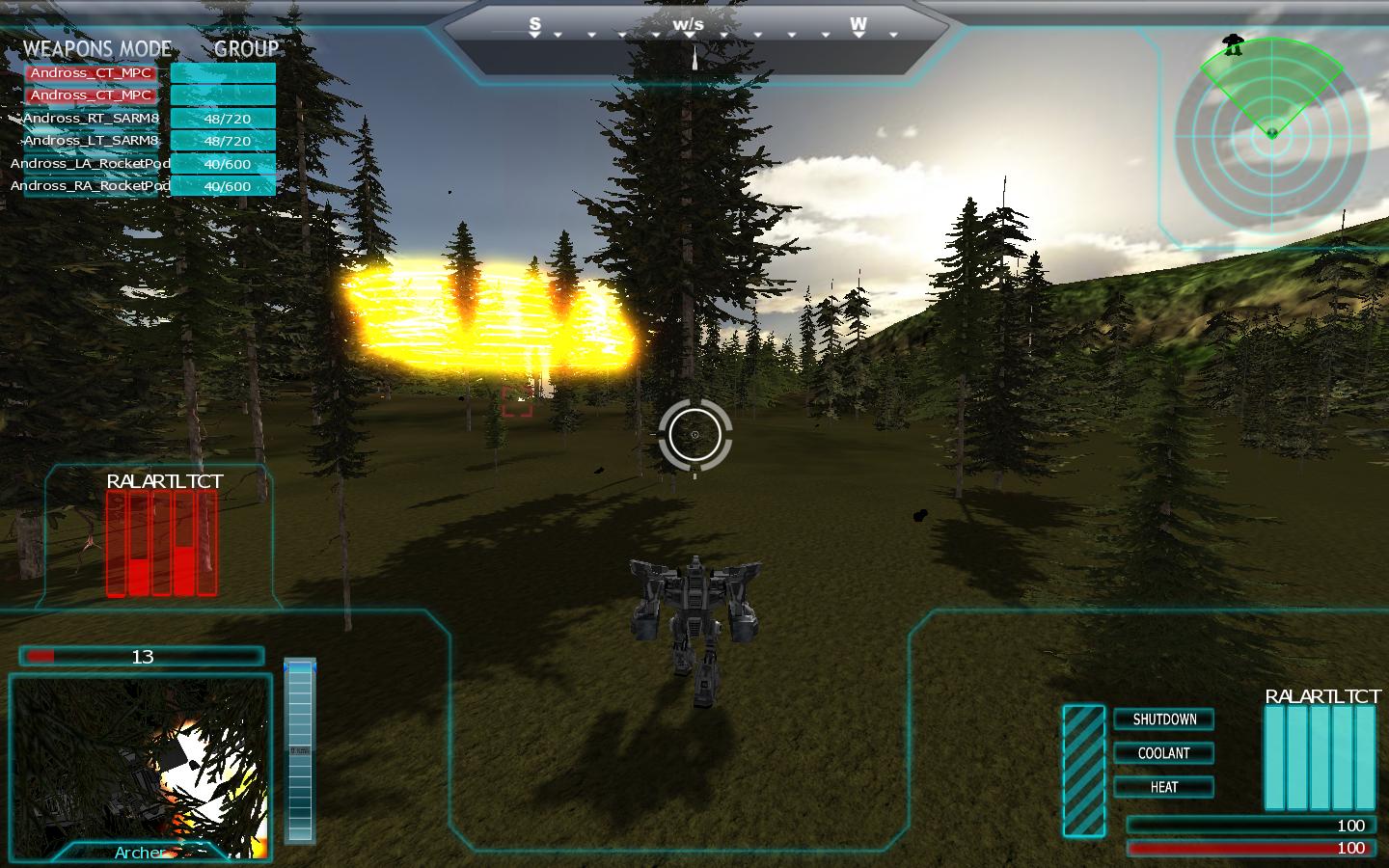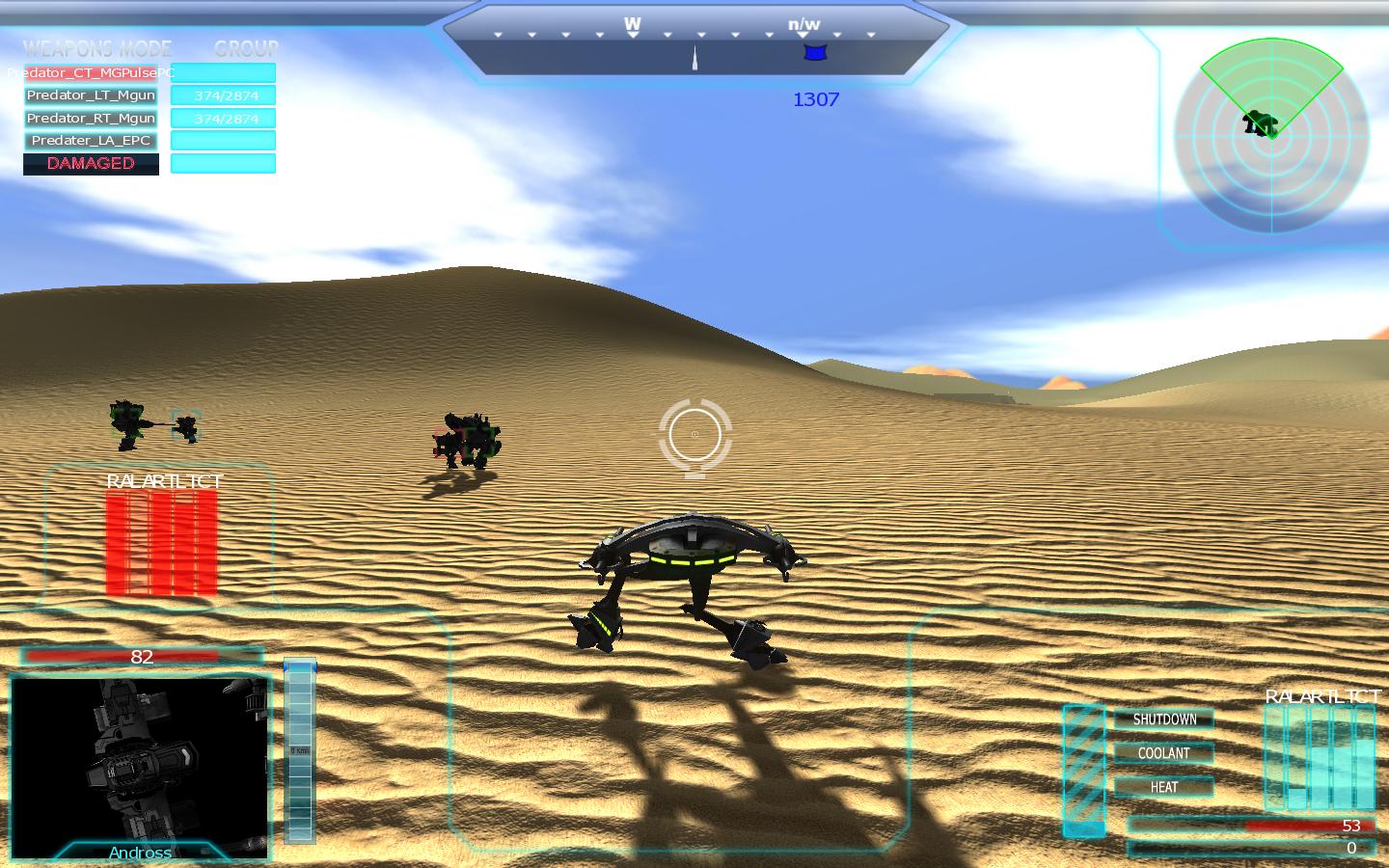 Many more screens and videos can be seen in the link above! Come on by and check out the game, and our new site. I hope yall will come and support the game as we continue to develop it.
Thank you.