The first draft of my IndieCade Demo is complete!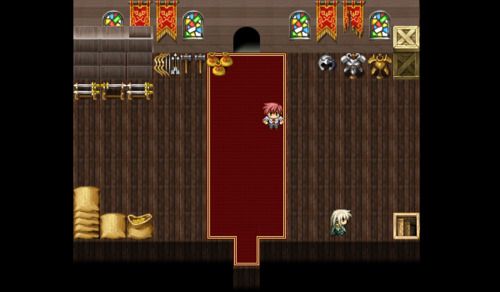 There are a few minor things that I want to add just to enhance the experience before next Wednesday but it is playable and it's good. Since I last posted an update I:
- Fixed text boxes that weren't in the correct format
- Fixed conditional branches that were not working
- Added many additional rooms to add realism and life to the building
- Fixed events so you could go back and re-explore parts of the building without breaking the game
So what do I do now? I need to draw a few things for the game and could edit a few selections of dialogue. I will make some more rooms for the mansion to give it a greater sense of exploration and work on the Search Point System so that the player will earn more Search Points for uncovering these areas.
-E