This thread will be for the main characters and other people in the game. Here we will show you screenshots of works in progress so you can follow the development of the art work until it is finished. From the initial model, to the final textured, shaded and animated character that will be part of the game. To start, here you have some screenshots of a currently under development character :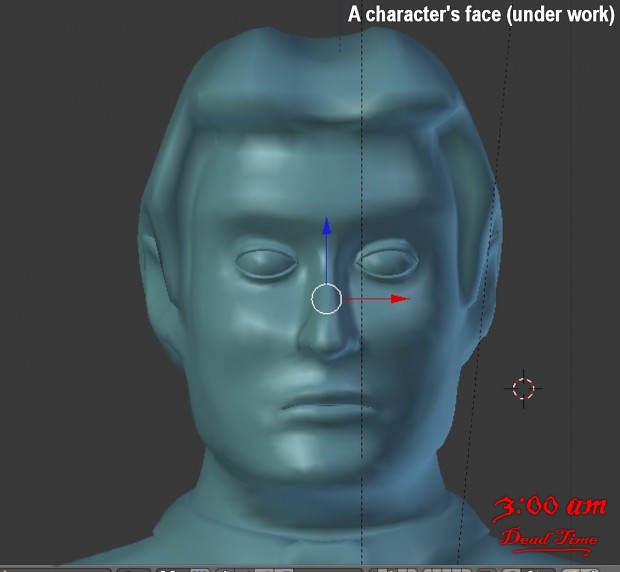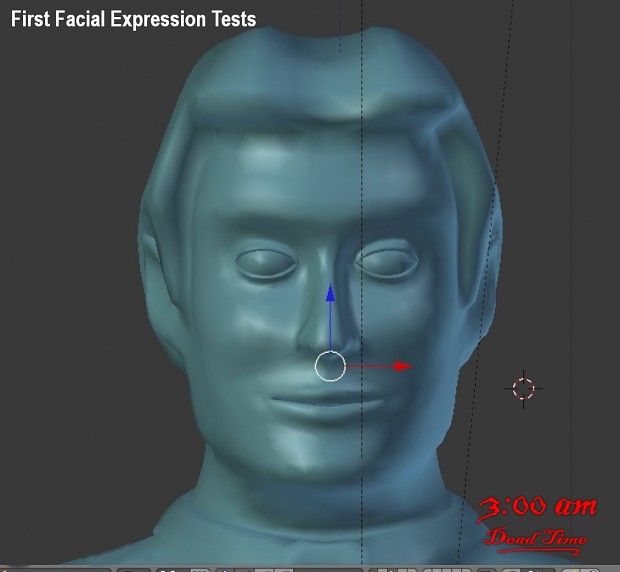 Share yout thoughts about these pics, and follow this thread to see more characters from the game.
Here is a screenshot showing more progress on the character (it is also on the main gallery of this profile)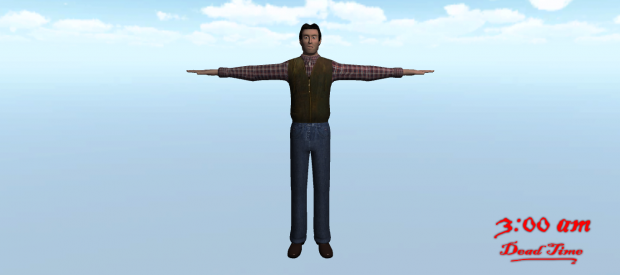 As you can see, it is not finished yet. It needs teeth and heir on place, but for now, we wanted to show you the overall look of this particular character and the rendering it has right now in-game. The final hair color will differ, it is black due to the missing textures.