Greetings! I'm going to use this thread to post updates on our up and coming game. We're still looking for a concept artist! Apply at our website, it is an voluntary position though. Website breadandbutterstudios.co.cc
Here's some screens of the first weapon we've modeled.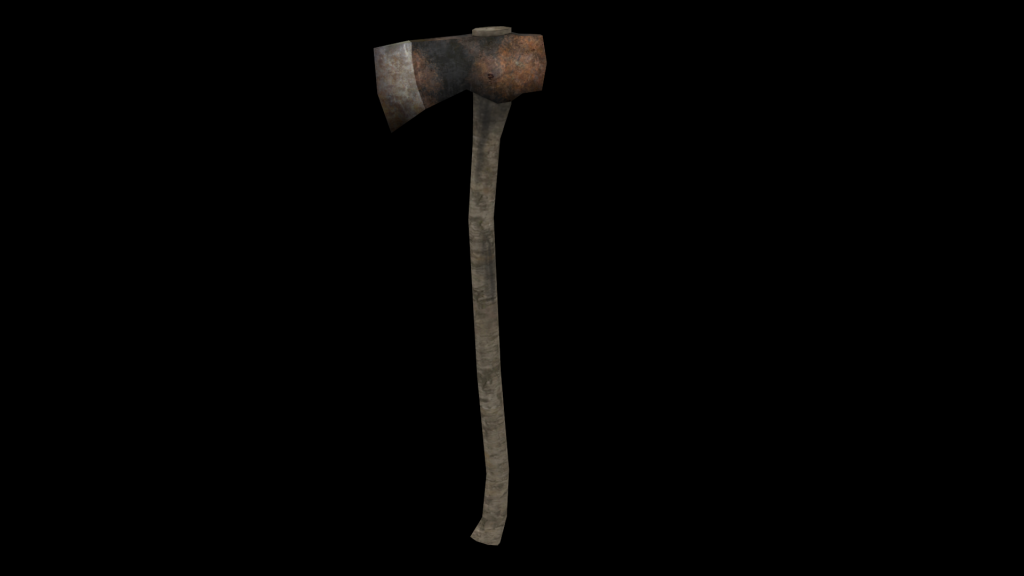 Thanks! Again, if you'd like to join the team, just go ahead and email us!