Proof pic!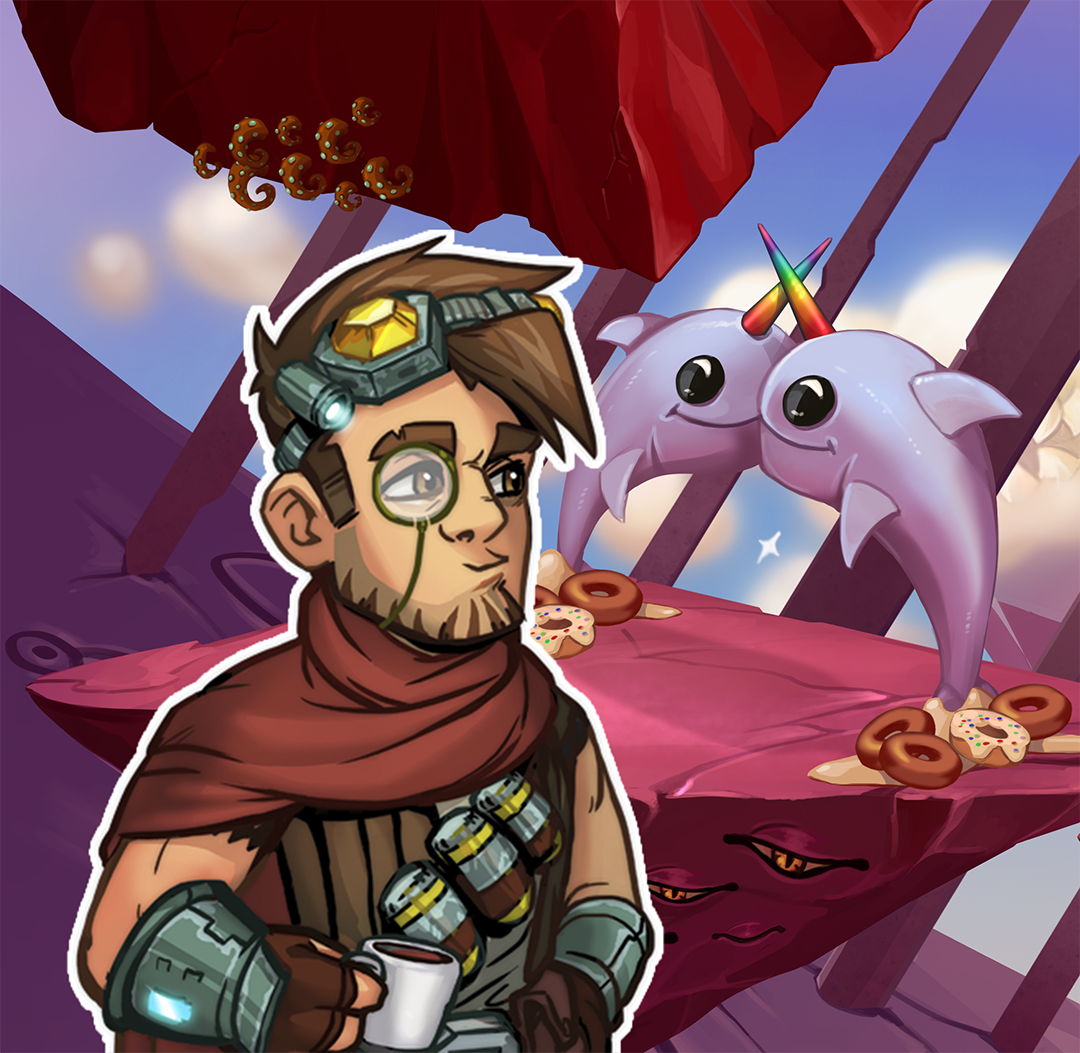 ​You play as this guy from the picture - space archeologist&nice guy. You have a spaceship. And a personal assistant - Verdana. And various planets are waiting for you! What could go wrong?
You're right. Everything.

It would be super cool if you go and check our Greenlight page:


Btw we have articles&more pictures HERE (indieDB).
Thanks for the attention! :>