Since we've posted our first gameplay video on July of 2016 we've been making some changes and improvements and we want to share them with you.
THE OLD BATTLEFIELD VS THE NEW ONE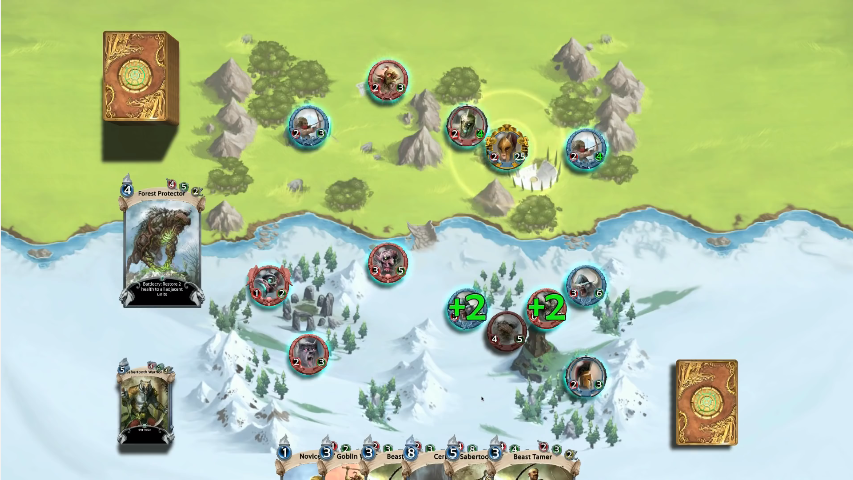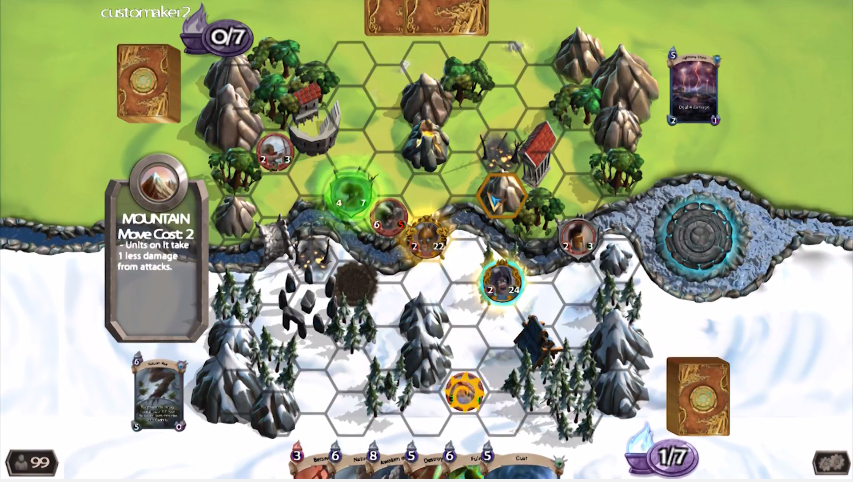 As you can see changes are considerable. We've improved the graphics, added new special effects, new abilities, and items.
Below you can see the full new gameplay video, and here you can also see the old one if you want
The game is still not released although we've passed Greenlight process because we're still working on some playability upgrades but will release it soon this year.
So please watch our indiedb page to stay update and if you have any requires or questions about the game you just have to ask, we will be pleased to answer.
Edited by: GiantFox