Hi every one!
We are Equilibre Games a video game studio and we are working on Grapes Issue, our next game.
Discover it with some screenshots.

Grapes Issue is a puzzle game for smartphones and tablets. The objective of this game is to collect the best grapes to obtain the best drink. Put your traps beforehand : apple, box, thorn, bee, acid... will help you to eliminate the bad grapes and help the best grapes reach the end.
The game will come out in a few months on the Apple and Android platforms.
For more information until the release, you can visit the facebook page of the game : Facebook.com
Don't hesitate to give your opinion

Discover the gameplay video and others images of Grapes Issue.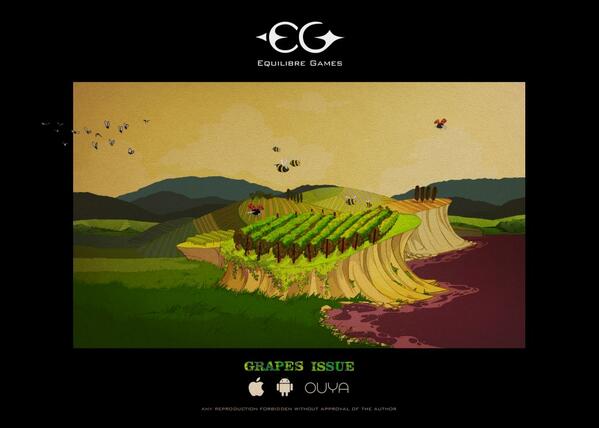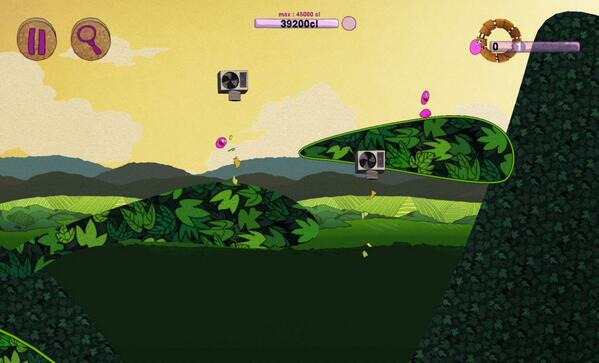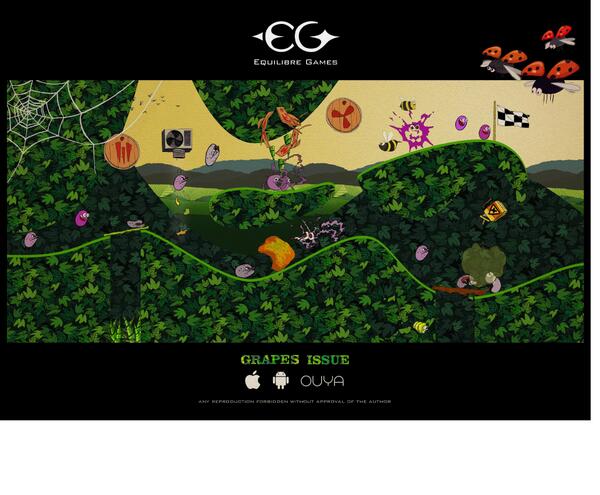 What do you think about that ?
Bye

Hi every one ! Discover new screenshot of Grapes Issue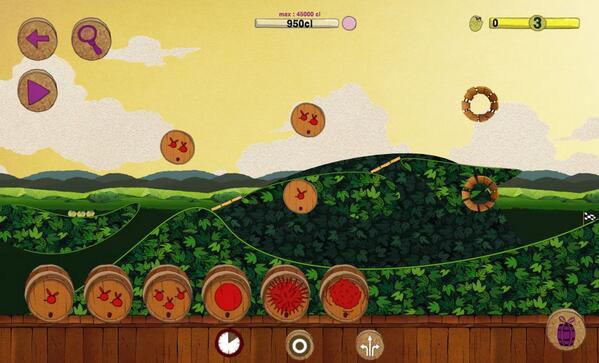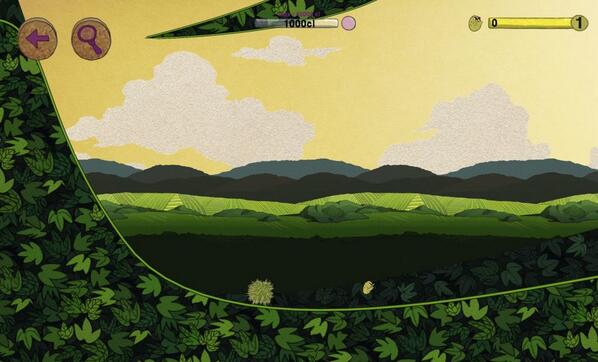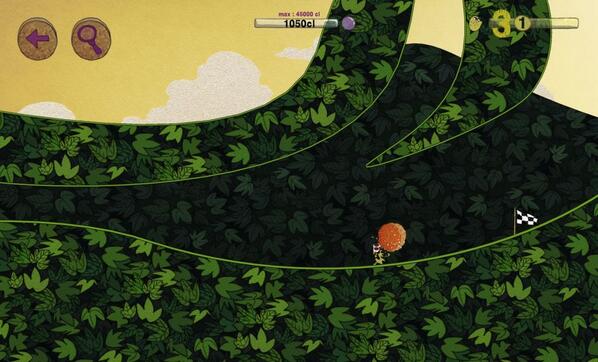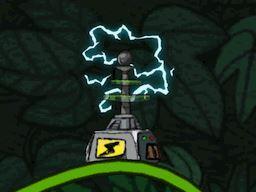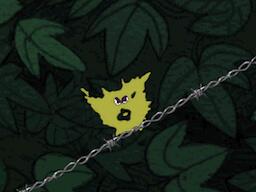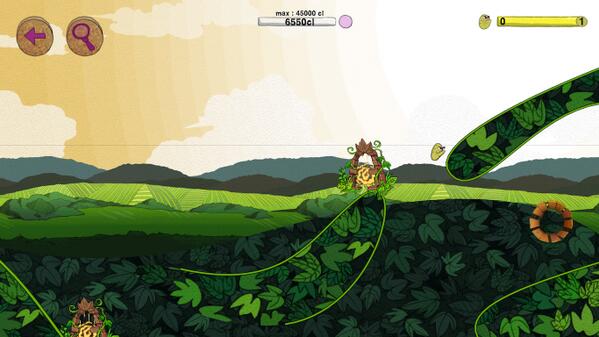 Wishing you a happy new year, here is a special image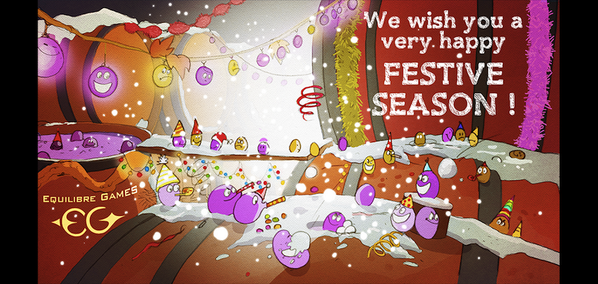 We wait your comments

Bye
Hi,
here are two videos for you

Hi everyone!
Grapes Issue is available on Playstore !!!!! Find the unlimited version with all the traps here > Play.google.com

Here is the trailer of Grapes Issue

We wait your comments

Hi everyone !
Grapes Issue is available on these stores :
PLAYSTORE > Bit.ly, APP STORE > Bit.ly, AMAZON STORE > Amzn.to
Chop, burst, electrocute the grapes by strategically placing traps on their way and collect the right to make the best drink in Grapes Issue !
SPECIAL OFFER!! FREE DOWNLOAD GRAPES ISSUE HERE>Amzn.to "> Amzn.to Want to download FREE Grapes Issue? For that is very simple: 1 - Download on your smartphone or tablet the application "appshop" of amazon 2 - Download the application or the date of your choice and receive in exchange for 500 coins. 3 - Get the free GRAPES ISSUE through these 500 coins! Instructions here> Amzn.to
Hi everyone !Here's some news about Grapes Issue

1/ Here is the map of levels, with wich you can see your progress in the game. Our graphist is working on it currently.

2/ Here are the objectives that you must achieve to obtain the three stars and access to te hard levels of the game

3/ Here is the informations panel about the traps and their characteristics

Don't worry, the images are in French but there is a english version
We wait your comments
Bye !
Edited by: EquilibreGames