Hi Everyone, the beta version of our android game


As released and we need a few people to play it and report bugs so we can improve his performance, if someone would like to do us the favor
feel free to play it.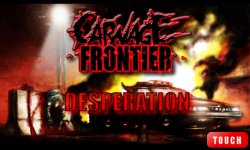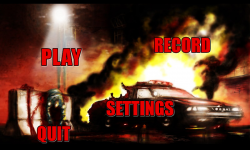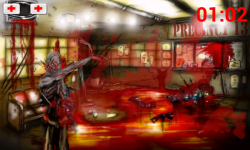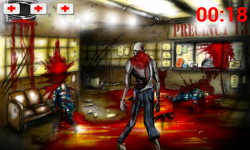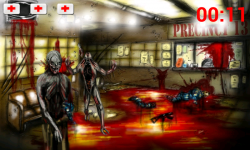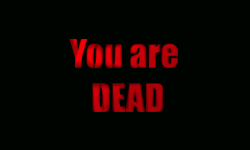 We are actively working on fixing bugs and adding some stuff here and there, like health pick ups etc etc
You can download the game here
Play.google.com
If you liked the game please subscribe to our Facebook site for more Free games, both PC and Android.
Facebook.com
There is a bug where the game crashes on start on certain devices, we need your help to pinpoint that bug. Any other bug or suggestion feel free to report it to exiledmindgames@gmail.com
As soon as we fix the bugs and implement your feedback, we will work on an official launch.
Thanks
Edited by: N3M3SIS_X